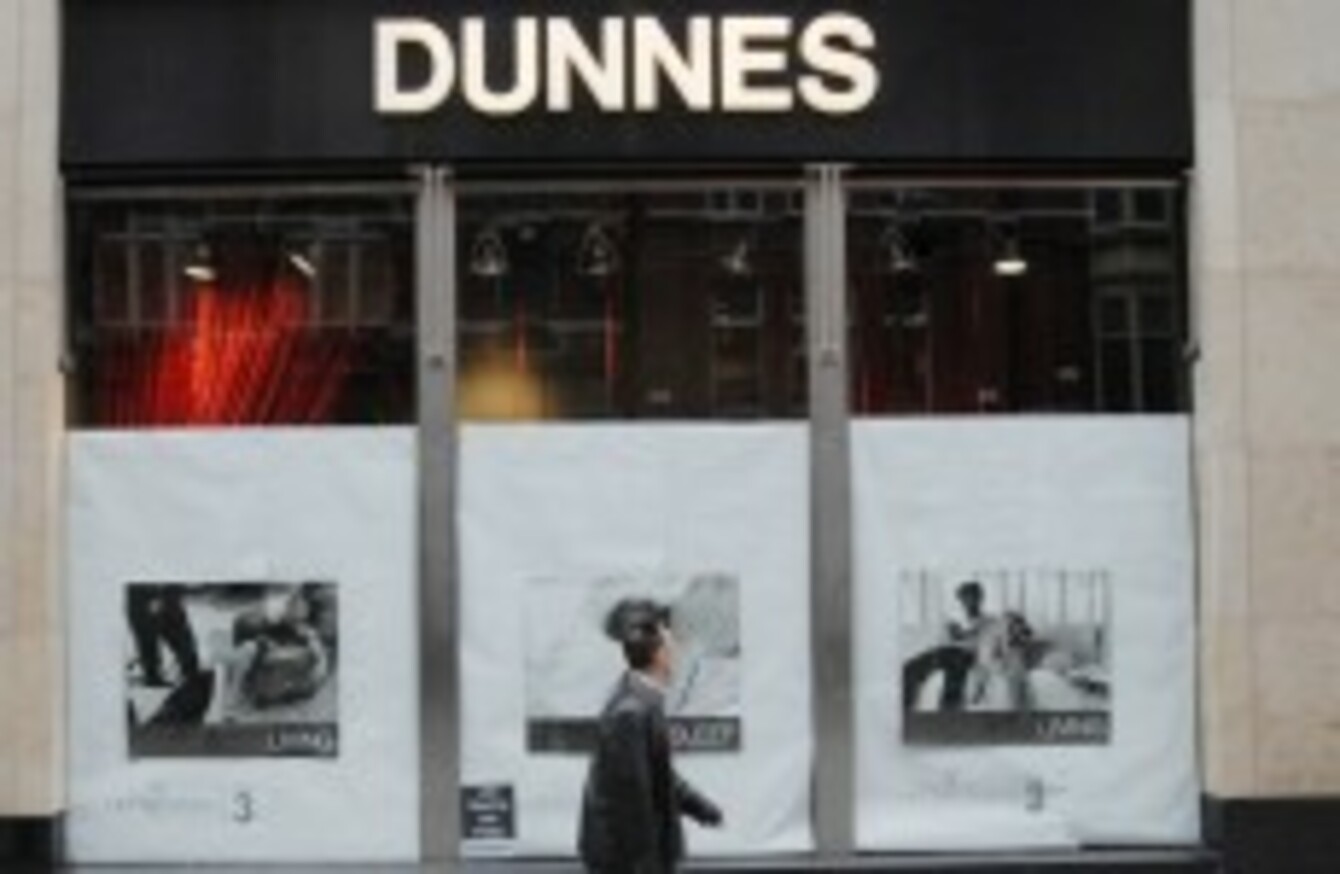 Image: Sasko Lazarov/Photocall Ireland
Image: Sasko Lazarov/Photocall Ireland
TRADE UNION MANDATE has written to Dunnes Stores owners Margaret Heffernan and Frank Dunne seeking their intervention after it did not get a reply to a lettersent to the company's management team.
The action is part of its Decency for Dunnes Workers campaign.
Last month, Mandate wrote to Dunnes Stores management seeking to engage on a number of issues identified by workers.
These include:
Decent hours and earnings
Job security
Fair pay
The right to trade union representation
Dunnes Stores workers
Mandate Assistant General Secretary Gerry Light said he was "disappointed" that the company did not respond within the required 21 days, which he says is part of the agreed procedures between the company and the union.
He said that workers in Dunnes' major competitors had access to full trade union representation and "all that Dunnes workers want is for that same right to be applied to them".
Speaking to TheJournal.ie, Light said that the second letter is part of the procedural arrangement it has with Dunnes Stores. They will have to wait another 21 days for a reply to this letter.
After this, the matters could be referred to third parties, such as the Labour Relations Commission.
He said the union anticipates the issue could carry on into late summer time. He said if the situation goes to the Labour Court, "hopefully we will get a favourable Labour Court recommendation" that would be put to the company to honour.
He said if the company does not honour any potential Labour Court recommendation, members of Mandate who work for Dunnes Stores "will decide what to do".
Light said the union wants the company to "come to the negotiation table and find solutions".
The situation could potentially lead to the withdrawal of labour, Light suggested.