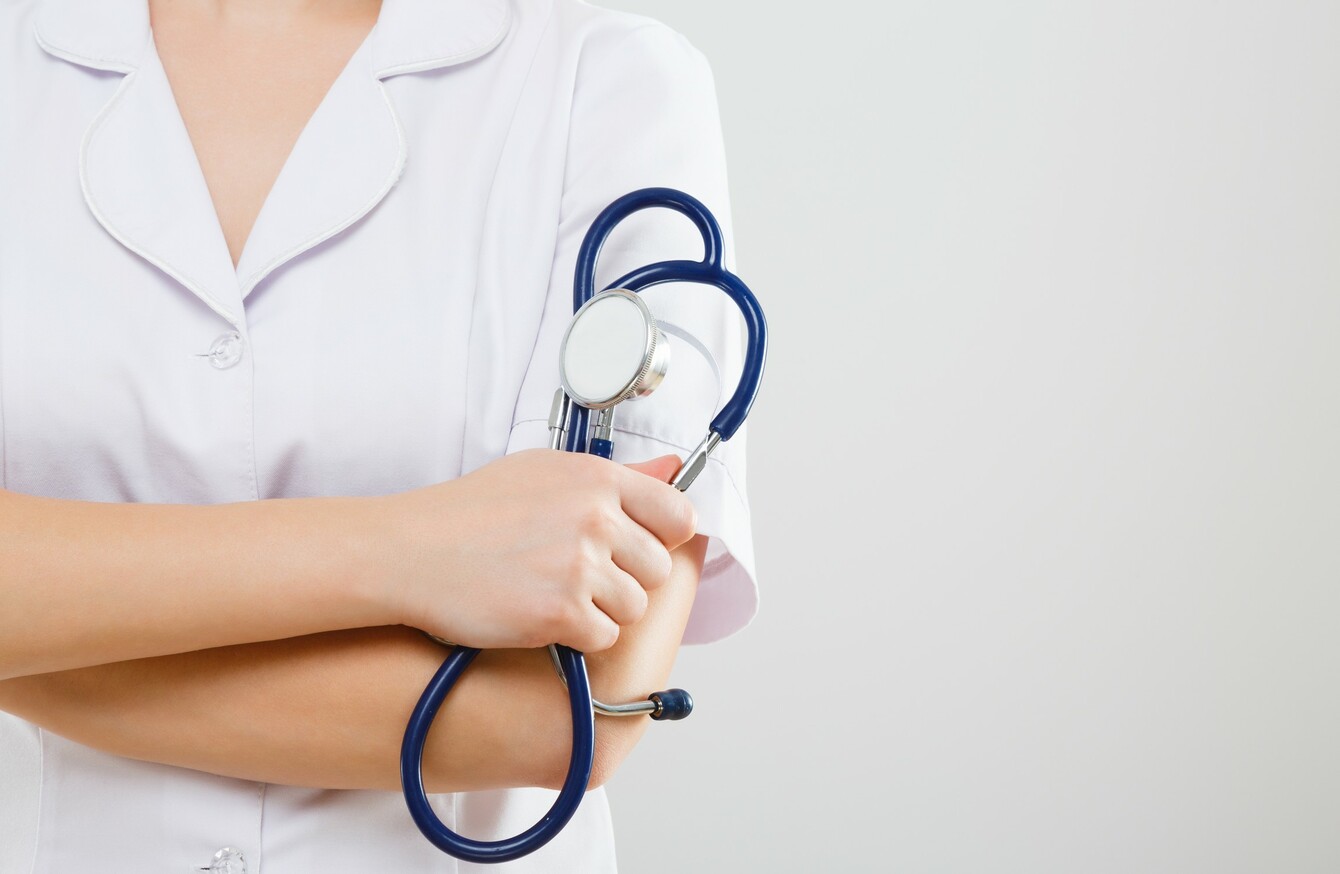 Image: Shutterstock/Veles Studio
Image: Shutterstock/Veles Studio
THE IRISH NURSES and Midwives Association (INMO) has called for mandatory jail sentences for people convicted of assaulting frontline hospital staff.
The Irish Examiner reports that the call was made after an employee at Mercy University Hospital in Cork suffered a fractured knee cap when restraining a patient last week.
Michael Dineen, the INMO's spokesman in Cork, told the newspaper: "The kind of behaviour that would not be tolerated on a public street on a Saturday night is becoming the norm in emergency departments."
He added that medical staff face a daily risk of being assaulted or verbally abused.
What do you think: Should there be mandatory prison sentences for people who assault medical staff?