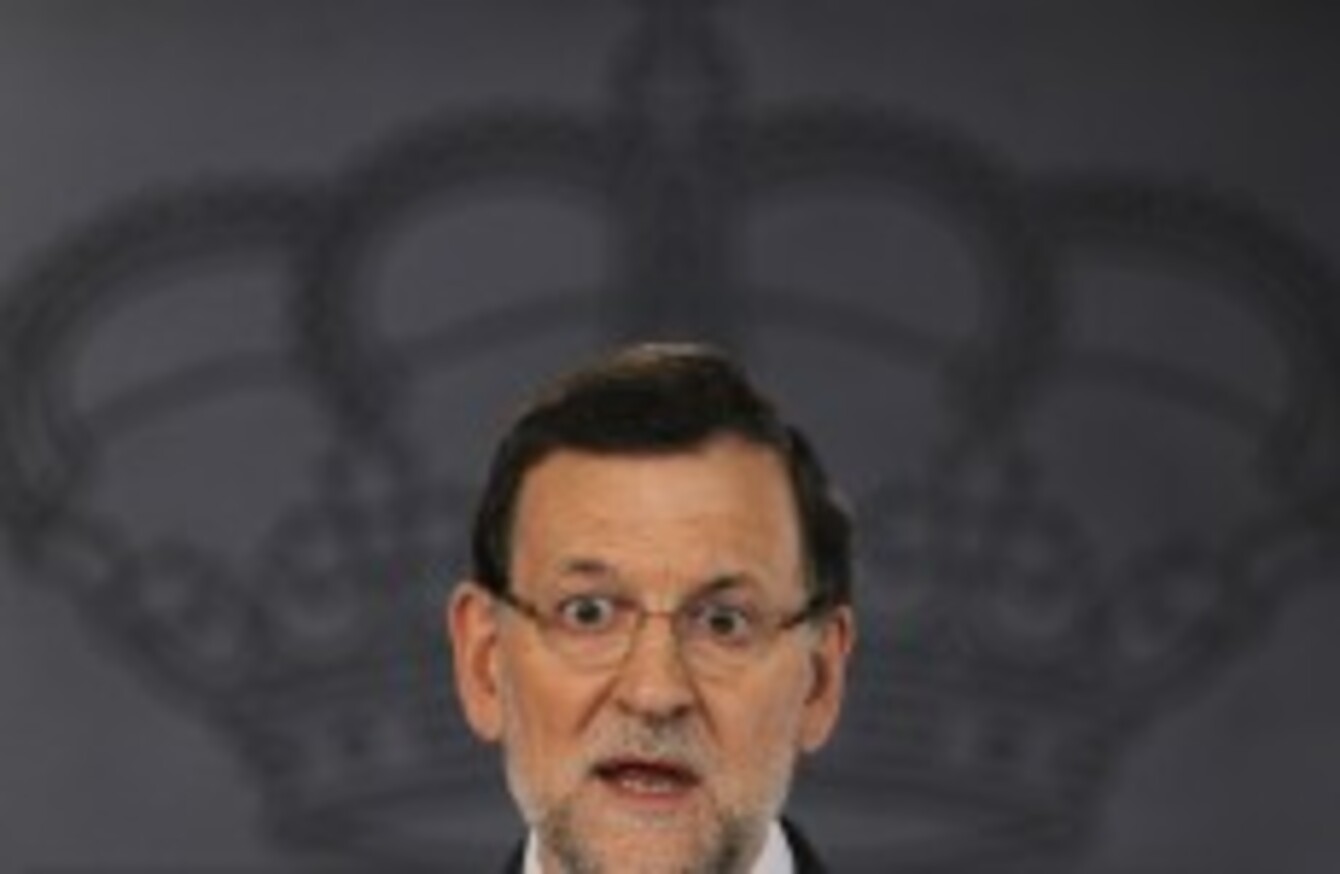 Mariano Rajoy
Image: AP Photo/Andres Kudacki
Mariano Rajoy
Image: AP Photo/Andres Kudacki
Spanish Prime Minister Mariano Rajoy declared for the first time today he had "made a mistake" in trusting a senior party colleague at the centre of a major financial scandal.
"I made a mistake in maintaining confidence in someone who we now know did not deserve it," Rajoy told parliament, referring to the ruling Popular Party's disgraced former treasurer Luis Barcenas.
He vowed to refute "lies and manipulation" against him in a corruption scandal that has sparked calls for him to resign.
Rajoy told a special hearing of parliament he had come to "refute the lies, manipulations and malicious insinuations encouraged by certain political leaders" over allegations that he received illegal payments from his party.
The affair threatens to destabilise his government which is battling to strengthen the public finances of the eurozone's fourth-biggest economy, and is anxiously watched by its neighbours.
Rajoy, 58, who took power in 2011, has denied receiving illegal payments from his conservative Popular Party and refused to step down. The allegations come from the party's former treasurer, Luis Barcenas, who has named him in the scandal.
After months of damaging leaks in the press and under pressure from political opponents who threatened a no-confidence vote, Rajoy bowed to calls to explain himself publicly.