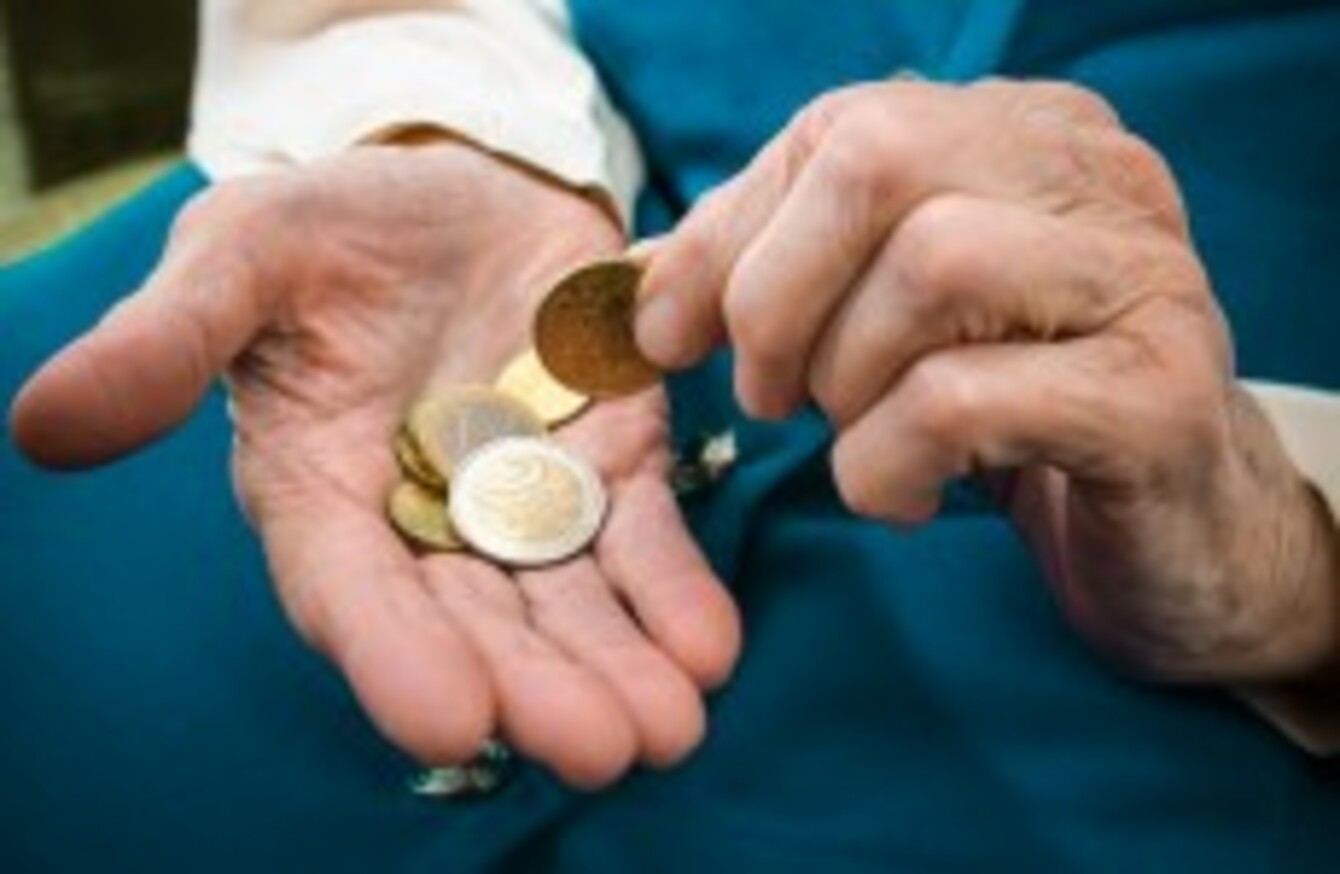 Image: Shutterstock/Alexander Raths
Image: Shutterstock/Alexander Raths
THE COUNTRY'S LARGEST financial brokers' association has called for a clause to be inserted into the Irish constitution to ensure greater pension protection.
Any potential change that would be made would require a referendum in much the same format as the two which were held last week on same-sex marriage and presidential age.
The Professional Insurance Brokers Association (PIBA) also said that other legal protection to safeguard consumers' pensions would also be a welcome move.
Why are they suggesting this now?
The group is pointing to the depletion of the National Pension Reserve Fund as a reason for the approach to be changed.
It says that almost €700 million that was taken from private savings will not be returned and will impact on consumers in the future.
The group has suggested the introduction of privately-run auto enrolment for pensions as a way of dealing with these problems. However, flexibility would exist within this and it would differ from the government's proposed mandatory payment model.
Speaking about this, the group's outgoing chairman Donal Milmo-Penny has said, "People need to know that their pensions are safe and this includes protection from the State itself."
Changes to the pension system
The group is suggesting the introduction of an SSIA (Special Savings Incentive Account)-based system similar to what exists currently in Australia, New Zealand and the United Kingdom. It is said that an SSIA would give savers a sense of ownership of their investment.
Under these SSIA schemes customers would have the option to opt out of the scheme and there would be a function available for withdrawals to be made from it for the purchasing of property.
The government has already outlined its aims to introduce a universal pension system. The PIBA have said that a State designed and run auto enrolment scheme could potentially burden the taxpayer and could see consumers' investments left in unsuitable funds. 
Mandatory pensions provisions were also opposed this week by the Small Firms Association, a group that represents around 8,000 Irish companies.