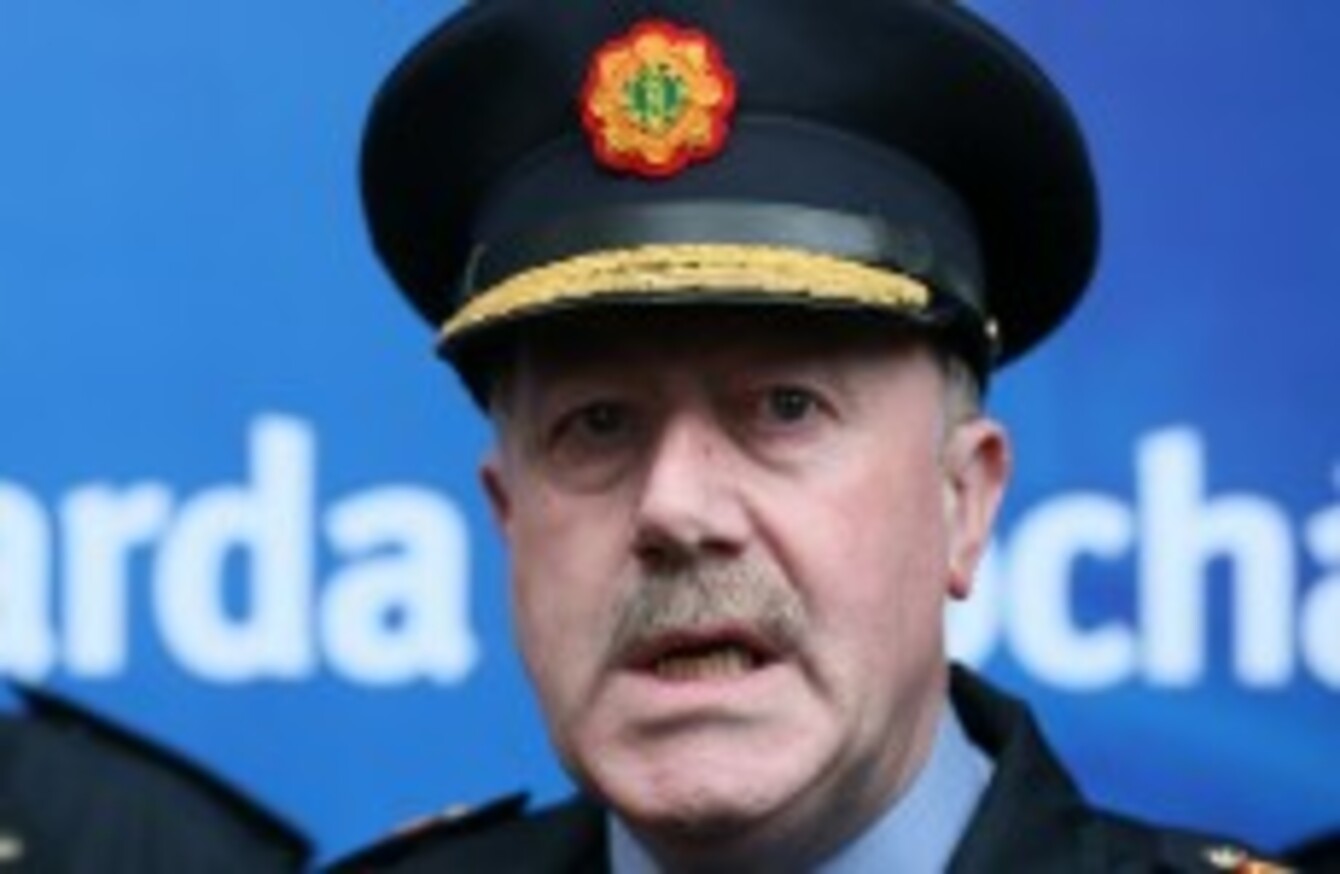 Martin Callinan
Image: Laura Hutton/Photocall Ireland
Martin Callinan
Image: Laura Hutton/Photocall Ireland
THE FENNELLY INQUIRY into the covert recording of phone calls in some garda stations between 1980 and 2013 and the circumstances surrounding the departure of ex-garda commissioner Martin Callinan needs more time to complete its work.
An interim report is now not expected until next year and it will scope out the timeline for the completion of the full inquiry which had been due to report by the end of this year. The interim repot will also address the circumstances surrounding Callinan's departure.
The commission of investigation, headed by Justice Nial Fennelly, was established by the government last April after it emerged that calls in and out of some garda stations had been recorded for decades with allegations that this included calls between solicitors and their clients.
Its terms of reference also included examining the circumstances surrounding the retirement of Martin Callinan as garda commissioner in March 2014.
His departure came the day after he received a visit at his home from the now former secretary general of the Department of Justice, Brian Purcell.
The Taoiseach Enda Kenny has faced opposition claims that he effectively sent Purcell to sack Callinan in the wake of various garda controversies.
But Kenny has insisted that Purcell was dispatched to convey the gravity of how he felt about the secret recording revelations to the then-commissioner.
Speaking in the Dáil this evening, Kenny said that Fennelly had requested an extension to its deadline which had been the end of this year.
A government spokesperson later said that the request had come within the last eight weeks after the commission indicated that it felt it wouldn't be possible to complete a full investigation within the previously agreed timeframe.
The government has granted a request for the deadline for the overall report to be extended and now expects that an interim report will be delivered in the New Year.
This interim report will scope out the scale and scope of the investigation and will address elements of the terms of reference, including the events leading up to Callinan's departure.
Kenny has already given a written statement to the inquiry but it is not clear whether he has given oral evidence.