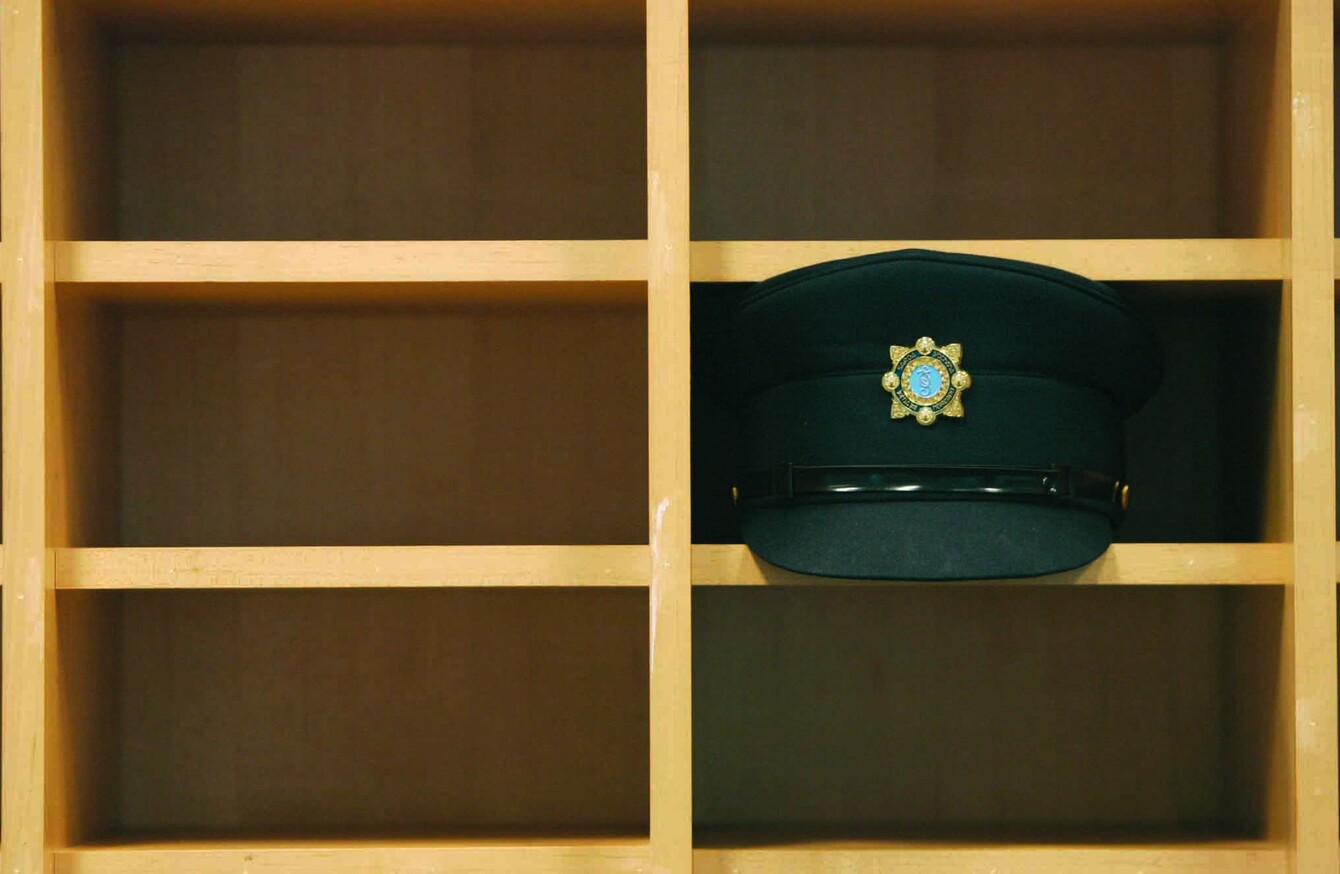 Image: Mark Stedman/RollingNews.ie
Image: Mark Stedman/RollingNews.ie
SINN FÉIN TD Martin Kenny has criticised Minister for Justice Frances Fitzgerald for taking six months to acknowledge a protected disclosure he made about alleged serious garda malpractice.
In November 2016, Kenny made his protected disclosure to Frances Fitzgerald, outlining claims he had made earlier in the year. Speaking in the Dáil last May, he made serious allegations about wrongdoing in his constituency.
He claimed gardaí had, over the course of a nine-year period:
engaged active criminals as informants;
run their own informants outside of the official Covert Handling of Intelligence Sources (CHIS) scheme;
used informants they have control over to entrap and prosecute people;
protected other "rogue gardaí" with secrecy and denial.
Kenny said he had been given this information by garda whistleblowers and alleged informants.
He claimed at the time that a garda informant told him that he was asked by named gardaí to carry out a burglary at his own home.
Kenny told TheJournal.ie that he only this week received an acknowledgement of his protected disclosure and said this was "absurd".
Fitzgerald's letter, dated 16 May, says the "delay in responding is regretted".
She noted correspondence in November from the Sinn Féin TD under Protected Disclosures legislation. Though the minister said she does not believe his letter constituted a protected disclosure, she described the allegations as "clearly very serious".
Fitzgerald has now requested a report from the Garda Commissioner in relation to the claims. Martin questioned how seriously his allegations were being taken considering the six-month delay in even acknowledging them.
"I don't know what it says. You think they'll be looking at them seriously. After the speech I made [in May], two senior gardaí came to meet me and I gave them everything, told them who they needed to speak to. I've never heard from them since," he said.
"This was last year in May or early June. It was an exercise to absorb what I knew. I was very annoyed with them, but I was more annoyed at myself for believing them".