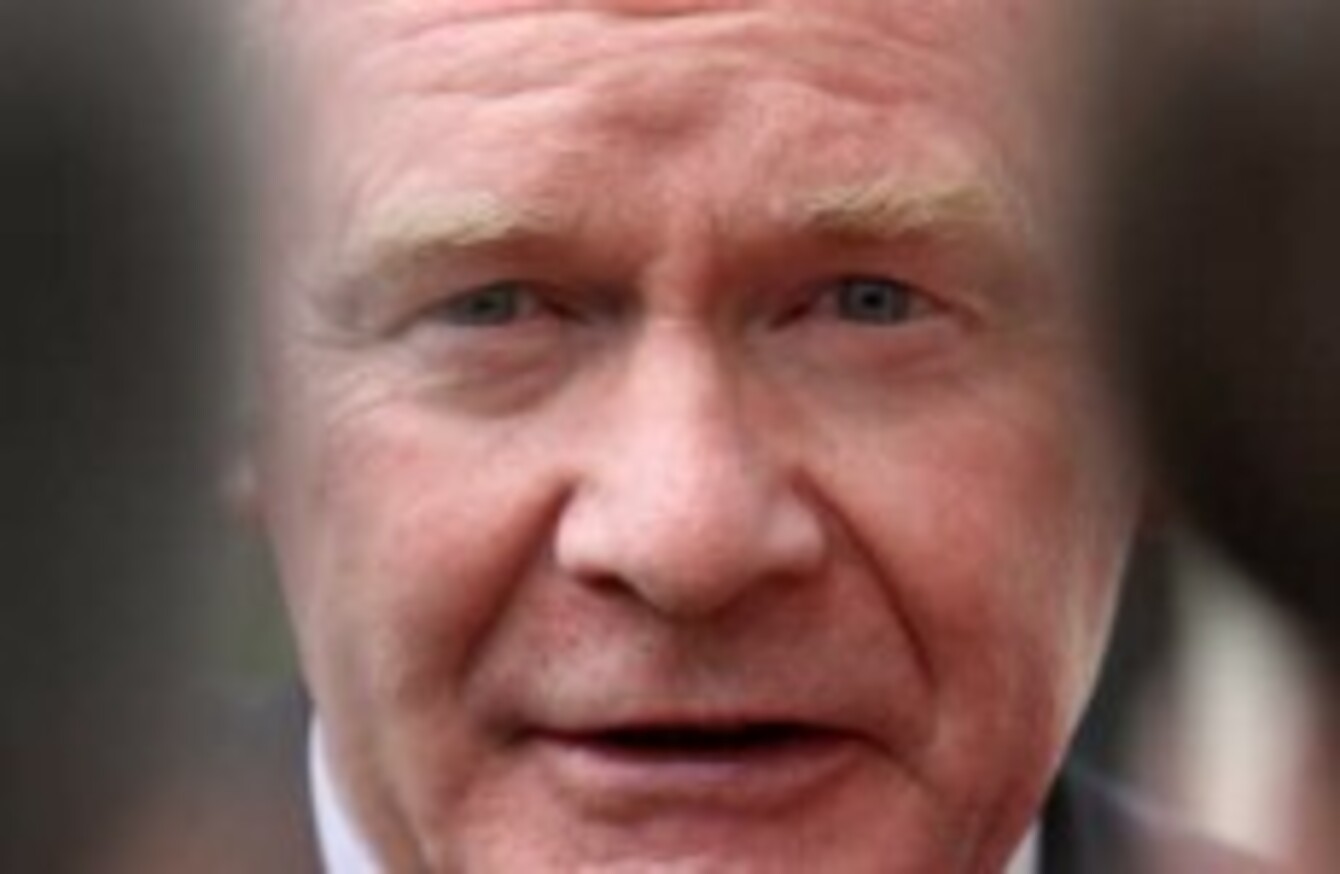 FOLLOWING THE REFERENDUM on Scottish independence, Sinn Féin's Martin McGuinness has called for a vote on Northern Ireland joining the Republic.
The Deputy First Minister of Northern Ireland said, "I believe we could do that without opening up divisions which would be detrimental to the institutions."
Northern Ireland Secretary Theresa Villiers has the power to call for a vote at any time under the conditions of the Good Friday Agreement.
So what do you think? Should Northern Ireland hold a vote on joining the Republic?