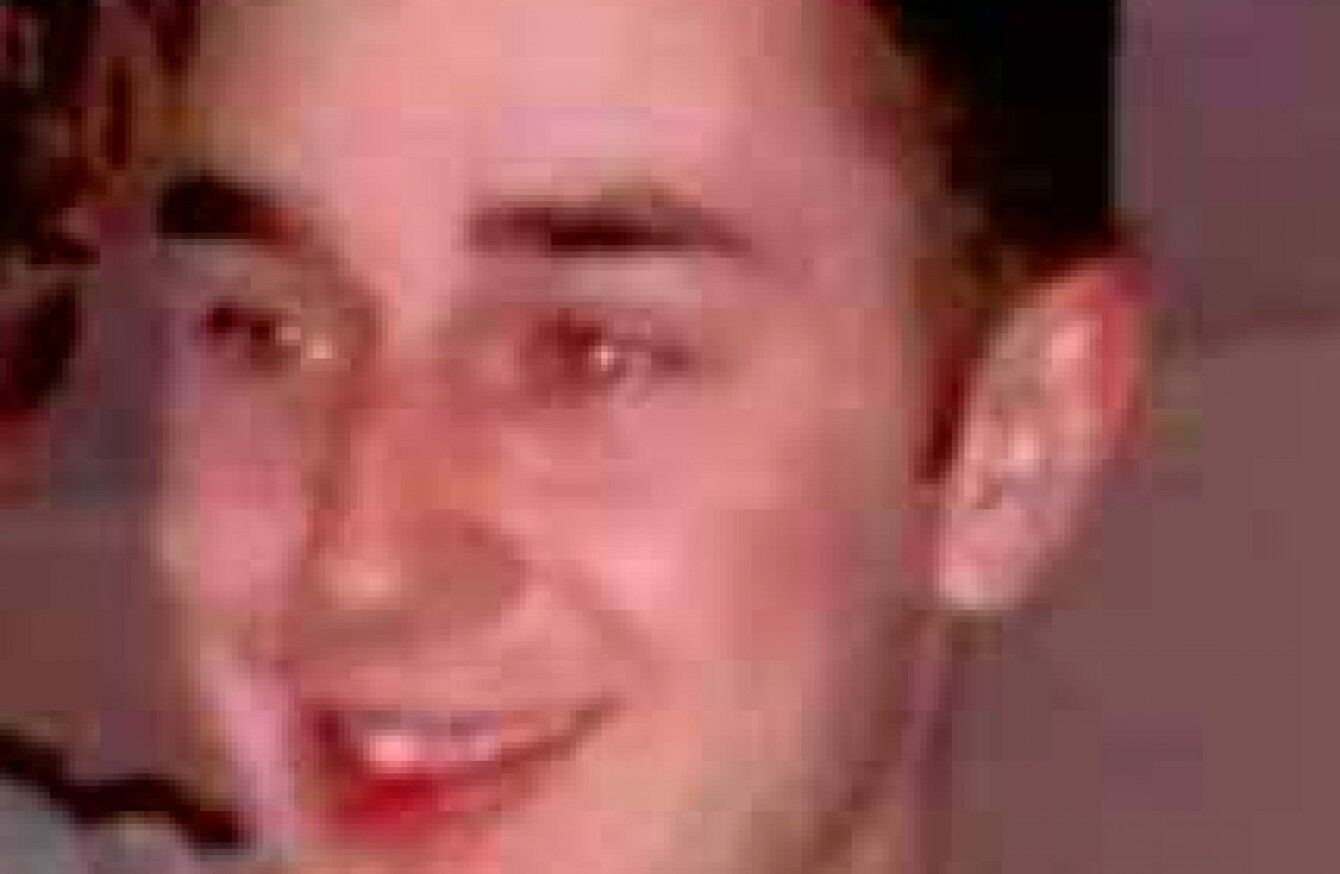 THE FAMILY OF Martin O'Rourke, the latest victim of the ongoing gangland feud in Dublin, are expected to visit the Sheriff Street area to thank the community for their support in the wake of the tragedy.
The 24-year-old was gunned down in Dublin's north inner city last Thursday in a case of mistaken identity. An associate of the Hutch gang – a suspect in the Regency Hotel shooting – was the intended target and Martin is believed to have been wearing a jacket similar to this man when he was shot.
In the days after his murder, thousands of euro were raised towards the cost of the father-of-three's funeral, as a number of charity organisations, businesses and members of the general public rallied around to give the young man a proper burial.
Comfort
Dublin councillor Christy Burke, who spearheaded the fundraising campaign, said Martin's family "really appreciate all the fantastic support they've received over the past number of days from the people of the north inner city".
He said they planned to visit the Sheriff Street area after the funeral to say thank you to the locals. Speaking to TheJournal.ie, Burke said he had been at the scene when the man's partner, Angelina Power, visited with her three young children to see the floral tributes.
The little girl asked: "Why are the angels taking my daddy?"
"The women from Sheriff Street were queuing up to comfort his partner. I've never experienced anything so moving," he said.
If the gunman had been standing there watching that, I've no doubt he'd have given himself up. That's how moving it was.
A good send-off
Since the brutal murder, there have been collections in a local pub, food hampers have been donated to the family and various offers towards funeral arrangements have been made, including the services of a bagpipe player who lives in the area.
A GoFundMe page has been set up to help cover funeral expenses. The 24-year-old's body was released yesterday and his funeral will be planned in the coming days.
"I'm sure this will send a message of support from the community and how outraged they are about the loss of an innocent young guy, children left fatherless and a young partner who's pregnant again," Burke said.
"He had a tough life. He had no expense or grandeur in living, so let's give him a good send-off".