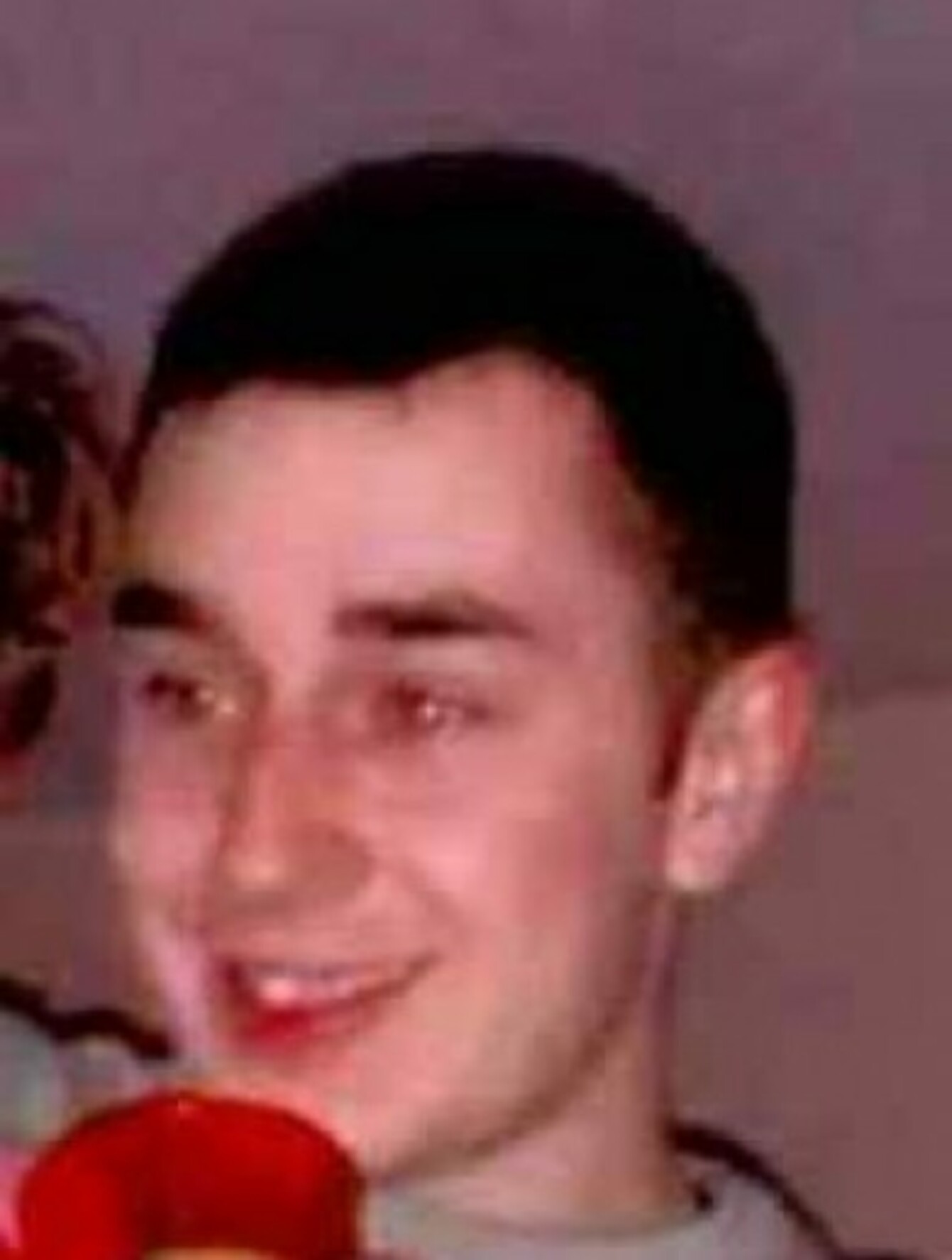 Martin O'Rourke
Image: Garda Press Office
Martin O'Rourke
Image: Garda Press Office
THE 24-year-old man who was shot dead in inner city Dublin last week in a case of mistaken identity had been trying to rebuild his life before he was killed, his fiancée's father has said.
Martin O'Rourke, a father of three, died after being gunned down in the Sheriff Street area on Thursday afternoon.
He tried to run but had several shots fired at him before his killer fled on a bicycle. A gun believed to be the murder weapon was later found in a nearby bin.
The father of his fiancée, who is pregnant with their fourth child, told RTÉ's Liveline programme today that the young man had recently returned to education and was "trying to do things right" by his children.
Larry Power said Martin had enrolled in a back-to-education course and was due in class on the day when he was shot. "He always used to cut through [Sheriff Street] to get down to his programme," he said.
Martin had only recently begun developing a relationship with his children, he added.
Now, Power said, the couple's eldest child, a four-year-old girl, asks where her father is:
The little one is asking: 'Where's my daddy? I want to see my daddy.' We don't know what to say to her because she's too young to understand.
Fundraising
Power said Martin, whose parents are both dead, had "felt alone" for a number of years but that "things had started to fall into place" for him before his death.
"If I won the Lotto 50 times, I wouldn't give a cent of it to change where I am right now. I feel loved. I feel wanted here," Power said his daughter's fiancée had once told him.
Local councillor Christy Burke told TheJournal.ie yesterday that "thousands" had been raised to cover the young man's funeral following a fundraising appeal. Donations are still being accepted by Bourke's Funeral Directors in Smithfield, Dublin 7.
An online fundraising campaign is expected to be launched tomorrow.