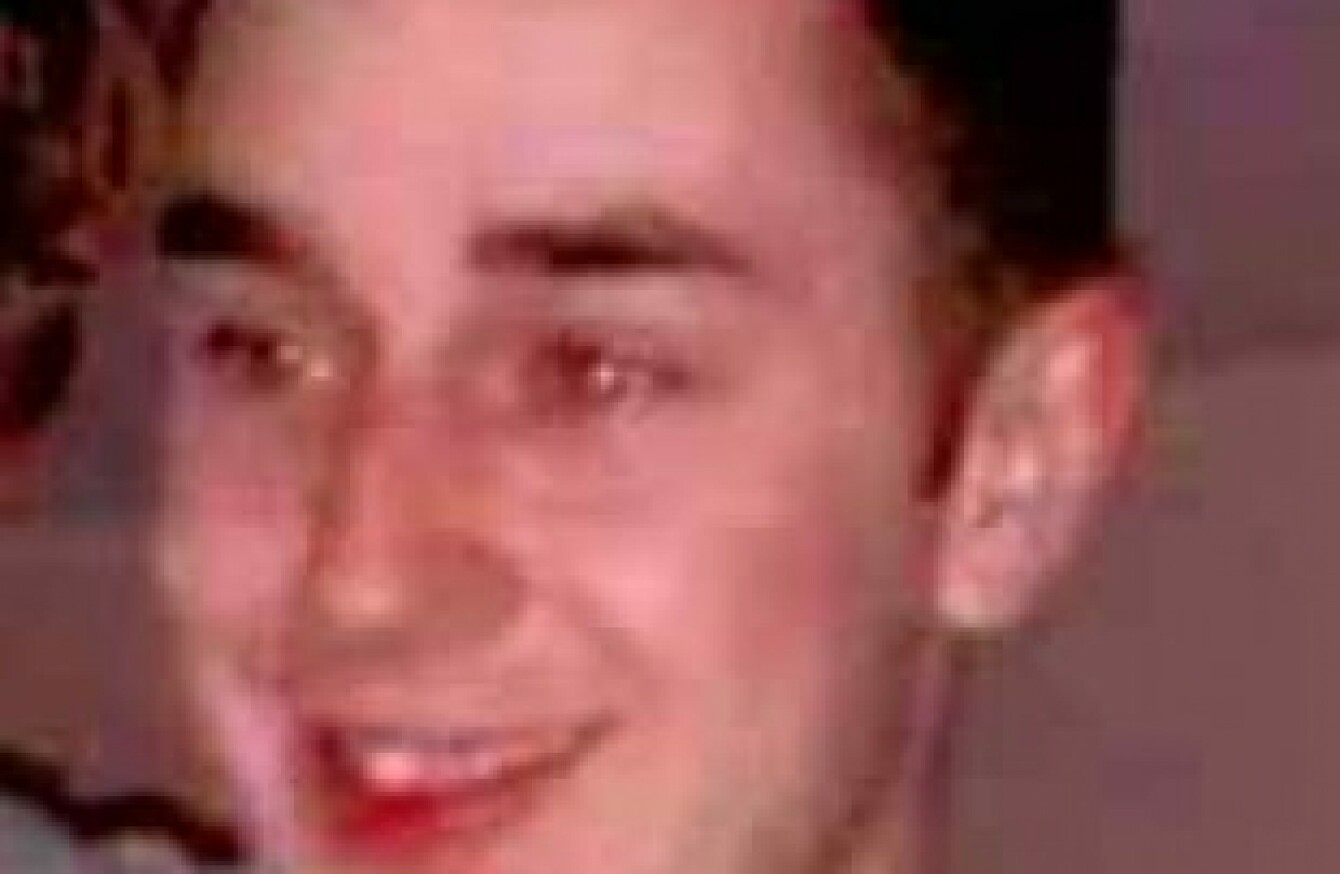 THE FUNERAL OF Martin O'Rourke, the innocent 24-year-old gunned down in Dublin's gangland feud, will take place tomorrow morning.
It will be held after 11am Mass in St Michan's Church on Halston Street in central Dublin.
O'Rourke was shot dead on Thursday last week in broad daylight outside Noctor's pub on Sheriff Street.
It is understood that an associate of the Hutch gang had been the intended target for the shooting, and – in a case of mistaken identity – father-of-three O'Rourke had been wearing a similar jacket.
Speaking to TheJournal.ie ahead of the funeral, local councillor Christy Burke said: "It's a tragic time and an appalling act of violence. Once again I call for the violence to cease and the killing fields to cease. All this creates is total misery and hardship."
Last week I witnessed this man's three children. His young girl asking why the angels had taken away their father.
To cover the cost of the funeral councillor Burke set up a GoFundMe page to give O'Rourke "the dignified send off he surely deserves".
So far the page has raised thousands of euro towards the cost.
He expressed his gratitude to everyone who had made a donation and everyone in the community and businesses that had supported the family at this time.
After the funeral tomorrow O'Rourke's family are expected to visit the Sheriff Street area to thank locals for their support. 
The arrangements are being looked after by Bourkes Funeral Directors and the funeral will be presided over by Father Bryan Shortall.