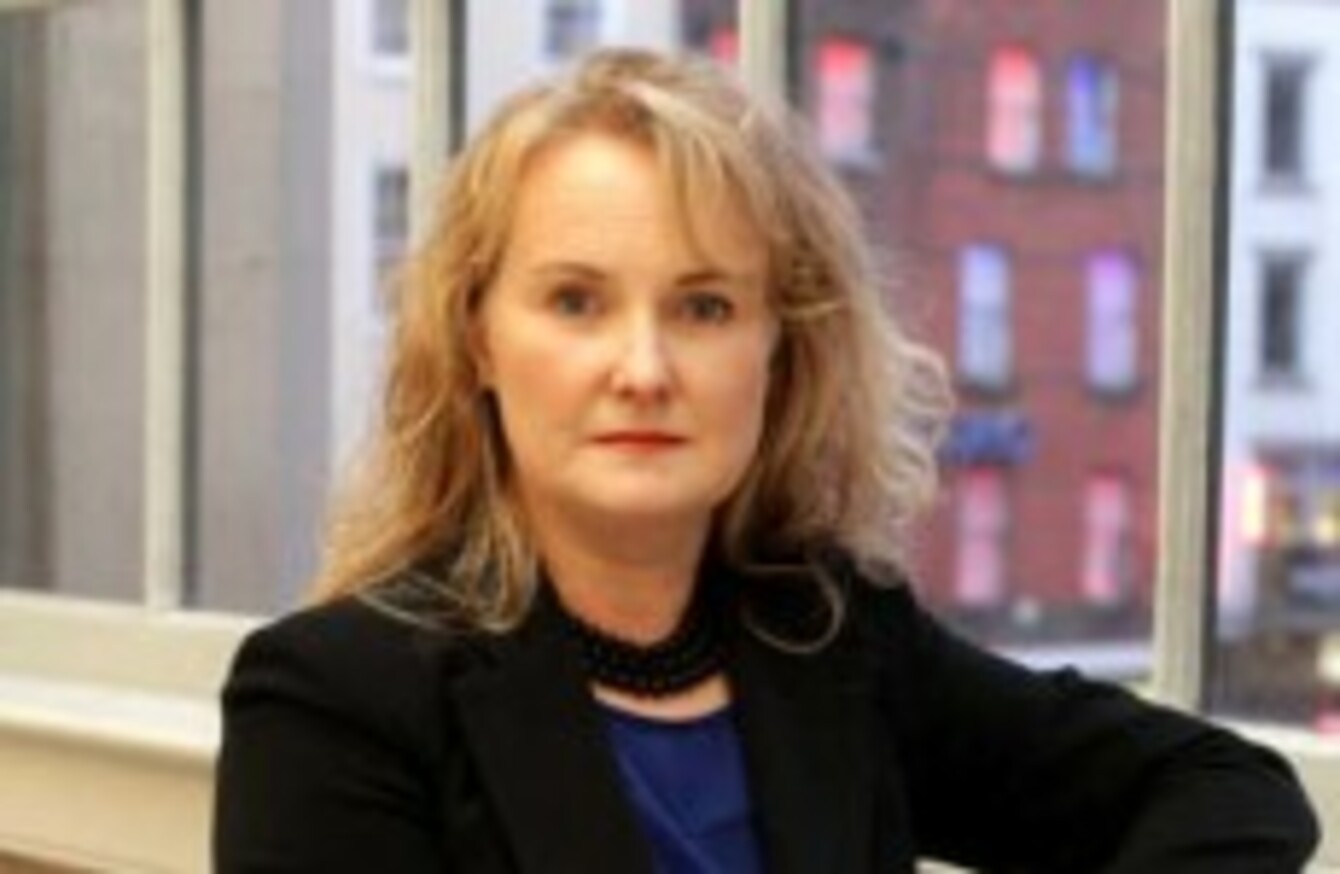 Image: Mark Stedman via Photocall Ireland
Image: Mark Stedman via Photocall Ireland
THE FIANNA FÁIL candidate for Dublin in the European elections, Mary Fitzpatrick, has called on Minister Phil Hogan to dedicate half of the seats in the local elections on 23 May to women.
She said the requirements that 30 per cent of candidates in the next general election are female is a "conjuring exercise".
"In reality we have a de facto male monopoly in Irish politics at present. Less than 16% of our elected representatives in the Oireachtas are female.
Women represent 52% of the population but make up just 15% of elected representatives. Ireland is currently ranked 89th in the world for female political participation.
Councillor Fitzpatrick said, "Local councils are the route the vast majority of elected representatives take when getting into politics in the first place.
"That's why introducing a 50% quota of women on local authorities would encourage more females to run in elections at local level and as a result begin building the increased participation of many more women in politics."