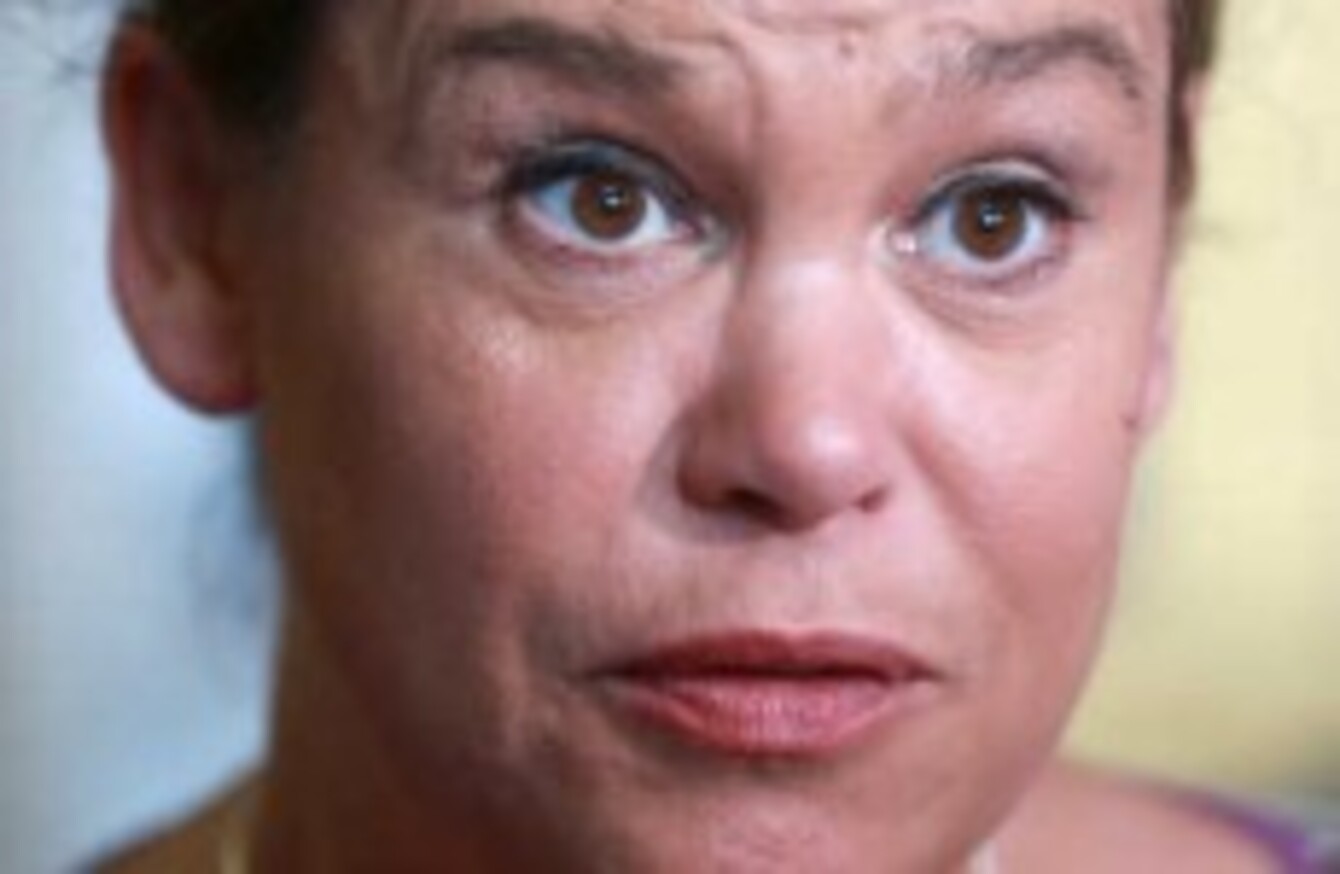 Image: Laura Hutton/Photocall
Image: Laura Hutton/Photocall
MARY LOU MCDONALD has defended herself against criticism over the decision to fly business class on a recent party visit to Australia.
Speaking to reporters at Sinn Féin's think in at Termonfeckin, Co Louth, the Dublin TD stated that she had flown business class, and that the ticket for the trip had cost €4,000.
Responding to the criticism McDonald said, "It is expensive to travel to that part of the world anyhow. It was extremely helpful just given the scale of the tour itself to have that level of comfort coming and going."
"It was paid for by party funds. There was no taxpayers money involved."
There had been criticism of the cost of the trip due to McDonald's anti-austerity stance. Sinn Féin TDs only receive the average industrial wage from their Dáil salaries with the balance of the €95,000 being redirected back into the party.
The trip saw the Sinn Féin deputy leader visit Melbourne, Canberra, Sydney, Perth and Brisbane on a speaking tour with Mid-Ulster MP Francie Molloy.
The trip aimed at promoting awareness and trade union membership among the Irish community in Australia.
"I had never been in Australia before but anyone who has understands the sheer distances involved, and yes we traveled over by business class and yes I returned by business class… I'm glad that those who organised the trip had the foresight to afford me that level of comfort." said McDonald