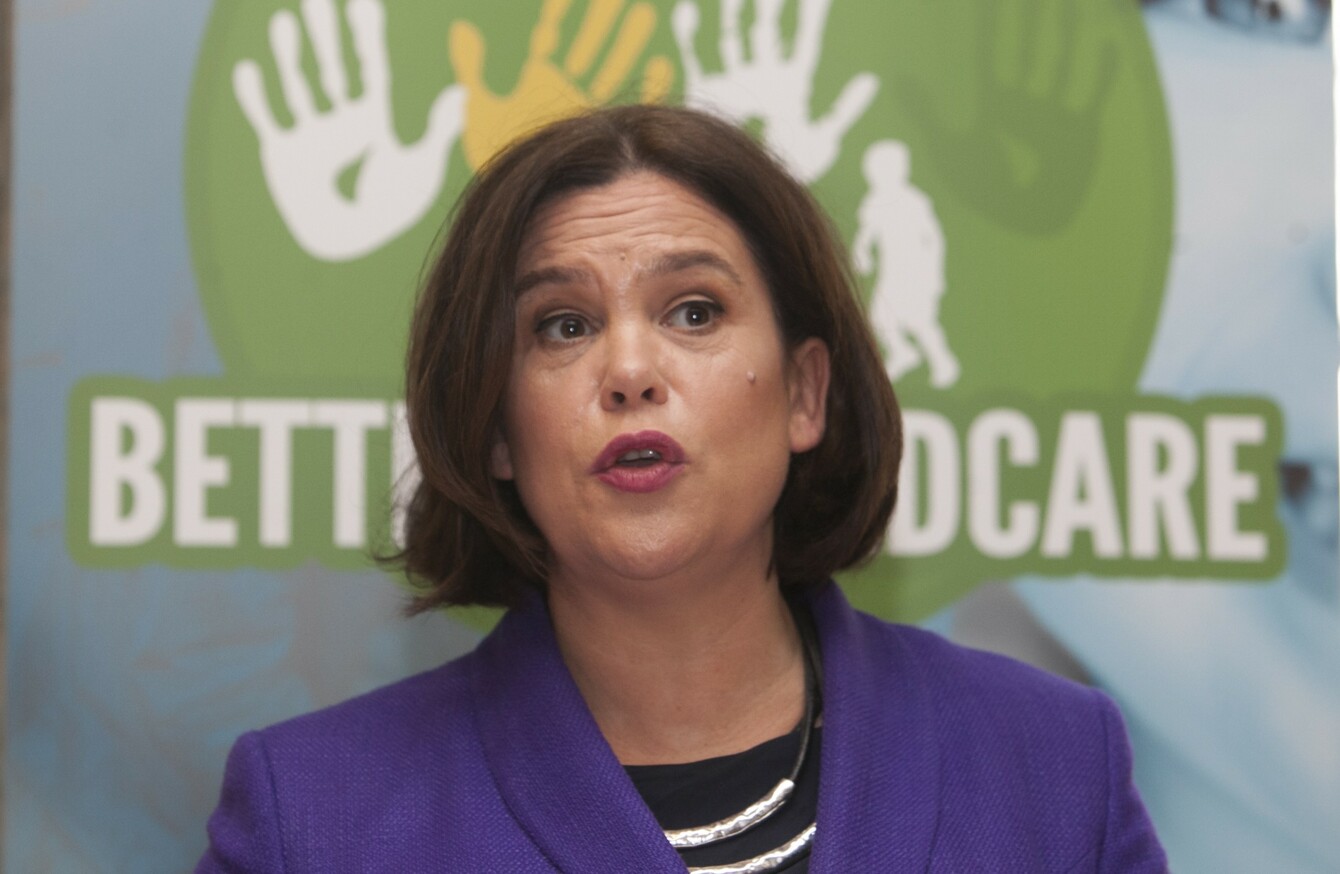 SINN FÉIN TD Mary Lou McDonald has today contradicted reports that she ordered a whopping 576 highlighters from the Oireachtas stationery store.
The figure was first reported by the Sunday Times Ireland edition yesterday, along with details of stationery expenses of other TDs before the Dáil broke up for the general election.
It said McDonald had requested 12 packs of 48 highlighters, or 576 in total.
However the TD has said she actually ordered the much lower figure of 48 highlighters.
A spokesperson in the Sinn Féin press office confirmed they had "cleared it up" with the stationery store and it was, in fact, 48 highlighters at a total cost of less than €5.
And an Oireachtas spokesperson backed the Sinn Féin TD up:
Deputy McDonald is correct when she states that she received 48 highlighters, four packets of 12 and NOT 48 packets of 12.
The data released to the Sunday Times Ireland shows how the confusion may have come about as it mentions a "pack of 12″, with the number 48 in the "quantity" list.
Stationery supply information for Fianna Fáil TD John Browne was issued to the paper in the same format:
McDonald said she "thought there must be a mistake" when the story was first brought to her attention.
"The Sinn Féin Press Office has now contacted the publication and others who have lifted the story to seek a correction and I am also seeking an apology from those who have published untruths about me," she said.