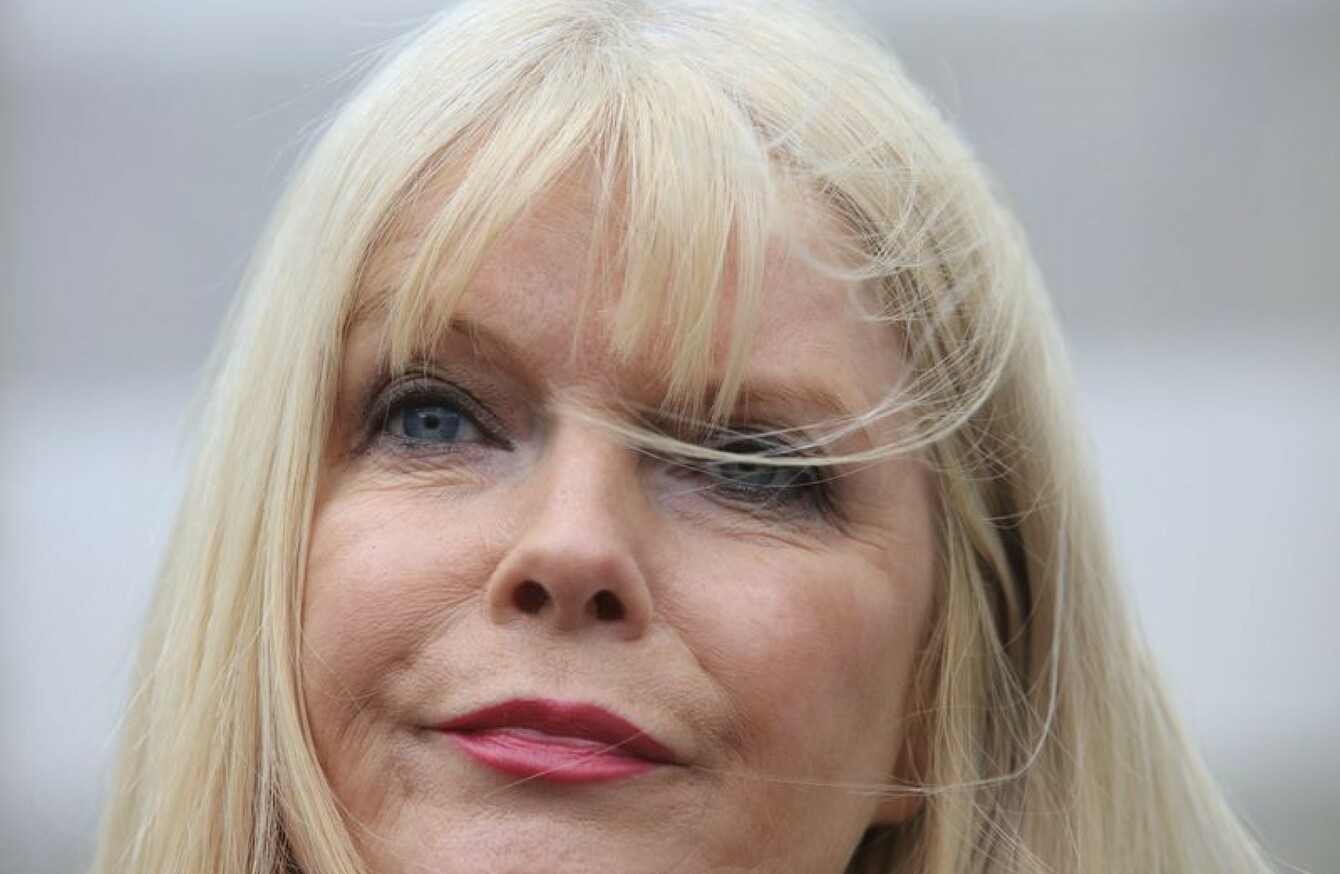 Mary Mitchell O Connor
Image: Eamonn Farrell/RollingNews.ie
Mary Mitchell O Connor
Image: Eamonn Farrell/RollingNews.ie
MARY MITCHELL O'CONNOR has said that while criticism comes with the role of being Jobs Minister some of the commentary about her performance has been hurtful.
Mitchell O'Connor told Brendan O'Connor on RTÉ Radio 1: "I'd be lying to you if I said it doesn't [hurt], it does, it's hurtful.
"It comes with the job, ministers get criticism all the time, I can take that. Who it really hurts are my parents. I could get a phone call at six o'clock in the morning from my mother who didn't sleep all night [because of it]."
In October, the Irish Times published an article which quoted a number of anonymous sources discussing their concerns about the Fine Gael TD's aptitude for the jobs portfolio.
Meanwhile, two of Mitchell O'Connor's advisers quit in November and January.
The minister said her mother is in hospital and her sister sent her a photo of her reading a newspaper last week, to which she said 'Will you grab that paper off her before she gets to the middle pages' because she knew she was "splashed all over it".
She denied she was only chosen for the jobs ministry because she has been loyal to Taoiseach Enda Kenny, saying: "People talk, there's chatter all the time."
Teacher
Mitchell O'Connor said her experience as a teacher helps her in her current role.
Obviously education is the path to a good job … I know that from my own boys. I've always known how important education is for the future of children.
Mitchell O'Connor said she's particularly focused on creating jobs in rural areas and, being from Co Galway, is aware of how needed more jobs are in regional areas.
The minister added that she is "ambitious" and has her "head down".
"I'm not out schmoozing. I'm in my office making sure that we're ready for Brexit, for the challenges that are coming down the track."