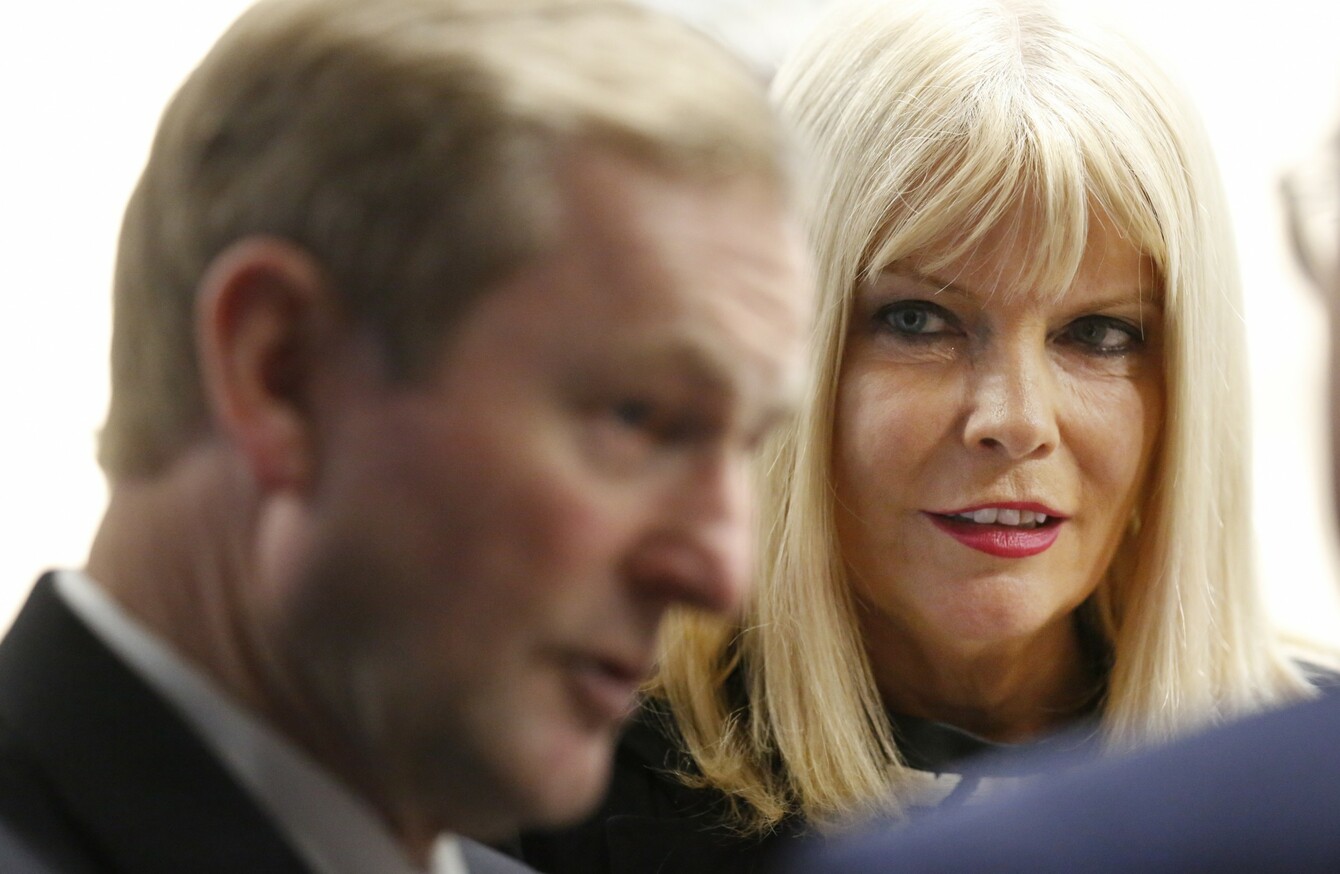 Image: RollingNews.ie
Image: RollingNews.ie
INCHES OF NEWSPAPER columns have been filled over the past fortnight in trying to assess the performance and capabilities of Jobs Minister Mary Mitchell O'Connor.
Last weekend, the Irish Times published a piece by Pat Leahy which quoted a number of anonymous sources discussing their concerns about the Fine Gael TD's aptitude for the portfolio.
In the wake of its publication, many claimed she was a victim of unfair treatment, at best, and misogynism, at worst.
Colette Brown, in her column with the Irish Independent, questioned what the colour of a minister's nails or their accent – both issues raised in the Irish Times article – have to do with their ability to do the job.
Others asked about the merit of allowing anonymous sources to put the boot in, off the record.
Speaking to independent.ie's Floating Voter podcast earlier today, Mitchell O'Connor responded to the critics herself.
She said, "I don't mind and I don't care what people say about me. I don't care about their perceptions. They can judge me when I've the job done."
Asked if she knew what ministers were speaking to the media about her, she added:
No, I've only read the papers. That's it. Journalists have been writing about me… some positive, some negative since the very first day since I came into Dáil Eireann.
"Well I don't mind what they say behind my back… well, actually I'd probably prefer if they said it to my face but what I am really interested in is making sure that people who haven't got jobs, get jobs. That's what they want me to do. That's my job. That's what I'm going to do."
Speaking to reporters this afternoon, the Taoiseach also defended his appointment of the Dun Laoghaire deputy to the senior ministry.
"I appointed her. That is my choice and responsibility as Taoiseach it falls to me to pick the members of Cabinet," Enda Kenny said.
"I chose Mary Mitchell O'Connor because of her experience, because of the fact she was involved in the activities of the parliamentary party before that and that is what is needed here. That is what she is working at and working well."
He added that she is working with Enterprise Ireland and the IDA to get 135,000 jobs into the economy.
"Obviously as someone who comes from the education sector, she is well used to dealing with people and understanding their requirements and needs," he continued.
Much of the criticism against Mitchell O'Connor came in the wake of the budget, before which she had floated the idea of a special tax break for returning emigrants.
Kenny, himself, dismissed the notion as 'unfair and discriminatory' while in the Dáil chamber. Today, he said he didn't 'accept the assertion' that it was his slapdown that gave rise to the furore of the last two weeks.
With reporting by Christina Finn