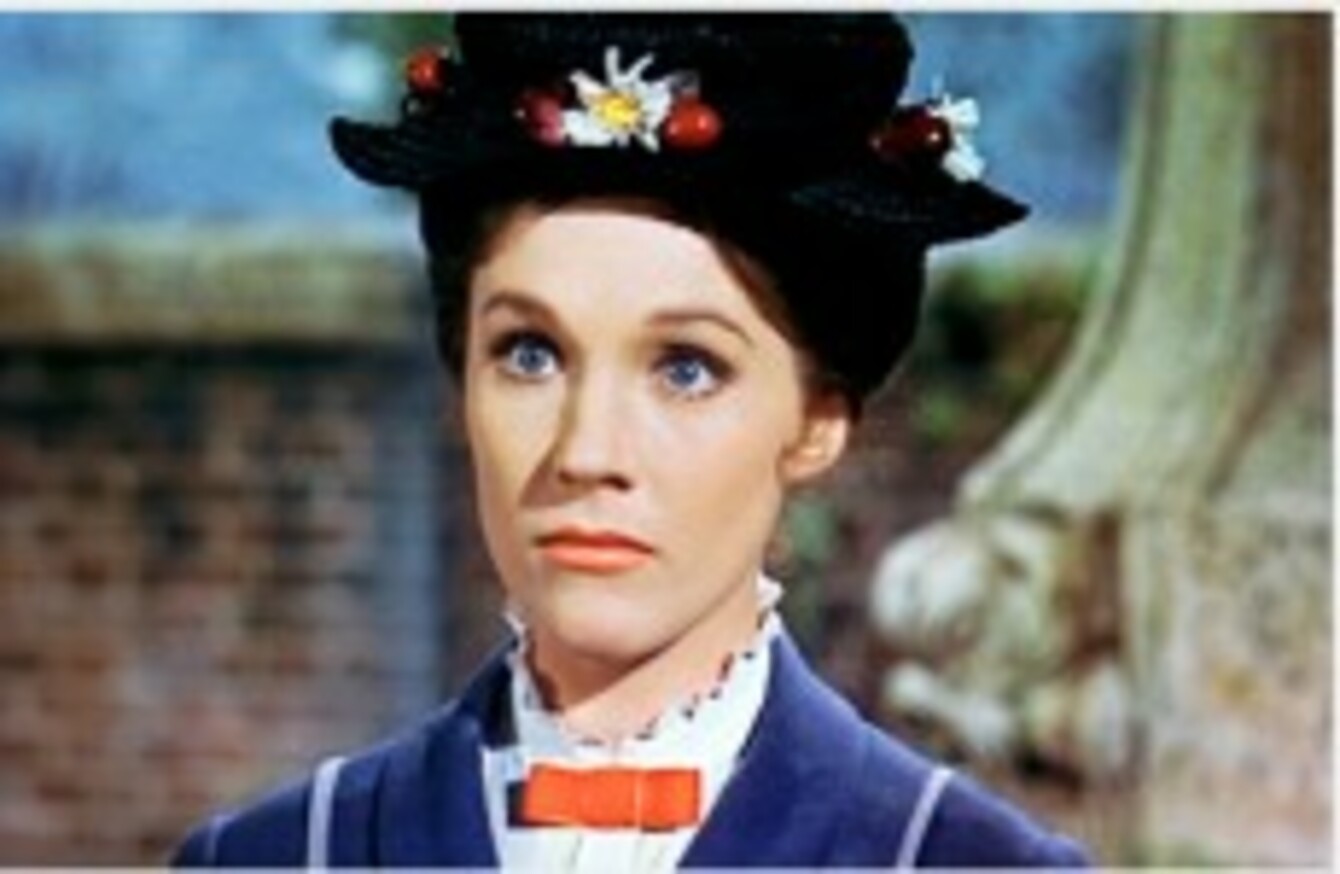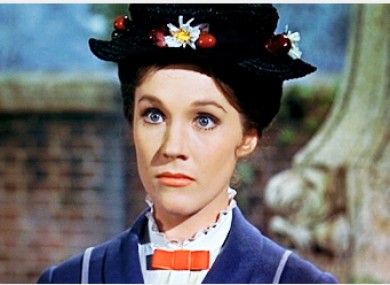 DISNEY IS WORKING on a live-action sequel to Mary Poppins.
Entertainment Weekly's Marc Snetiker reports that the studio will bring Into The Woods director Rob Marshall on board to helm the project.
The story will be set some 20 years after the 1964 classic, which starred Julie Andrews and some cartoon penguins.
Snetiker's report says that songwriting duo Marc Shaiman and Scott Wittman, who wrote the music to Hairspray.
Reaction to the news on Twitter has been mixed.
There is no word on who might take up the role of Mary or Bert.