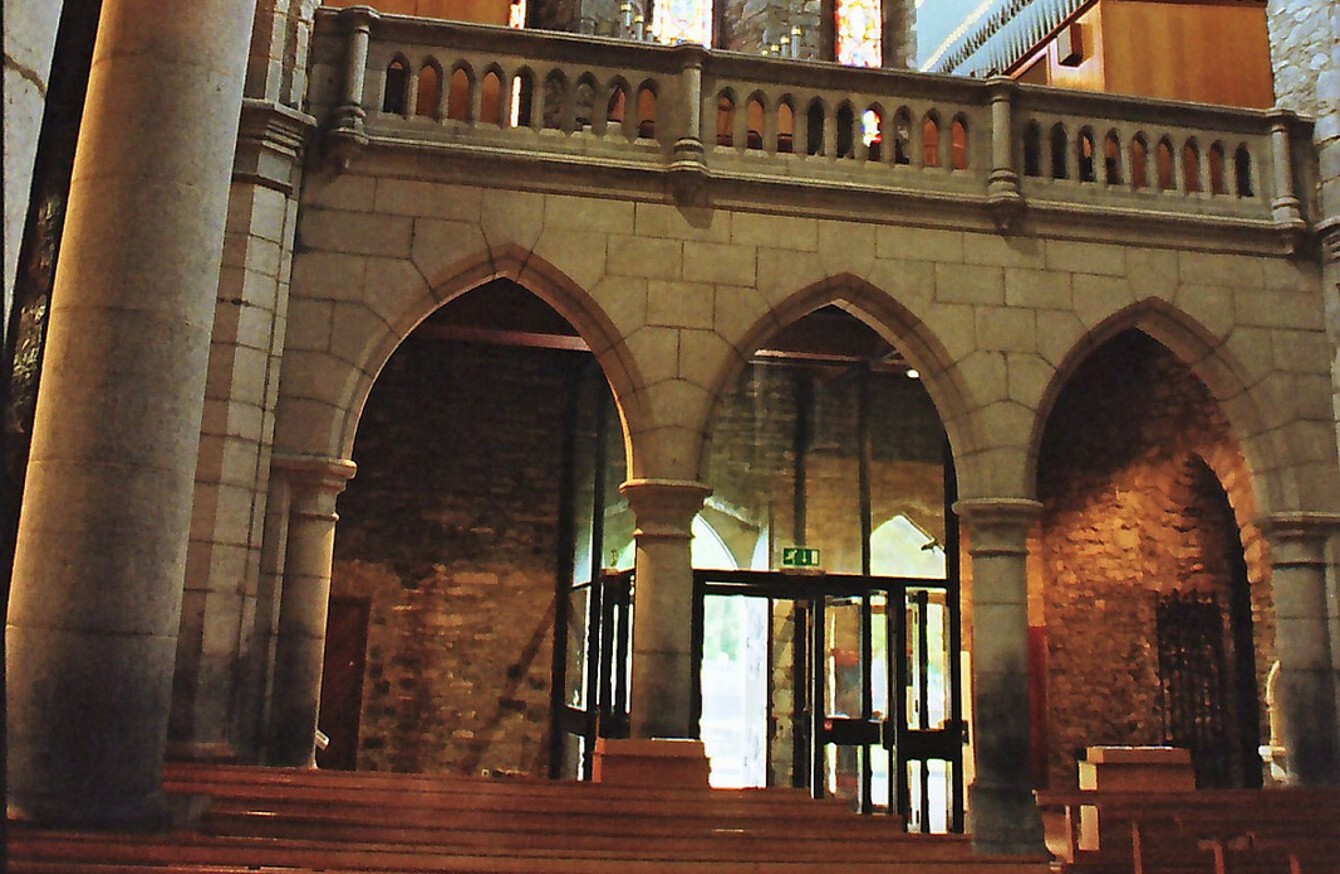 St Mary's Cathedral in Killarney.
Image: Flickr/xavestra
St Mary's Cathedral in Killarney.
Image: Flickr/xavestra
A MASS HAS been held in Killarney for Karol Rozycki, the 11-month-old baby boy who died tragically on Sunday evening.
The baby's mother Anna Rozycka was one of several hundred who attended the Mass at St. Mary's Cathedral this afternoon.
The young baby's funeral will be held at a later date in Poland with today's ceremony an opportunity for the community to support the bereaved mother.
The chief celebrant at the bilingual Mass was Fr Piotr Delimat, a Polish Chaplain seconded from the Archdiocese of Kraków serving the Diocese of Kerry.
Several gifts were brought to the alter including a picture of the young baby as well as some of his toys. Candles were also lit by his mother.
The Parish Priest of Killarney Fr Kieran O'Brien also officiated at the Mass and offered prayers for Anna, her family and the Polish community following Karol's death.
"On behalf of our parish, and the diocese, we sympathise with you, our prayers and thoughts are for you at this time and we will try to journey with you, to lighten your burden in whatever way is possible," he said.
Anna was also supported at the mass by her work colleagues at the Aghadoe Heights Hotel and residents of the Park Place where the baby Karol was found.
The baby boy is understood to have been found in the apartment by his mother after she returned from work.
He was treated by emergency services personnel but pronounced dead a short time later.
Her partner was with the child at the time and was found with serious injuries. The man, who is in his 30s, is still being treated at University Hospital Kerry in Tralee.
In his words after the Mass, Fr O'Brien asked those present to remember the happiness young Karol had brought them:
In today's Mass, we pray for Baby Karol, think of the eleven months he brightened up your lives, that he will continue to be your strength, and that God will heal you're your broken hearts and comfort you today and always.
- With reporting by Radio Kerry