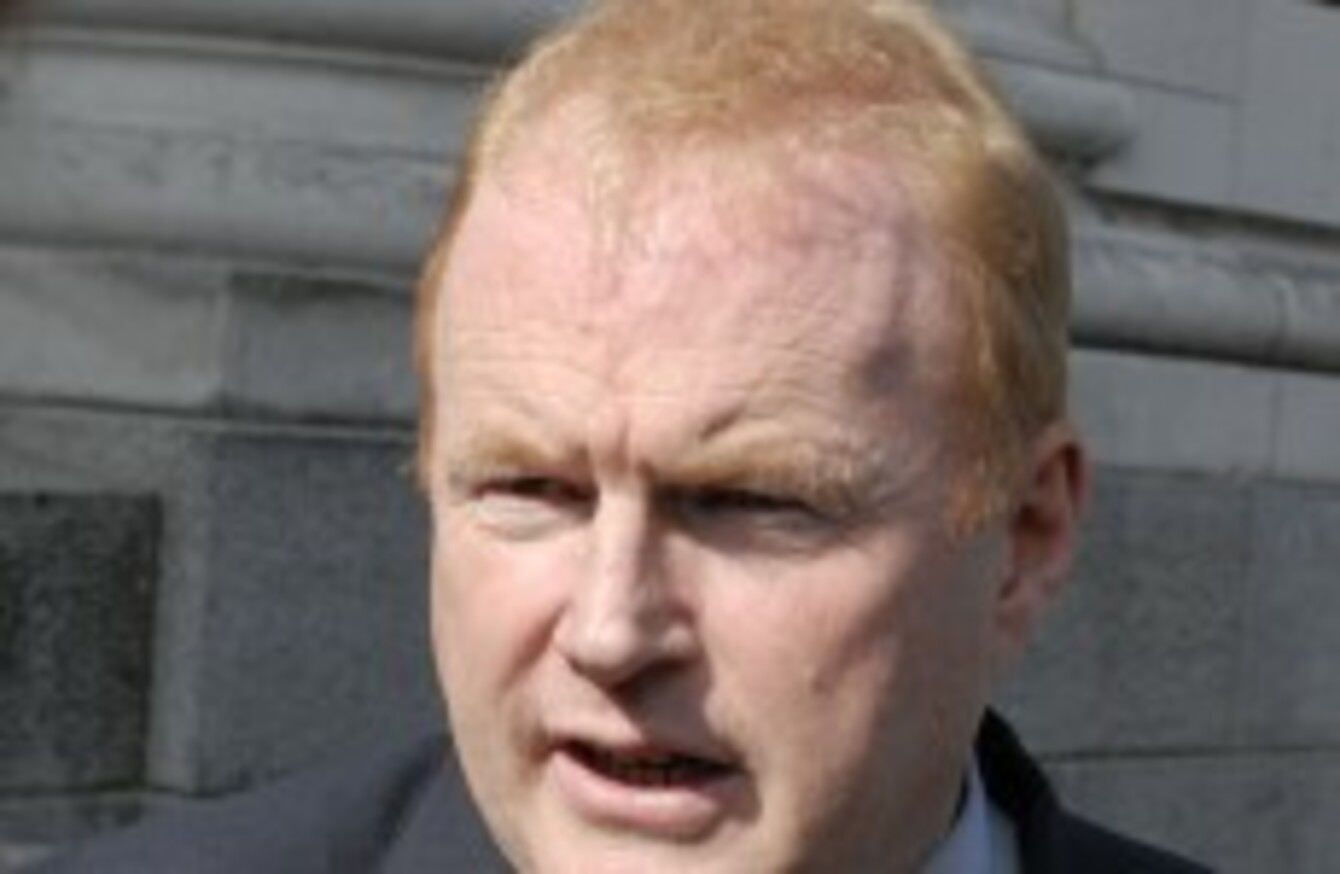 Matt Merrigan pictured in 2008.
Image: Sasko Lazarov/Photocall Ireland
Matt Merrigan pictured in 2008.
Image: Sasko Lazarov/Photocall Ireland
A FORMER SIPTU official is resisting attempts have him appear before the Public Accounts Committee to answer questions about a 'slush fund' he managed.
Siptu's Matt Merrigan, Jack Kelly, and former Department of Health employee Alan Smith have been compelled to appear before to PAC on 27 November but committee say they received a letter from Merrigan this morning saying that he is "questioning the legality" of the appearance.
PAC had been investigating a controversial €5 million HSE-funded training fund that was managed Merrigan and Kelly. A report into the fund carried out by Grant Thornton was previously withheld from the committee.
Clerk of PAC Ted McEnery told members that this morning's letter was from Merrigan himself and not his solicitor but that the committee would seek their own legal advice before responding.
"I know there has been correspondence this morning from Mr Merrigan. It's basically querying the legality of bringing him in etcetera. We're getting our legal people to look at it first," said McEnery.
He's questioning the authority of us to bring him in given that there's a garda investigation to an issue relating to the use of that fund.
The question of the appearance of the men was raised by Shane Ross TD who requested that the PAC members be furnished with a copy of the letter.
McEnery and chairman John McGuinness told the committee that a report into the fund by the Comptroller and Auditor General found that there's "no issue to missing funds".
Despite this, PAC had been informed that, "when we inquired with An Garda Síochána we were told that they haven't closed the file".
Fine Gael's John Deasy queried whether Merrigan's contention could affect the banking inquiry.
McGuinness said that he believes there are safeguards in the inquiry legislation to counter this.
He added that in the case of Merrigan and the two others he beliveves the PAC has powers of compelibility:
"As far as the committee is concerned, the date has been set, we have compelibility that has been passed by the Committee of Procedures and Privileges and they've taken advice I'm sure….We've set our date for the meeting and this morning the letter has arrived.
McGuinness added that the PAC members would be briefed on the legal advice they receive next week.