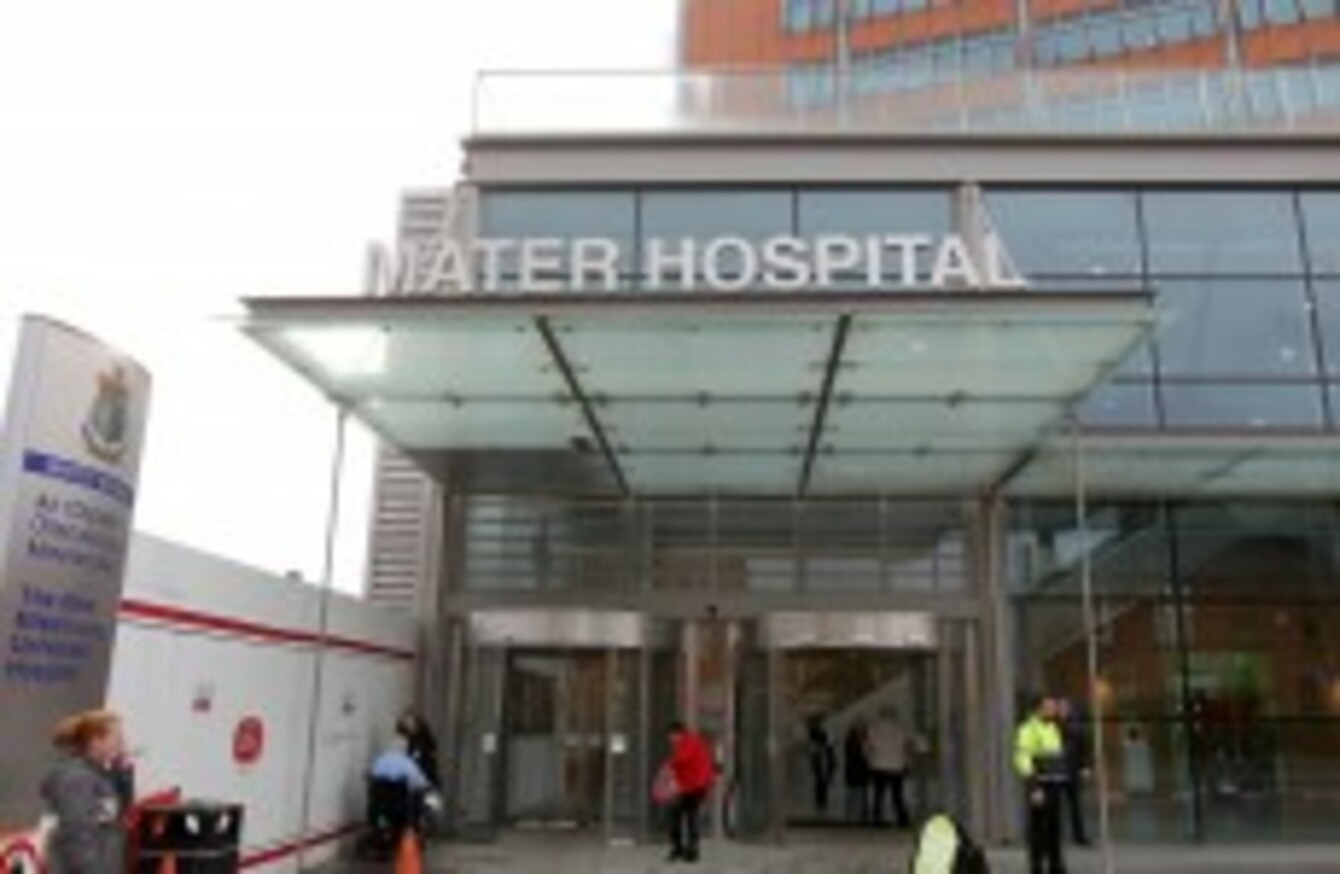 Image: Sam Boal/Photocall Ireland
Image: Sam Boal/Photocall Ireland
THE MATER HOSPITAL'S new state-of-the-art haematology/oncology ward, in the new Whitty Building, is now open.
The new combined clinic has more space and will be able to treat patients with cutting edge therapies.
It is also the centrepoint of the Mater Institute for Research and Therapy-Ireland research program that includes the Blood Cancer Clinician-Scientist Academy linked to Dana Farber Cancer Institute and Harvard University in Boston, the joint oncology/haematology UCD Clinical Trials Unit and the scientific research programmes based at the National Institute of Cellular Biotechnology, DCU and Jerome Lipper Laboratory, Boston.
It was officially launched by Professor James D Watson, best known as a co-discoverer of the structure of the DNA molecule 60 years ago today. He also a Nobel Peace Prize under his belt.
Dr. Peter O'Gorman, haematology, Professor Des Carney, oncology, and Nobel laureate, Professor James Watson at clinic opening today. (Fennell Photography)
"The discovery of the structure and function of the DNA molecule by Watson and Crick in 1953 has revolutionised cancer treatment," explained Dr Peter O'Gorman, Consultant Haematologist and Director of the Mater Institute for Research and Therapy.
The Mater Misericordiae University Hospital is also the national centre for, cardiac surgery, heart and lung transplantation,spinal injuries, pulmonary hypertension and bone anchored hearing aids.