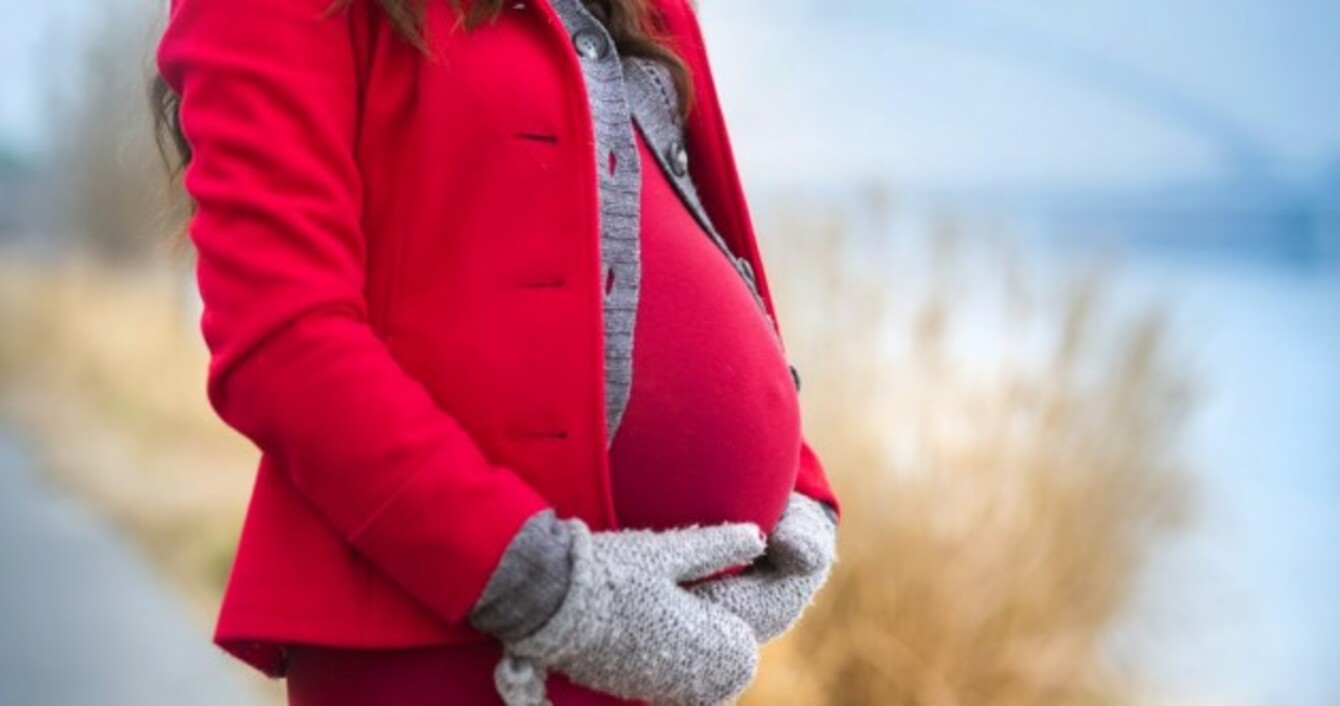 WHEN IT COMES to being pregnant, or parenting a newborn, everyone's just figuring things out as they go. That's why it can be so helpful to hear how other people are getting through the mess of it all, from the first nappy change to the countless sleepless nights.
Our Newborn and Baby Parents Panel is made up of parents and parents-to-be, all raising little ones aged up to 24 months.
There's no 'one size fits all' when it comes to pregnancy bodies, which can make dressing to suit your bump a tricky task. This week, we asked our Parents Panel for the maternity wear items that stood to them most, from new purchases to wardrobe staples.
Which one piece of maternity wear would you recommend to an expectant mum?
I found nice nursing tops in Jojo Maman Bebe, both short and long sleeved ones. I was out and about a lot, especially with my older son who was a spring baby, they were perfect for breastfeeding in public. For the first few months after giving birth the looser shape was also ideal.
– Marta Lisiecka
H&M has jeans with a band over the bump (so comfy) which I bought in three different colours for variety.
– Laura Ryan
I found a great website called purpless.co.uk which specialises in maternity and nursing wear. I got some gorgeous dresses and hoodies from there, and some tops that I am still wearing months later.
– Martha Mernagh
I would definitely recommend wrap dresses if you're a dress person, I bought a few of them and still wear them even while not pregnant. For after birth, I loved my Breastvest which worked perfectly with my normal tops for breastfeeding.
– Jess Mushanski
I found belly bands great. I bought a pack of two in Mothercare. I was able to wear them with my own tracksuit bottoms and jeans without the bump hanging out!
– Orlaith Hogan
For me it was a comfortable bra and nightwear, as most days after work I would come home and get straight into my PJs… my favourite part of the day!
– Paula Lynch
H&M's over-the-bump maternity leggings are really comfortable. They were a life saver in the few weeks post-pregnancy too!
– Claire Kodjo
If you have a summer pregnancy, a flowing maxi dress is a brilliant staple to have on hand.
- Amy Molyneaux
I had a winter baby so found that a smart coat was important for me. Even with leggings underneath, I felt like I looked a little bit more dressed up once I had my coat on top.
– Siobhán Mehigan