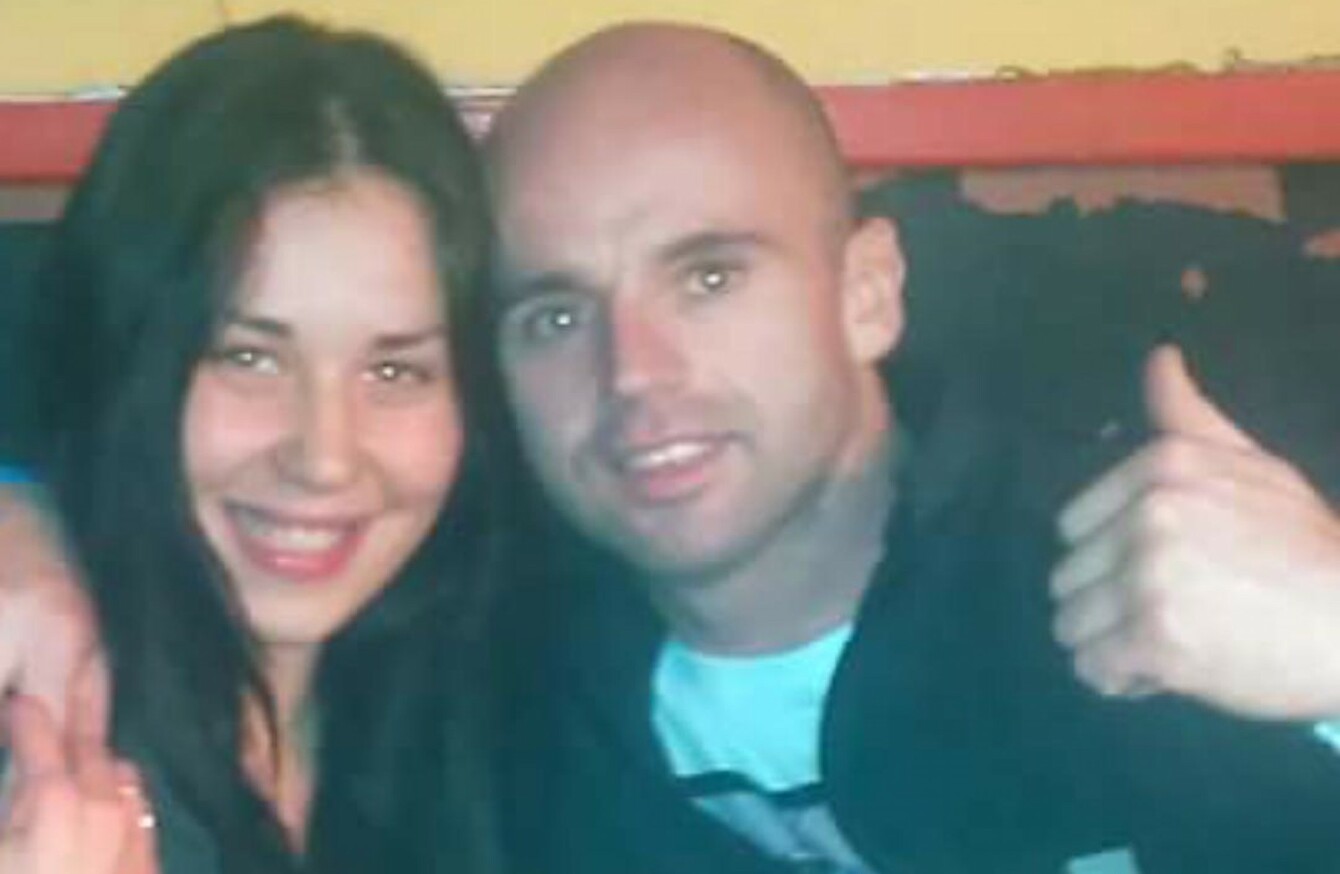 Image: Garda Press Office
Image: Garda Press Office
IT HAS BEEN 20 months since Joe Maughan last laid eyes on his son Willie, a moment he will never forget.
Willie and his girlfriend Ana Varslavane were last seen in the Gormanston area of Meath on 14 April 2015.
Moments before that, a panicked Ana had rang Willie's mother's phone where a woman's cries for help could be heard.
That was the last that was heard of either one of them.
Clutching red roses at Farmleigh House in the Phoenix Park this week, Joe and mother Nell attended an event which remembers missing people. As the roses floated on a pond, hitting off the dozens of other flowers dropped by families of the missing, mother Nell shed a tear, overcome with the emotion of the day.
"What happened to Willie, we think, is that he wouldn't do something for certain people," said Joe, a well-known and respected community man from Tallaght.
"This is tough for us all. It's knowing but not knowing at the same time which is the trouble. These people are monsters. They're dirty scum. That's all they are."
The family has been under severe strain since that day in April last year and many family members have needed counselling since the disappearance. Joe believes he knows who took his son and his girlfriend away. He has told gardaí about a notorious gang based in the north-east of the country, which Willie had got himself caught up in. Joe and Nell repeatedly said their son was not a violent man and had a conscience.
However, there has been no evidence to help gardaí with their investigations. Willie is believed to have been ordered to carry out a murder on behalf of this gang. He refused and was punished for doing so.
"We'll just have to keep waiting until something happens. We can't do anything until then. We have to keep living, that's it. We know that William and Anna were murdered. But our priority is to get the bodies back.
We know a lot more now than we knew when all this started. And we know that people know something.
Anyone with any information is being urged to contact the Garda Confidential Line on 1800 666111.