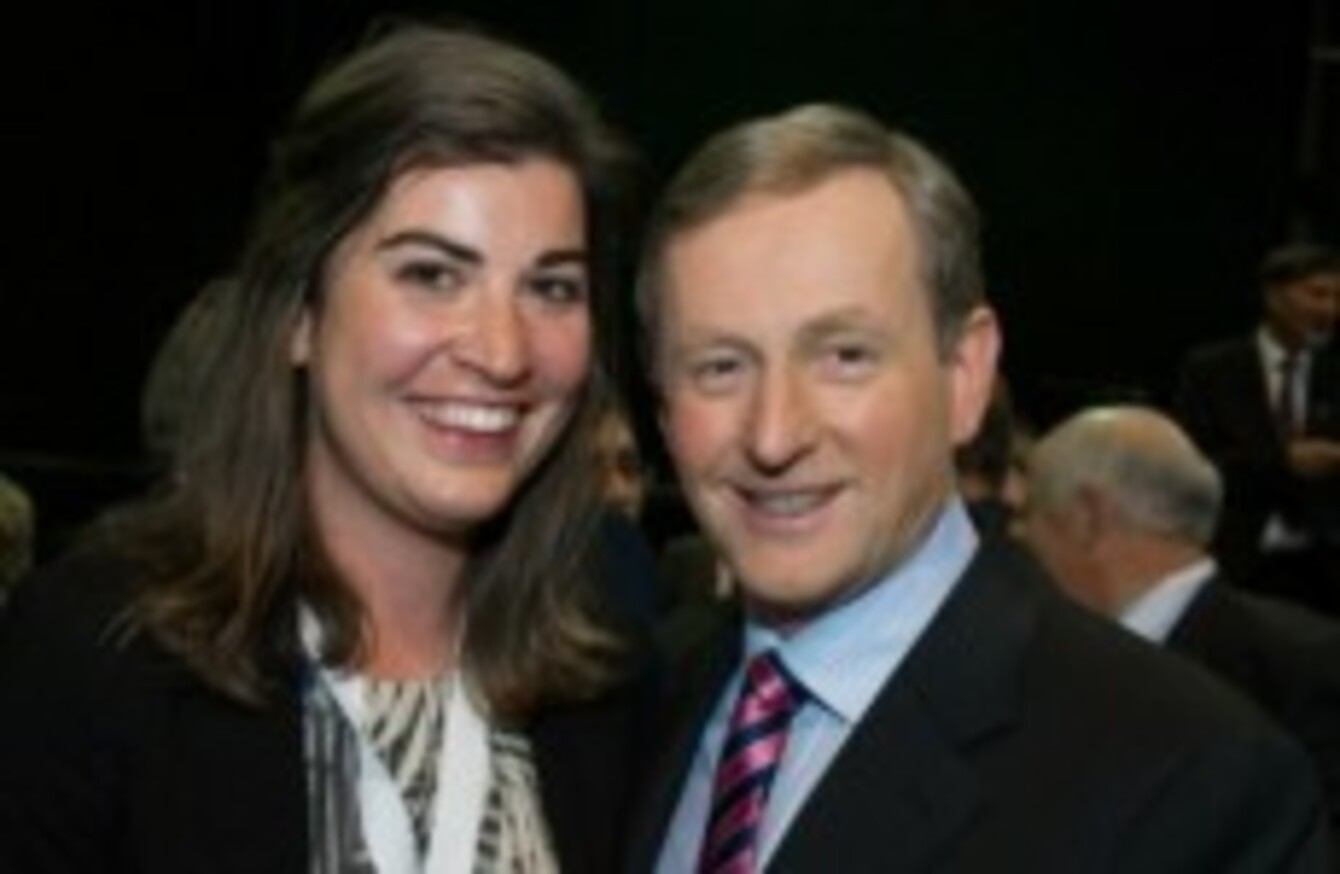 Image: Maura Hopkins and Taoiseach Enda Kenny [@hopkins_maura]
Image: Maura Hopkins and Taoiseach Enda Kenny [@hopkins_maura]
NEWLY ELECTED COUNCILLOR Maura Hopkins has been selected as the Fine Gael candidate for the Roscommon/South Leitrim by-election.
Hopkins is an occupational therapist and a member of Roscommon County Council.
She was elected in May to represent the Boyle electoral area.
Councillor Hopkins said: "I care deeply for the future of my town, my county, my region.
It is my generation that has borne the brunt of the economic collapse. That is why I came home to run for the council; and that is why I am here tonight seeking your nomination to contest this bye-election.
Taoiseach Enda Kenny said: "Cllr Maura Hopkins is an excellent candidate for Fine Gael in the upcoming Roscommon/South Leitrim by-election, having worked hard for her community, both as a Councillor and community activist."
Hopkins added:
This by-election will offer Roscommon/South Leitrim an opportunity to promote the strengths and uniqueness of this region; it is a chance to win support for our efforts to attract investment and create jobs. But this requires positivity and vision, which I will bring to this campaign.
There were three Fine Gael candidates nominated including Sean Finan and Michael McGreal.
The selection was on at the Percy French Hotel in Strokestown and was chaired by Minister of State for Tourism and Sport, Michael Ring.