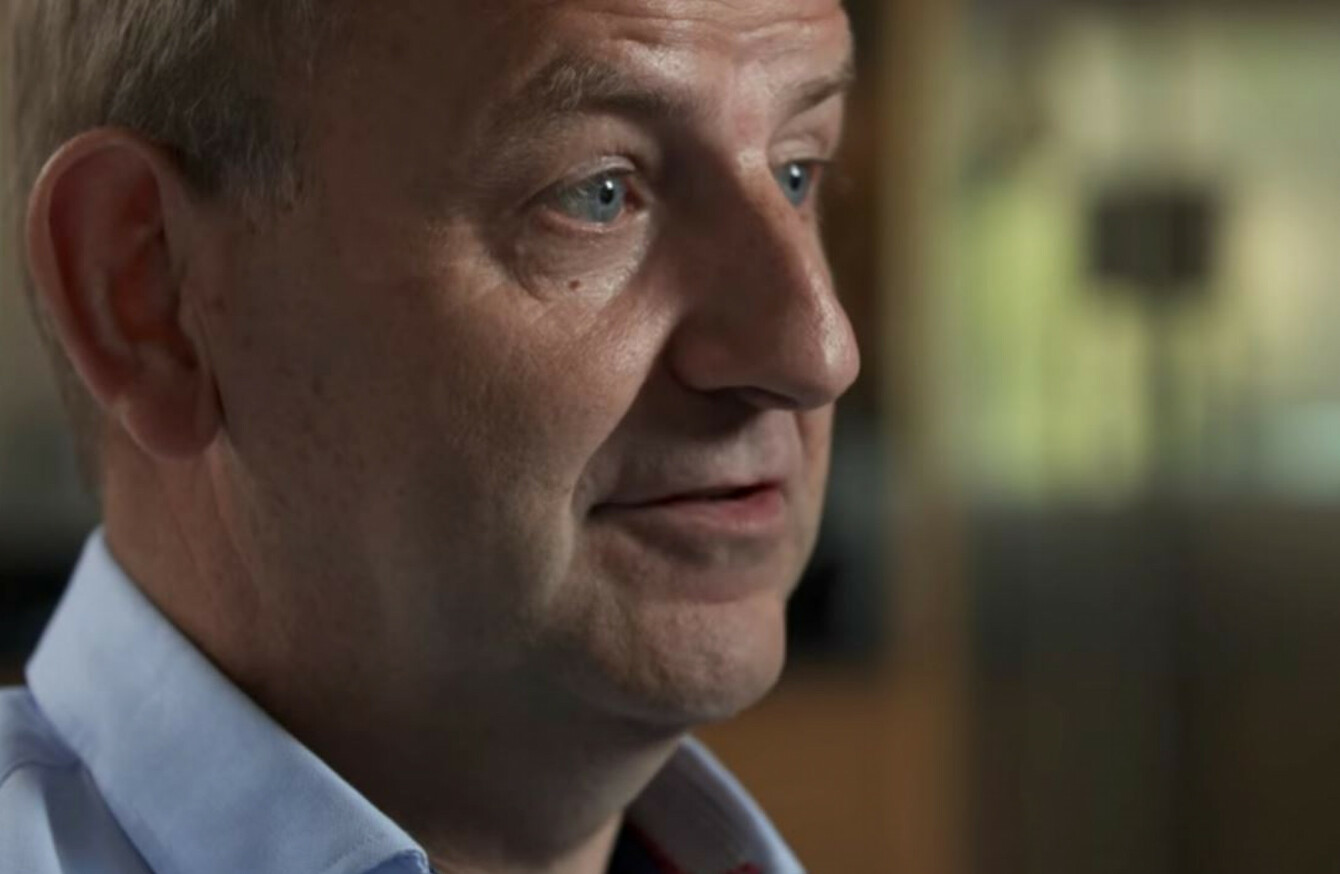 Image: RTÉ/Youtube
Image: RTÉ/Youtube
AROUND TWO IN five of Irish adults watching TV last night tuned into Whistleblower: The Maurice McCabe Story, RTÉ has said.
An average audience of 509,000 watched the first part of the documentary last night, which saw McCabe and his wife Lorraine detail their experiences over the past decade and beyond.
Last month, after almost 100 days of Tribunal sittings, Mr Justice Peter Charleton determined that there had been a "campaign of calumny" directed against McCabe by then-garda commissioner Martin Callinan, that was "actively aided" by his press officer Superintendent David Taylor.
The judge said McCabe was "repulsively denigrated for being no more than a good citizen and police officer".
On the first part of the show last night, McCabe said that after an allegation of sexual assault was made against him over a decade ago, he wouldn't wash or bathe his own children, or be around if friends brought their own children over.
In tonight's second part, McCabe will say that he was "annoyed" with himself for shaking Martin Callinan's hand in Dublin Castle during a hearing of the Disclosures Tribunal.
Source: RTÉ - IRELAND'S NATIONAL PUBLIC SERVICE MEDIA/YouTube
It will also feature Maurice's own father Michael, who fought against the pollution of Lough Sheelin in the 1980s.
Source: RTÉ - IRELAND'S NATIONAL PUBLIC SERVICE MEDIA/YouTube
Maurice McCabe retired from An Garda Síochána last week, after over 30 years of service. He is currently engaged in High Court proceedings Martin Callinan, the Department of Justice, the office of the garda commissioner and the attorney general.