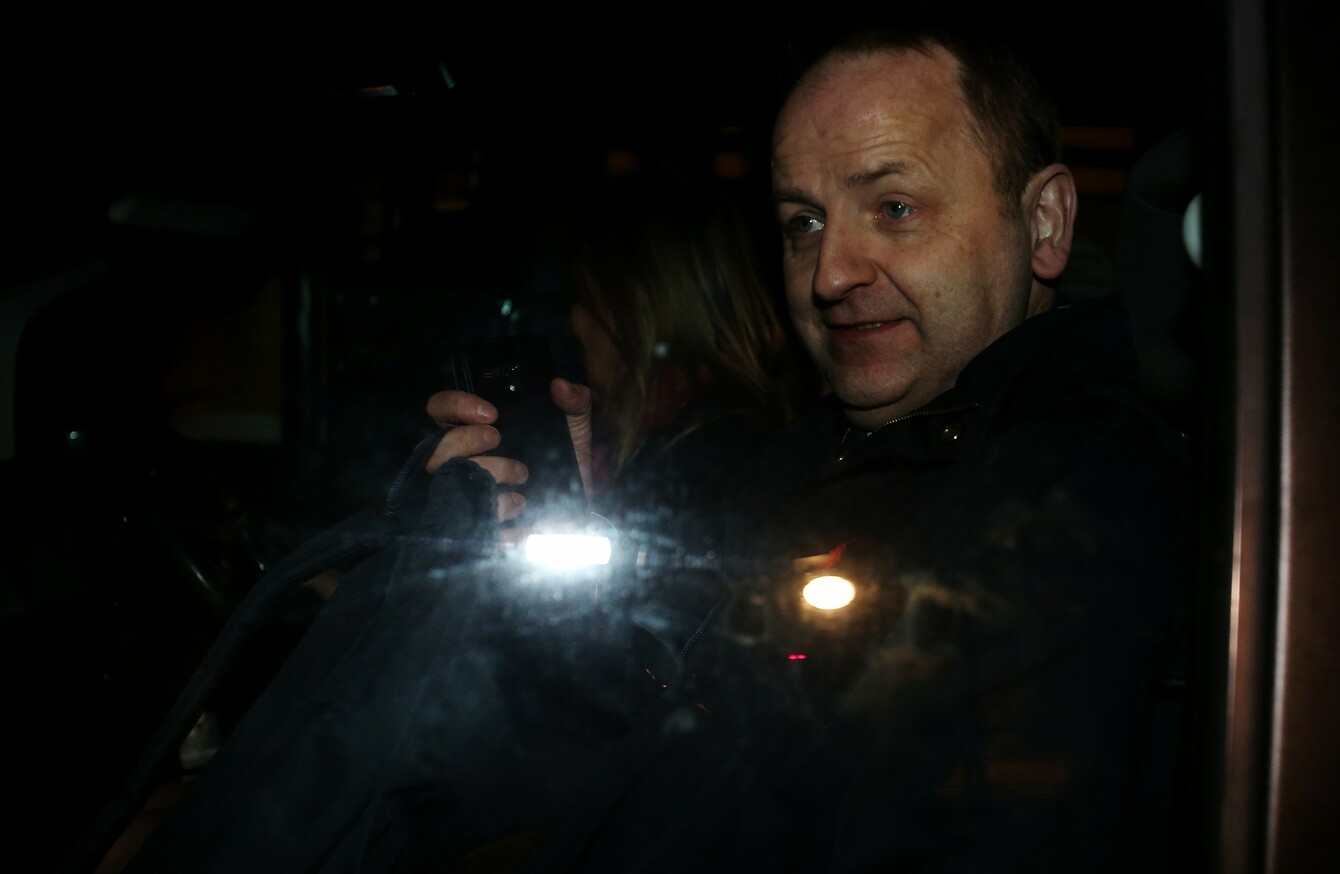 Image: Brian Lawless
Image: Brian Lawless
GARDA WHISTLEBLOWER MAURICE McCabe last night released a statement saying that he and his wife would oppose a private investigation into an alleged attempt to smear him.
The statement said the couple felt there was "no reason to have any secret or private inquiry".
This morning, the Cabinet will discuss whether or not to hold a public tribunal on scandal. McCabe feels that a private inquiry would be less transparent. However, critics of the process say that they are lengthy, costly and have no real power.
We're asking: Should there be a public inquiry into the Maurice McCabe scandal?