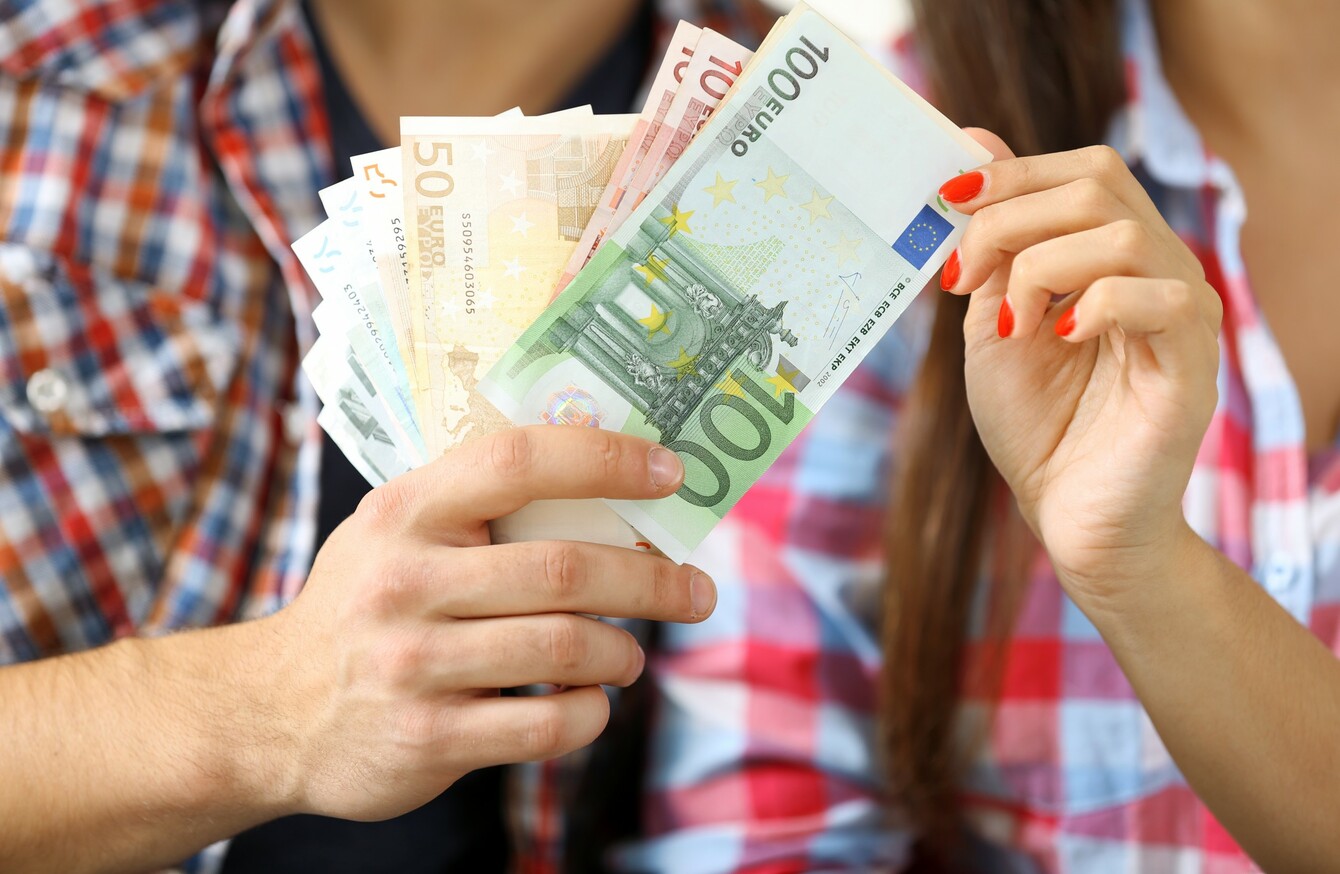 Image: Shutterstock/Africa Studio
Image: Shutterstock/Africa Studio
A MAYO FAMILY have collected their winnings after scooping Saturday's National Lottery jackpot.
The prize pot of €13,793,435 had been rolling over since last November and only one jackpot winning ticket was sold at the weekend.
The top prize placed among the top 10 Lotto jackpots that have been won since the game began back in 1988.
At the Dublin Lotto offices today, the winning family – who did not wish to be identified – said that they were "really thrilled, and completely surprised" by the win.
The winners bought their ticket in the town of Belmullet in Mayo in a shop called Careys.
Speaking about the win, the wife said it had come after they switched from choosing family numbers over to a quick pick.
We needed to check the ticket online so many times on Sunday evening, once we realised the winning ticket had been sold in Mayo, and then in Belmullet. It's a small place, so we knew we had a sporting chance of being the lucky ones, but you really never, ever think it will be you.
The husband and wife said that they were not sure how they would be spending the money just yet, but were thinking about pencilling in a ski holiday for next month.
"Obviously, we want to help family with mortgages and bills and what have you. And I want to go the the Euro finals in France later this year, so now I can afford to do that," the husband said.
The pair said that they both work full time and neither had any intention of giving up their work.
Anyone looking to get in on the action will be pleased to know that the jackpot for Friday's Euromillions is an estimated €130 million.