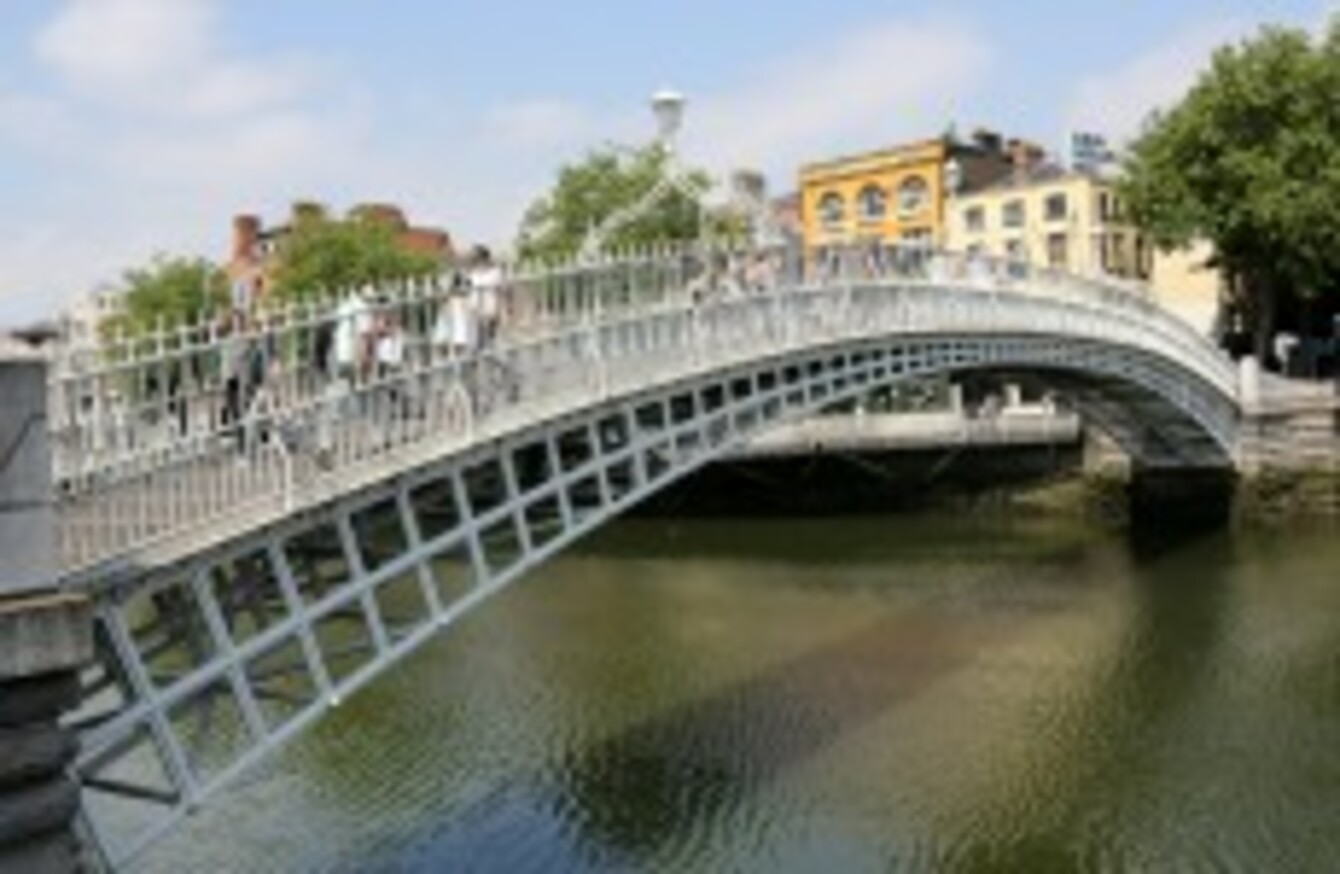 Image: Laura Hutton/Photocall Ireland
Image: Laura Hutton/Photocall Ireland
MINISTER FOR LOCAL Government Phil Hogan says he intends to invite representatives of Dublin's four local authorities to the Custom House to discuss fresh proposals for a directly-elected mayor.
Speaking in the Dáil this evening, the Minister said he would be writing to the mayors of Fingal, South Dublin and Dublin City Council, and the Cathaoirleach of Dun Laoghaire-Rathdown to invite them to a meeting on the issue in early July.
Proposals to hold a county-wide vote or 'plebiscite' on the issue in tandem with the recent local and European elections were scuppered in March, after Fingal councillors vetoed the proposal. The three other authorities had backed the plan to hold a vote.
"In our system of representative democracy it would have been wrong to ignore the views of Fingal and to have put forward a proposal that did not enjoy the support of all four local authorities," Hogan said.
He went on to say that the vote did no mean the issue could not be revisited, adding that he was committed to the concept of a directly-elected mayor, and that the Government supported "the notion of a plebiscite for the office".
[Oireachtas.ie]
The Local Government Reform Act 2014 set out that a majority of members in each of the four councils needed to cast their vote in favour of a plan to hold a county-wide plebiscite for it to go ahead.
However, it's worth pointing out that if Fingal had voted 'yes', the result of the wider vote wouldn't have led automatic introduction of a new office. It would merely have required the Environment Minister to write a report on the issue within two years.
Hogan said the meeting of 'mayors and chairs' next month would be an opportunity to discuss "how, working together, we will take the directly elected mayor issue forward together".
The Minister was responding to a question from Labour TD Kevin Humphreys, who argued that the new office would help "add to the economic recovery of the country and the city".