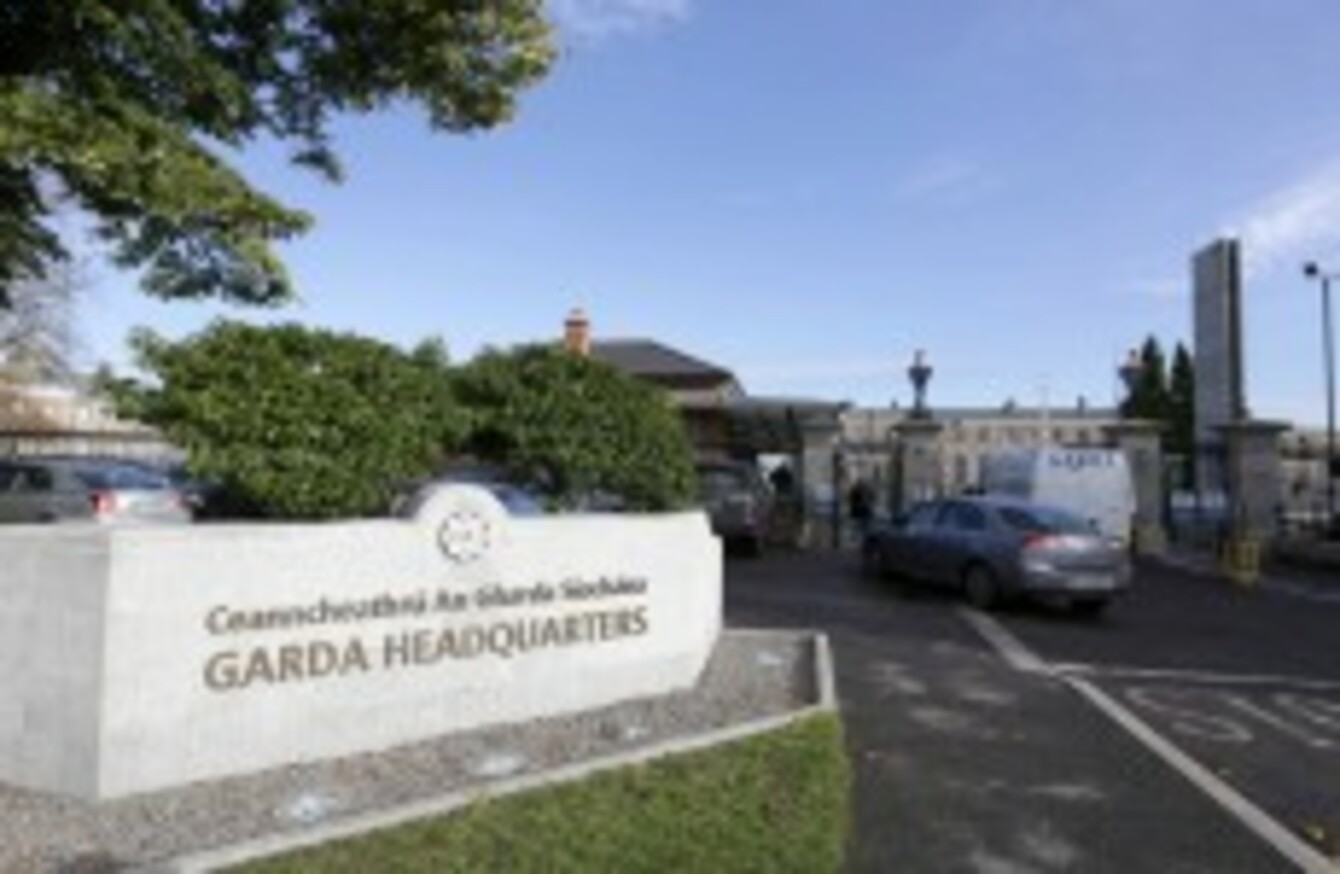 Image: Sam Boal/Photocall Ireland
Image: Sam Boal/Photocall Ireland
ONE OF THE key figures in the Morris Tribunal, which addressed Garda malpractice in the 90s and 2000s has said the current controversy in the force comes from not implementing sweeping reforms of the force.
Frank McBrearty Jnr, who is an independent councillor on Donegal County Council, told TheJournal.ie that there has been "no change" to Garda culture since the Morris Report was published in 2008.
There has been no change since the Morris Tribunal. We haven't got the change we were promised.
"It is senior garda management that are not accountable and are causing the problems, because [the controversy] is tarring all guards with the same brush. 90 per cent of gardaí are doing a good job."
He said that it was imperative that gardaí who witnessed malpractice in the force could feel comfortable coming forward.
"Whistleblowers must have the courage to speak up and I hope there are other gardaí who come forward.
"But those whistleblowers must be protected."
McBrearty yesterday proposed, and saw passed, a motion that led Donegal County Council to call for a full judicial inquiry into the bugging of GSOC and the allegations by Garda whistleblowers.
The motion was unanimously supported and McBrearty says that comes as no surprise, given the lack of trust in the force.
"The problem is that people don't trust the guards. The only way to get them to do that is to  introduce the Morris reforms.
"This road opened in Donegal, and now we're at the end of the road."