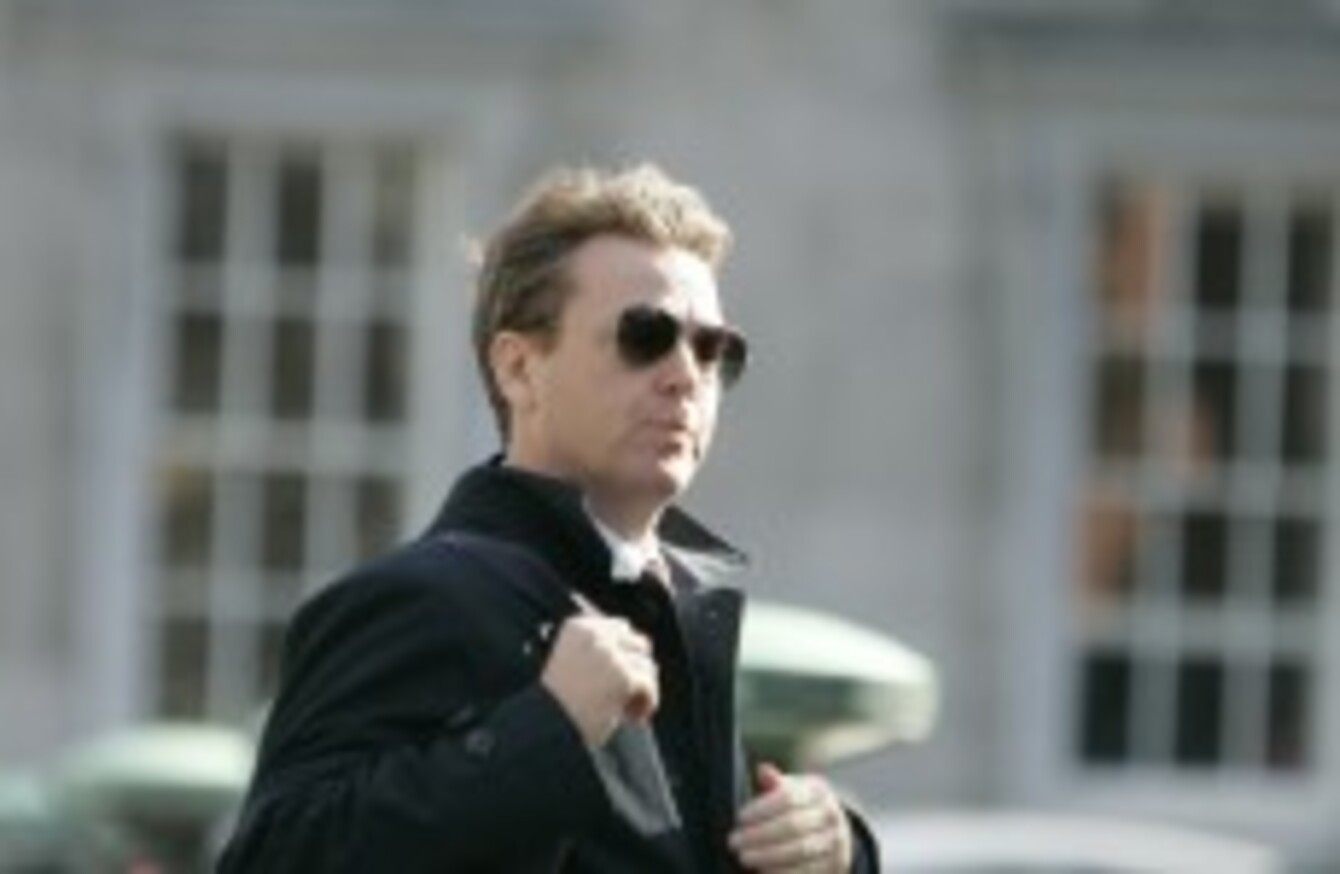 HE'S IRELAND'S FOREMOST celebrity economist and, as you might expect, David McWilliams' own media company is doing pretty well as a result.
Iconic Media Limited, which was established in 1999, handles McWilliams' numerous media interests.
The company posted accumulated profits of €629,846 for the year ended 31 March 2014, an increase of some €20,000 on 2013.  This remains someway short of the company's most profitable year (2012) however, which saw figures jump by €209,000.
The company boasts financial assets of €1.16 million at present, while its shares are worth €1.27 a pop.
McWilliams himself is the sole shareholder, with both he and his wife Sian Smyth serving as the company's directors.  The company is officially listed as a small business, that is one whose balance sheet does not exceed €4.4 million.
Along with his various appearances on radio and television, McWilliams writes weekly on economics for both the Irish Independent and the Sunday Business Post.  He is also the author of several bestselling books on economics and Ireland.
The economist has become something of a go-to media figure when it comes to dissecting both the recession and the financial implosion of the country's banks.
He was famously intensely critical of the property bubble that emerged in Ireland in the early 2000s, one of the very few to express such views at the time.
Last month McWilliams made one of the standout appearances to date at the government's banking inquiry.
The inquiry has been a relatively dull affair to date (though that is soon to change) so McWilliams be-sunglassed appearance has proven to be something of a highlight.
He detailed the advice he had given to then finance minister Brian Lenihan as the credit crunch began to bite in late 2008, whilst also suggesting that Irish people have 'an inability to accept reality'.
First published at 12.30pm