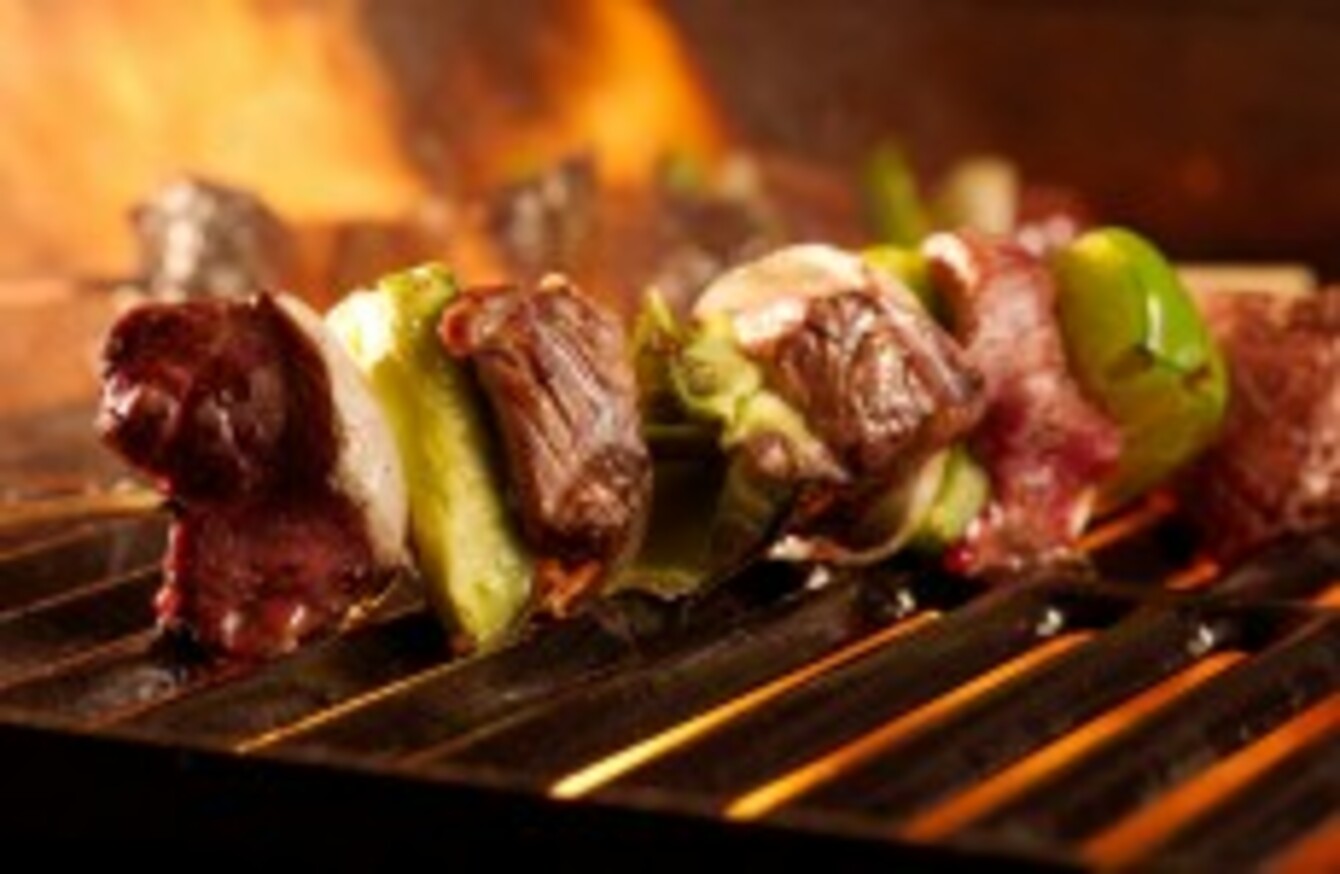 Image: Shutterstock/Joshua Resnick
Image: Shutterstock/Joshua Resnick
DIETS THAT ARE high in meat may also be high in intakes of carcinogenic compounds created by cooking techniques.
As part of a new study from the University of Texas MD Anderson Cancer Center, published online this week in the journal Cancer, researchers said that pan-frying and barbecuing could increase the amount of carcinogenic material in foods that can lead to renal cell carcinoma.
The incidence of renal cell carcinoma (RCC), the most common form of kidney cancer, has been rising for several decades, and many suggest that a western diet is partially to blame.
Meat consumption
One of the proposed culprits of a Western diet is higher-than-average meat consumption, which has been linked to increased cancer risk. However, it has not always been clear why eating more meat elevates cancer risk, explained Stephanie Melkonian PhD, the lead author of the study.
The results show that kidney cancer patients consumed more red and white meat compared to healthy individuals. The results suggest that cooking method is an important factor contributing to the elevated RCC risk associated with consuming more meat, as both red and white meat resulted in increased risk.
"By analysing genes known to be associated with RCC risk, we found that high intake of these carcinogens may be particularly meaningful for a certain subgroup of the population," said Melkonian.
The researchers do not suggest that individuals should remove meats completely from their diets, but rather consume it in moderation, as part of a well-balanced diet, complete with fruits and vegetables.
When grilling or pan-frying meat, try to avoid charring it as much as possible, suggest the researchers.