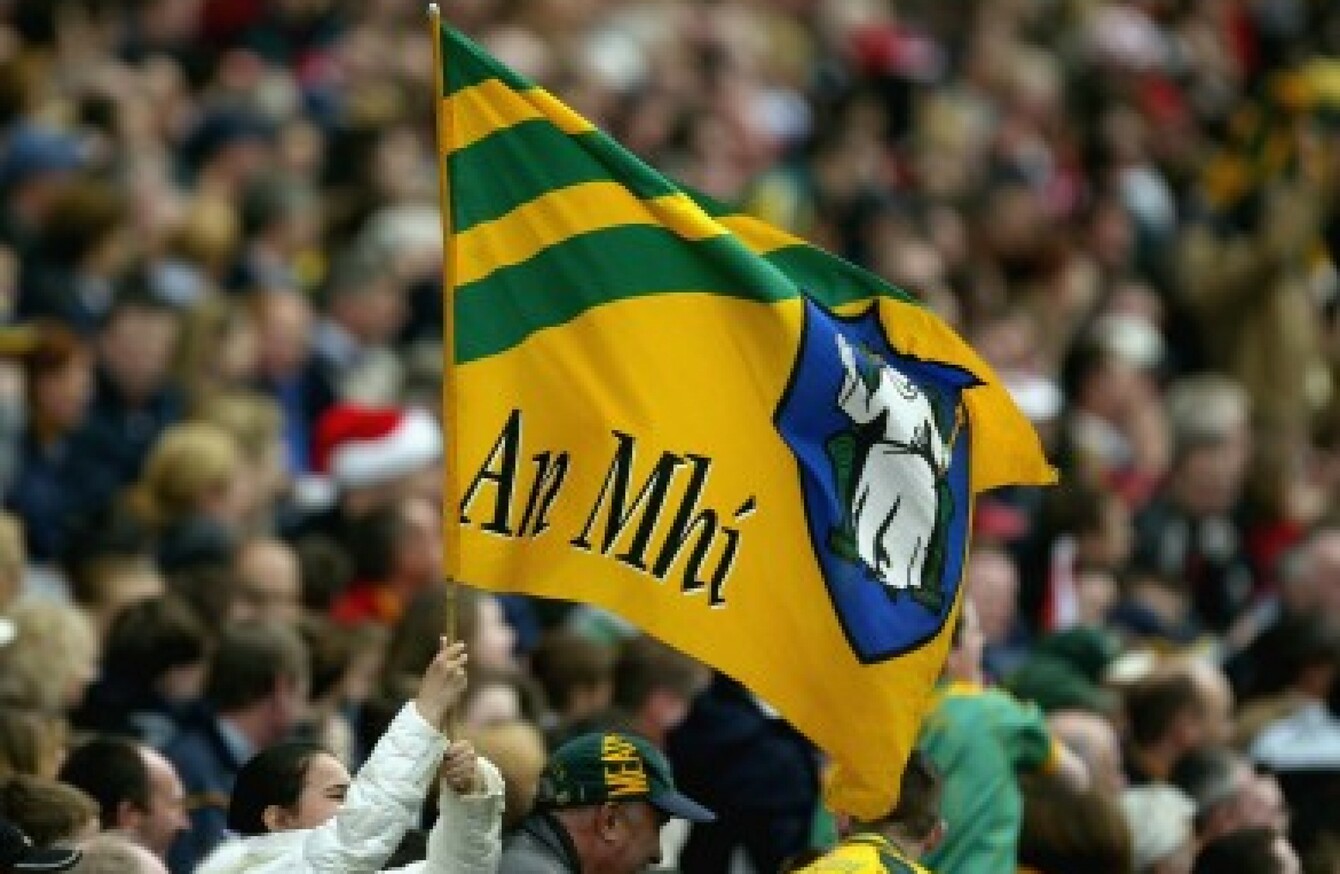 Image: Dan Sheridan/INPHO
Image: Dan Sheridan/INPHO
MEATH COUNTY COUNCIL has confirmed that the €4.3 million stolen in a bogus email scam is now frozen in a bank account in Hong Kong.
In recent weeks, the council was the subject of a "CEO fraud" scam, whereby emails purporting to be from council chief executive Jackie Maguire asked for the transfer of the funds.
The council's bank was alerted to the fraud, and the theft was detected before it was completed. Gardaí have confirmed to TheJournal.ie that a criminal investigation is underway into the stolen money, which has been secured in a Hong Kong bank.
Fianna Fáil Meath East TD Thomas Byrne has called for assurances that public services will not be jeopardised by the temporary shortfall, and called on local authorities to investigate their own cyber security procedures.
In a statement today, the council said it had taken legal proceedings to recover the stolen €4.309 million. It added:
Meath County Council has confirmed that it has taken legal proceedings in Hong Kong and that the funds have been secured on foot of a court order obtained by Meath County Council.
"These legal proceeding will continue and will enable the return of all funds to the Council. The Council is cooperating fully with the ongoing criminal investigations and will be making no comment on matters that are the subject of those investigations."
In a statement, An Garda Síochána said there is an ongoing investigation into "cyber crime involving Meath County Council".
"An Garda Siochana are liaising with our international colleagues and, through the Financial Intelligence Unit in the National Economic Crime Bureau, the funds were frozen. Investigations are ongoing."