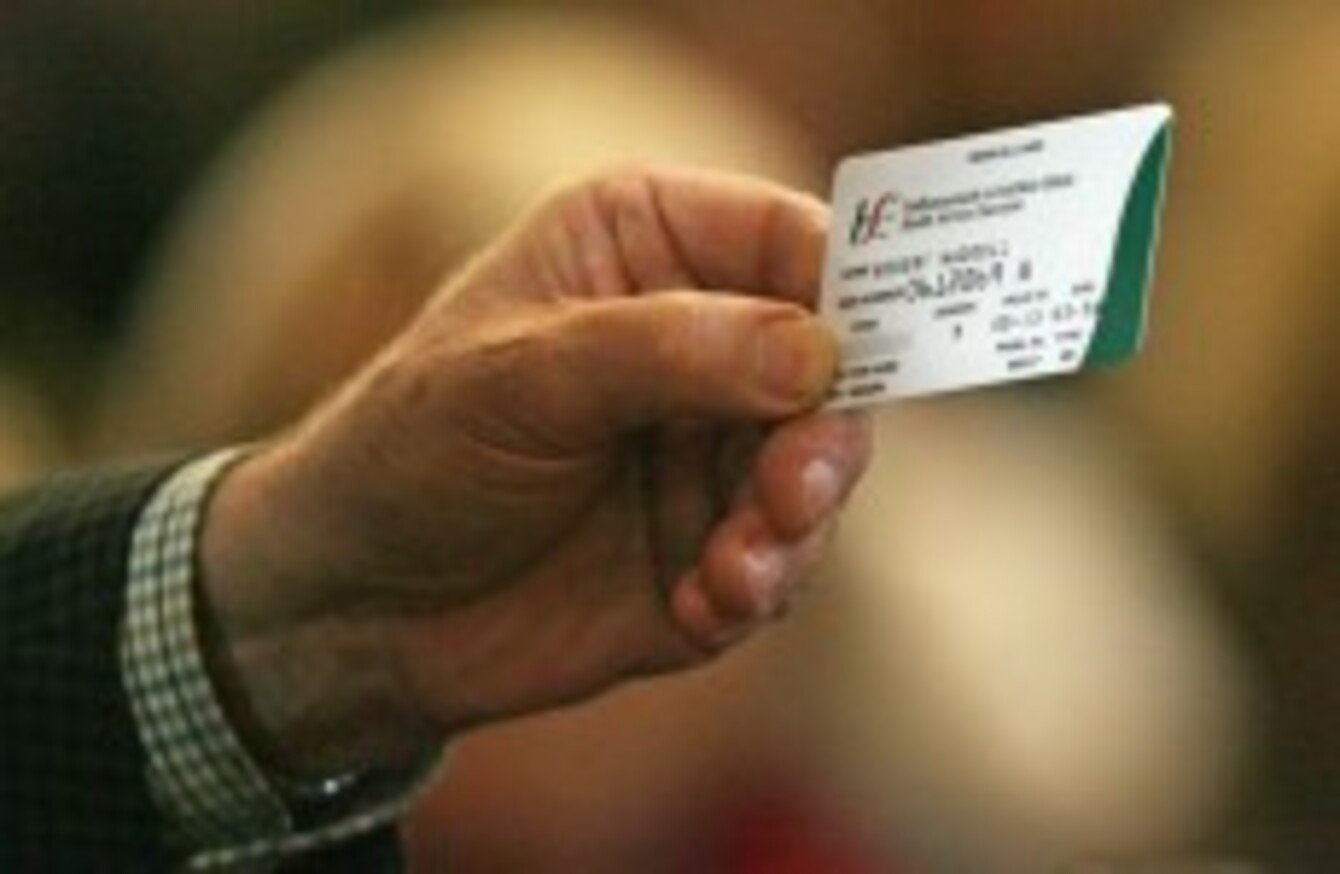 Image: Niall Carson/PA
Image: Niall Carson/PA
THE HSE INITIATED 644,858 medical card reviews last year, as part of a new measure announced in the Budget to cut costs by reducing the number of cards in the country.
At the end of last month, 1.8 million people held eligibility to a medical card and a further 125,930 have GP visit card eligibility.
Eligibility is held for a maximum period of three years and the HSE said that, given that the cards are based on an assessment of financial mean, "the HSE conducts random reviews of medical card eligibility".
Last year, over 644,000 reviews were initiated. In addition to this, the HSE contacted 102,027 people to confirm that they were still living in the country. TheJournal.ie published one of these letters last weekend, in which the HSE said it was "mindful that due to the changed economic situation, it is possible that some of our medical card/GP visit card clients may no longer be resident in the State".
In a statement, the HSE said assessment arrangements are "designed to ensure that people who are eligible for either a medical card or GP visit card receive it quickly and efficiently, and equally to ensure that people who are not eligible to receive or retain a medical card do not".