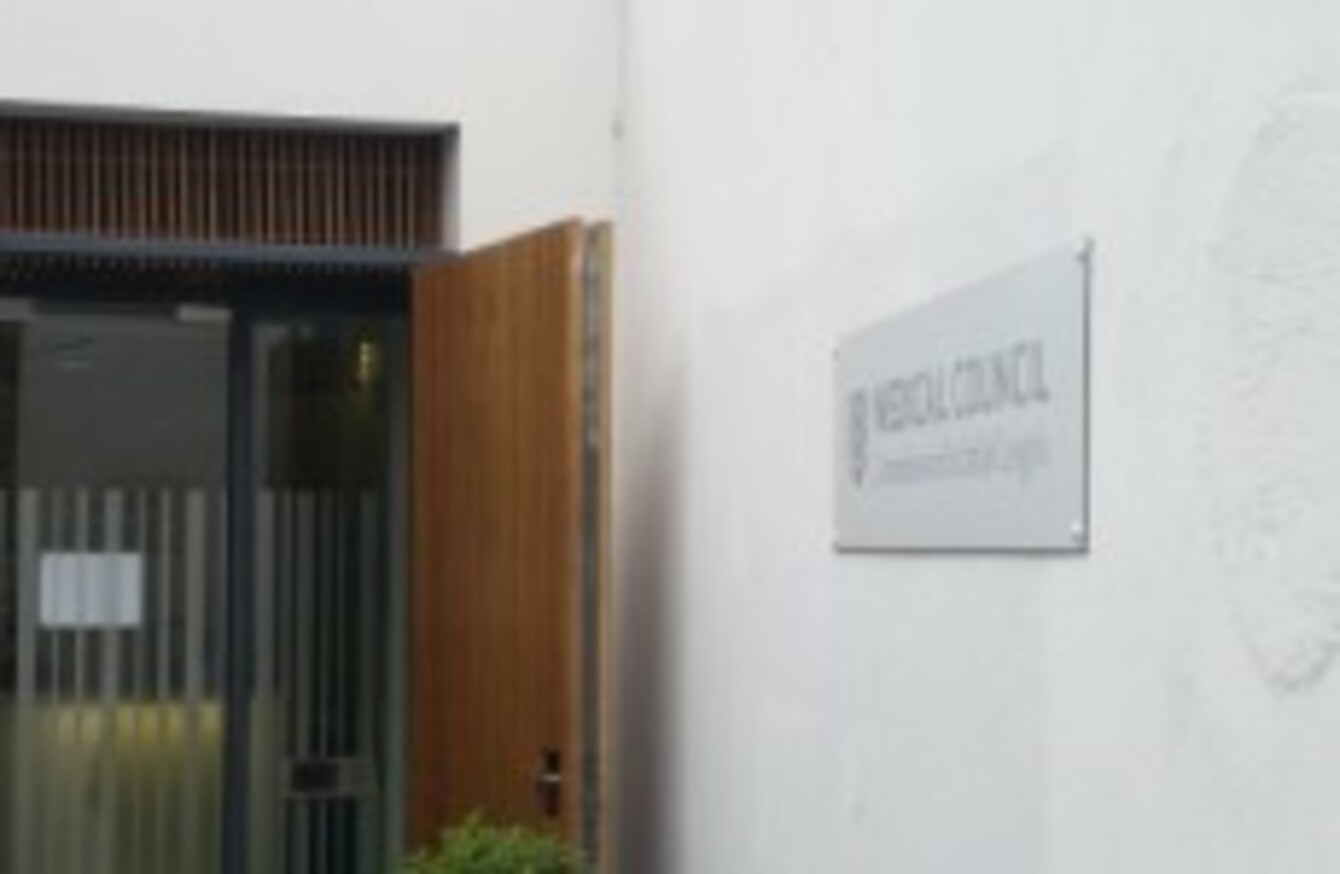 Image: TheJournal.ie
Image: TheJournal.ie
A DOCTOR TOLD a Medical Council fitness to practise inquiry that hysterectomies should not be used to treat incontinence.
Dr Peter McKenna was speaking during the sixth day of an inquiry on Co Carlow surgeon Dr Peter Van Geene.
Dr Van Geene is facing allegations of poor professional performance in the cases of four women who had hysterectomies between 2009 and 2011.
The women were receiving treatment at Aut Even Hospital in Co Kilkenny.
One of the patients described being 'traumatised' by the treatment she received.
Evidence from former Rotunda master
The former master of the Rotunda Hospital and its current clinical director Dr Peter McKenna, gave expert evidence to the inquiry today.
He told the inquiry that he thought two of the hysterectomies were unnecessary.
He was answering questions from the senior counsel for Dr Van Geene, Eugene Gleeson.
Speaking about one of the women who had a hysterectomy, Gleeson reported on how she had described a feeling that 'everything was falling out of her' when she coughed.
Helen Cruise, who has waived her right to anonymity, had a hysterectomy in August 2011.
Treating incontinence
Gleeson questioned McKenna over his rejection of a hysterectomy as a method for treating incontinence in the case of Cruise. Gleeson put it to McKenna that:
Maybe as a man you don't understand this but as a woman that would be deeply uncomfortable.
However, McKenna said that Dr Van Geene should have told Cruise that a hysterectomy and or cystocele repair would not cure her incontinence.
"She came to clinic with one problem and was treated for another.
There is no justification for treating someone with major surgery when their illness is not going to be cured with surgery.
Senior Counsel for Dr Van Geene also said he would be calling the former master of the National Maternity Hospital in Holles Street, Dr Peter Boylan in the case.
When McKenna was asked if he respected the opinion of Boylan he said he did.
However, when it was put to him that both himself and Boylan were respectable bodies who disagreed on whether or not a hysterectomy was the correct treatment for patient A, McKenna said:
I actually don't think so and I think there may be a greater similarity between what he's saying and what I'm saying.
The inquiry continues.