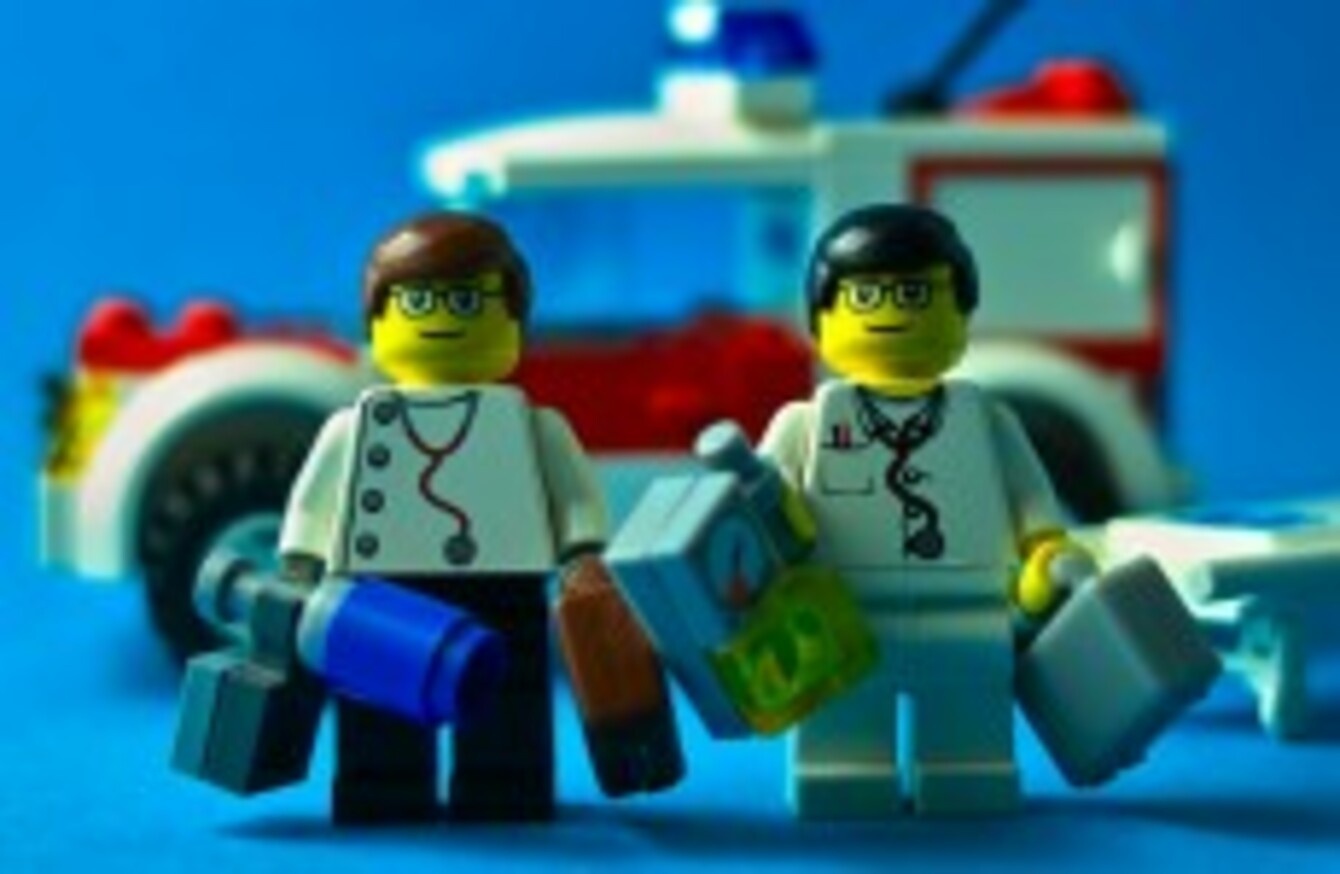 Updated 12.57pm
A STUDY PUBLISHED today shows almost 90% of Irish medical students are either thinking about emigrating or are intending to leave Ireland once they qualify.
More than 2,000 medical students across six schools in Ireland were included in the study which was led by researchers in NUI Galway. Career opportunities, working conditions and lifestyle were the three main reasons cited for possible migration.
More than one third of the students in the study said they definitely plan to leave with a further 53% contemplating it.
"These migration intentions are "a major concern to the sustainability the Irish healthcare workforce" according to principal investigator in the study, Pishoy Gouda.
This outflow of qualified personnel may represent a financial loss to the Irish healthcare system, when one considers the costs involved in training medical students, the cost of recruiting replacements and the service delivery constraints if replacements cannot be found.
Nearly two-thirds of students identified that they did not have a great understanding of the training following graduation and, worryingly, a third of the students surveyed also indicated that they had a poor understanding of how the Irish healthcare system worked.
Gouda has suggested that postgraduate opportunities should be made more accessible in Ireland to non-EU students who are trained in Ireland, as the shortage in the country now is so great. Current working laws make it difficult for these graduates to obtain Irish intern or pre-registration positions, despite the fact they have been trained here.
"Because of this outflow of human capital, we are having to go to huge efforts to attract doctors from other countries, including developing nations," commented Dr Diarmuid O'Donovan, senior lecturer in social preventative medicine at NUIG. "Not only is this a problem for Irish recruitment, but we need to be mindful of WHO guidelines on international recruitment and taking skilled personnel away from countries that have medical staff shortage."
Today the Department of Health said a range of actions are already underway to recruit the retain doctors at all levels.
"The recruitment and retention of doctors at all levels, from medical student  to specialist, is key to the effective functioning of the public health system," a spokesperson said. "In this context, the implementation of the recommendations of the 2014 Strategic Review of Medical Training and Career Structure is a priority for the Minister for Health."
They said substantial progress has been made in moving many of the recommendations forward, "notably in relation to te quality of the training experience".
The NUIG study is the largest of its kind and was published in the Human resources for Health journal.
First published 11.09am