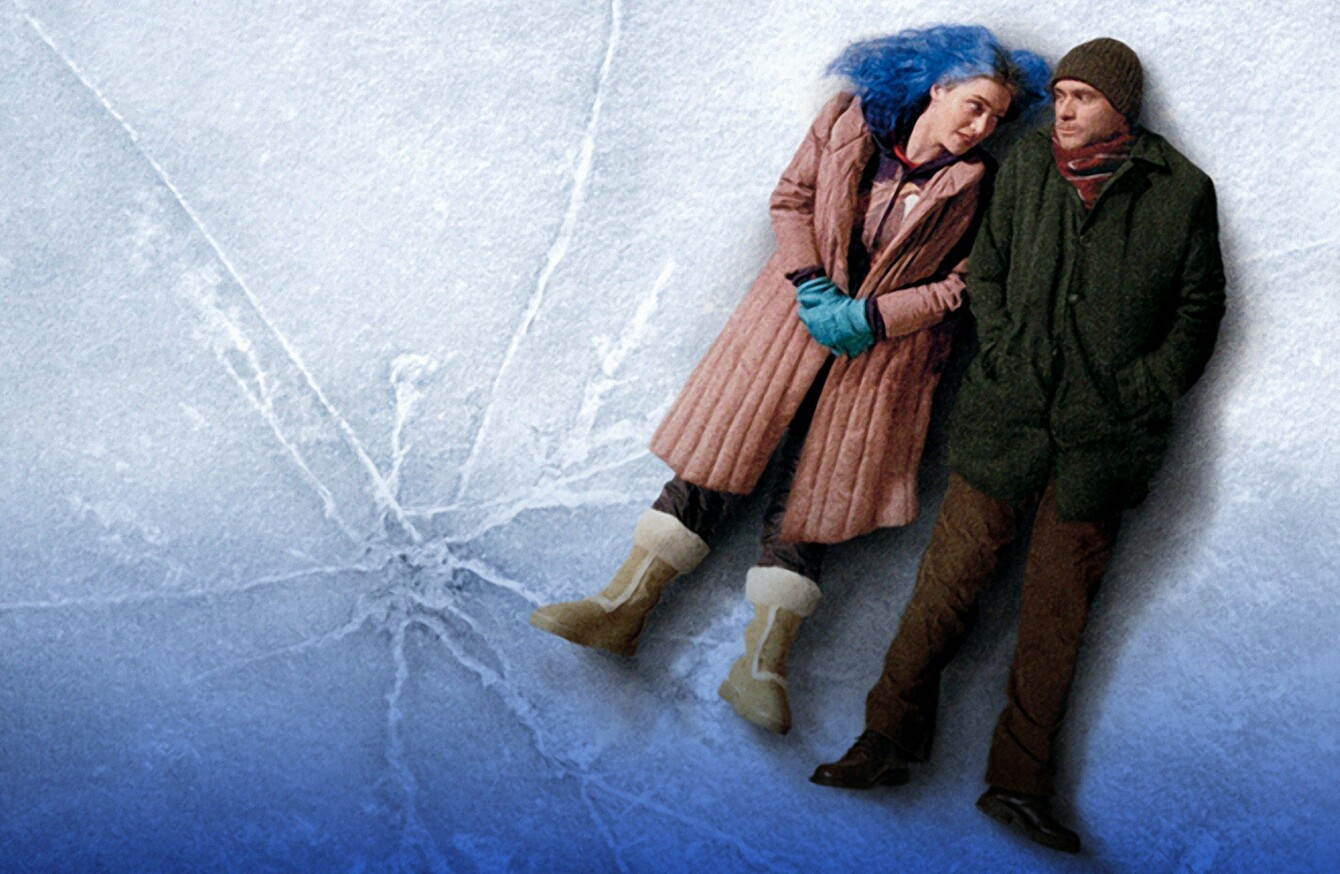 CONTEXT IS EVERYTHING in many walks of life and memories are no different.
A new study from Dartmouth and Princeton Universities in the US says that changing the context in which memories are viewed can allow for them to be intentionally forgotten.
The findings have a range of potential applications centered on enhancing desired memories, such as developing new educational tools, or diminishing harmful memories, including treatments for post-traumatic stress disorder.
The study appears in the journal Psychonomic Bulletin and Review.
"Our hope was the scene images would bias the background, or contextual, thoughts that people had as they studied the words to include scene-related thoughts," says lead author Jeremy Manning, an assistant professor of psychological and brain sciences at Dartmouth.
The study used functional MRIs to track how much people were thinking of scene-related things at each moment. The study's participants were told to either forget or remember the random words presented to them interspersed between scene images. Right after they were told to forget, the fMRI showed that they "flushed out" the scene-related activity from their brains.
"It's like intentionally pushing thoughts of your grandmother's cooking out of your mind if you don't want to think about your grandmother at that moment," Manning says. "We were able to physically measure and quantify that process using brain data."
The study has two important implications, says Manning.
"First, memory studies are often concerned with how we remember rather than how we forget, and forgetting is typically viewed as a 'failure' in some sense, but sometimes forgetting can be beneficial, too.
"For example, we might want to forget a traumatic event, such as soldiers with PTSD. Or we might want to get old information 'out of our head,' so we can focus on learning new material. Our study identified one mechanism that supports these processes."
The second implication is more subtle but also important.
"If you consider the context you experience something in, we're really referring to the enormously complex, seemingly random thoughts you had during that experience. Those thoughts are presumably idiosyncratic to you as an individual, and they're also potentially unique to that specific moment.
"So, tracking the neural representations of these things is extremely challenging because we only ever have one measurement of a particular context."