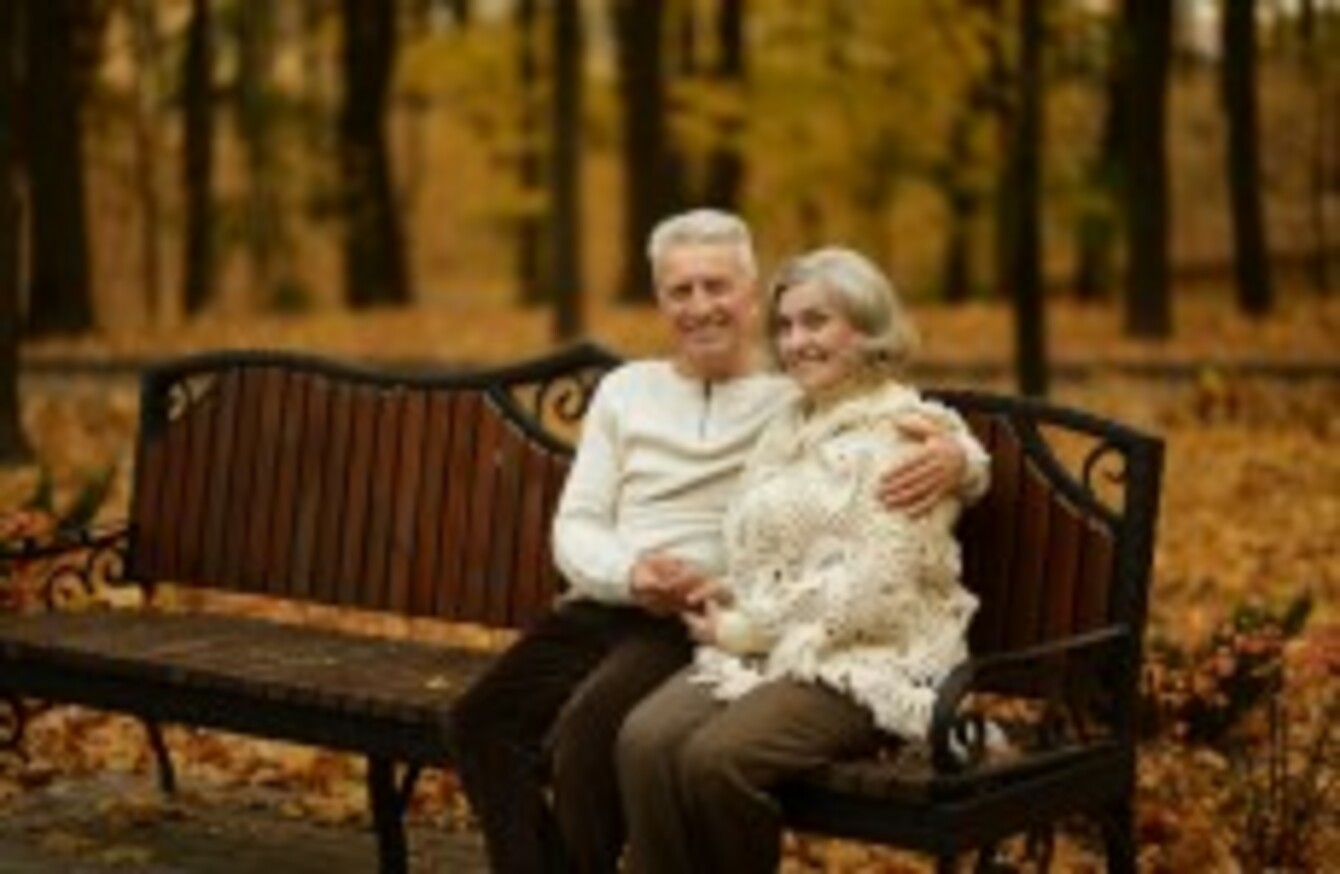 Image: Shutterstock/Ruslan Guzov
Image: Shutterstock/Ruslan Guzov
ACROSS THE WORLD, life expectancy for women is higher than for men.
But, why?
A new study from the University of Southern California says that it could be a matter of heart. Or, more specifically, heart disease.
A review of global data points to heart disease as the culprit behind most of the excess deaths documented in adult men, said USC University Professor and AARP Professor of Gerontology Eileen Crimmins.
"We were surprised at how the divergence in mortality between men and women, which originated as early as 1870, was concentrated in the 50 to 70 age range and faded out sharply after age 80," Crimmins said.
Focusing on mortality in adults over the age of 40, the team found that in people born after 1880, female death rates decreased 70 percent faster than those of males.
Even when the researchers controlled for smoking-related illnesses, cardiovascular disease appeared to still be the cause of the vast majority of excess deaths in adult men over 40 for the same time period. Surprisingly, smoking accounted for only 30 percent of the difference in mortality between the sexes after 1890, Crimmins said.