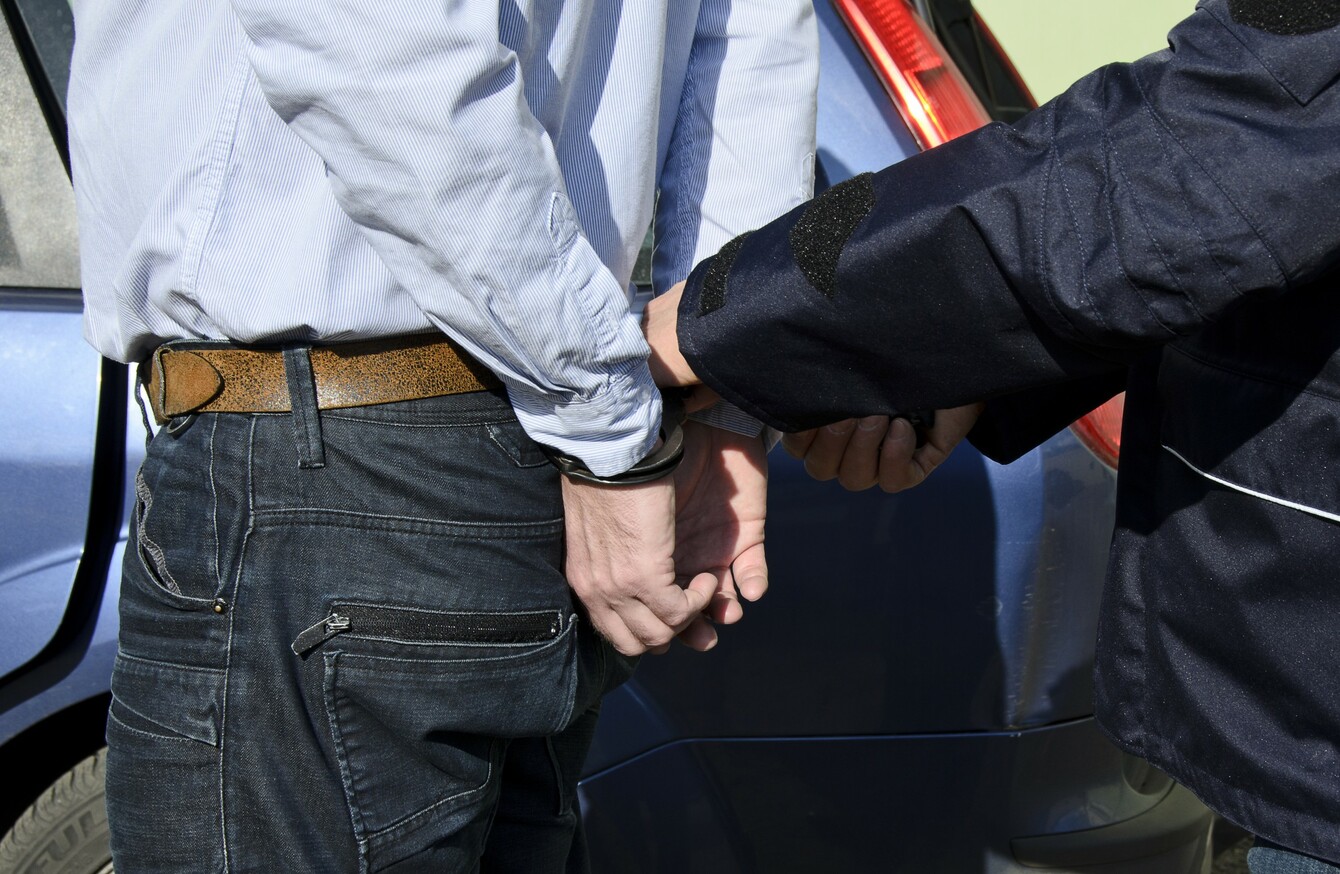 Image: Shutterstock/Monika Gruszewicz
Image: Shutterstock/Monika Gruszewicz
SIXTEEN PEOPLE WERE arrested for theft, robbery and burglary in Kilkenny today.
The arrests were made as part of Operation Thor.
A number of people appeared before the courts and the others will appear in the near future. A further 16 people were also arrested on warrant.
The operation included garda checkpoints and community gardaí informing members of the public to increase awareness of protection of property.
Meanwhile, gardaí and the Department of Agriculture also seized 30 horses in the Wetlands area of Kilkenny today.
The horses have been removed to a safe environment.