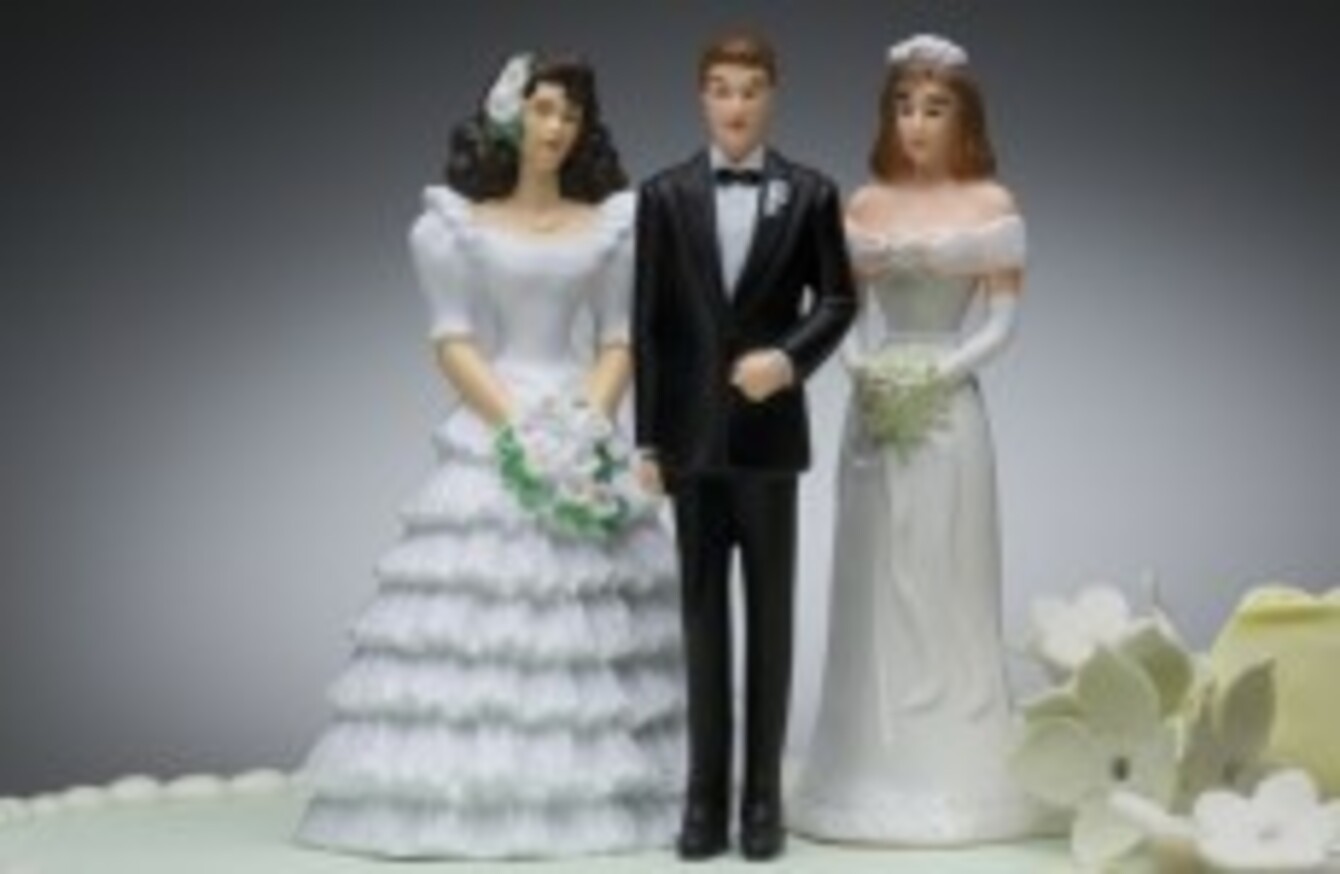 Image: Shutterstock
Image: Shutterstock
TWO LEADERS OF a community that practice a fundamentalist form of Mormonism have been charged with polygamy in a case expected to test the limits of religious freedoms in Canada.
The charges against Winston Blackmore and James Oler of Bountiful in the westernmost province of British Columbia were sworn in on Wednesday.
The pair are scheduled to appear in court on 9 October, according to a justice department statement.
Blackmore, who has always said publicly that he has multiple wives, is alleged to have married 24 women since 1990, while Oler is accused of having four marriages, according to the indictment.
In 2013, Blackmore told a tax court that he had 21 wives and had fathered 67 children. A day later, he admitted that he'd forgotten one of his wives in the tally.
He described a tight-knit group that grows, raises or hunts its own food, and runs a barter economy — trading labour for chickens with one neighbour, for example.
Bountiful has faced scrutiny since the 1990s.
Residents of the 60-year-old community in a remote mountainous region of British Columbia near the US border are affiliated with the Fundamentalist Church of Jesus Christ of Latter Day Saints.
In the United States, the church's "prophet" Warren Jeffs has been convicted of being an accomplice to the rape of a minor in Utah, and other charges related to the sect's practice of marrying young girls to church leaders.
Successive British Columbia governments have talked about possible charges against sect leaders in Canada for almost 20 years, but did not act until 2009 when Blackmore and Oler were first charged with polygamy.
That case, however, was thrown out over its mishandling.
Prosecutions have also been hampered by uncertainty over whether the ban on polygamy violated Canadians' constitutional right to religious freedom.
British Columbia's high court settled the question in 2011, saying that stamping out harms of polygamy outweighed religious freedom.