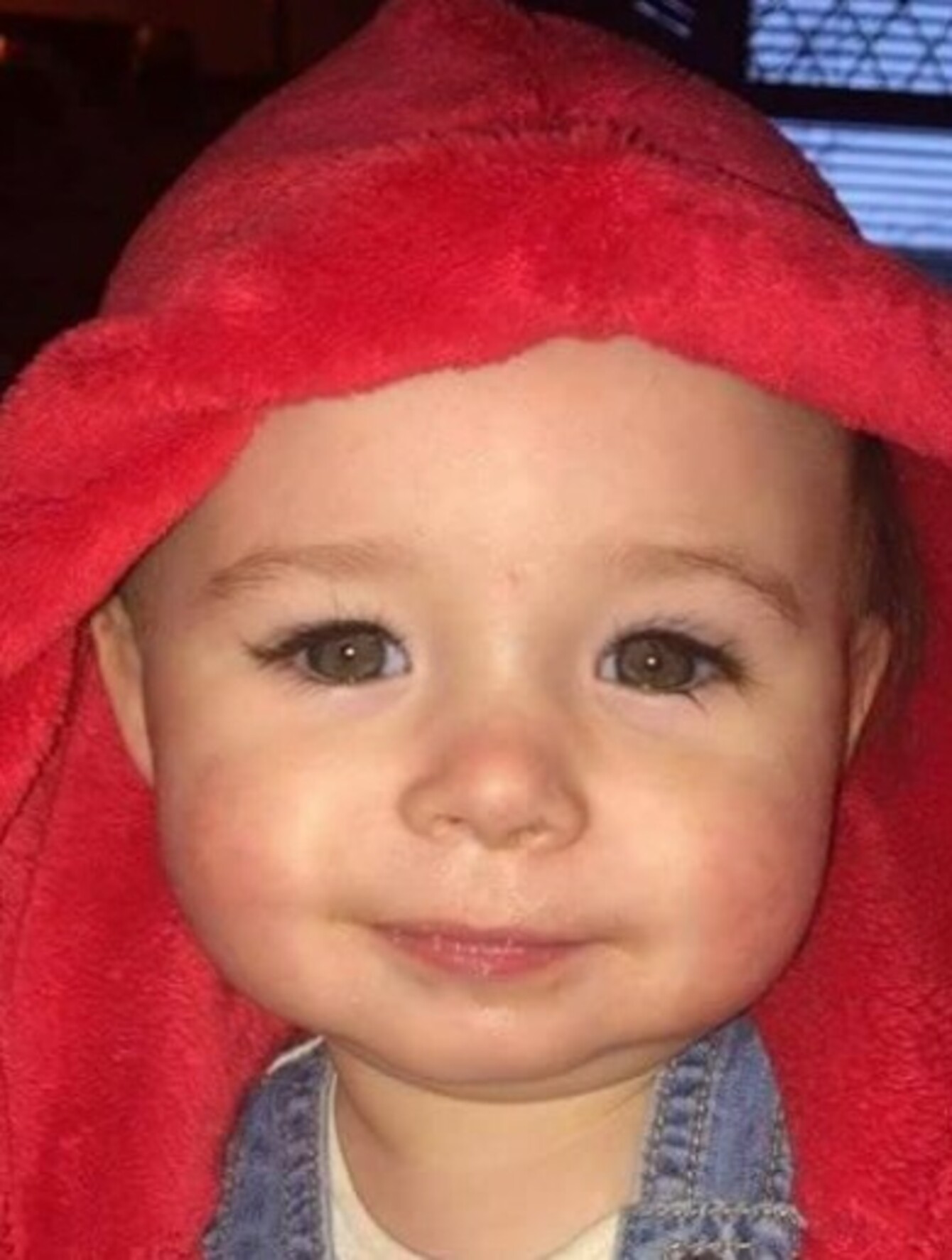 Lola Jane
Lola Jane
THERE ARE ABOUT 200 cases of meningitis in Ireland each year.
Meningitis is the swelling of the lining around the brain and spinal cord, while septicaemia is blood poisoning caused by the same germs. They can occur together or separately.
The Meningitis Research Foundation notes that about one in 10 people who contract these conditions die as a result.
One in 10 survivors will end up with a disability such as brain damage or hearing loss or need an amputation, while three in 10 survivors will have side effects such as psychological disorders and a reduced IQ.
One family who lost a child through meningitis is sharing their story through ACT for Meningitis, a non-profit organisation based in Galway, in a bid to raise awareness.
Lola Jane Nagle was just 17 months old when she died almost two years ago.
Her mother Ruth says her daughter was "a very happy, healthy little girl".
"On the night of 14 of April 2015, Lola woke with a temperature. I brought her into bed with me as she was incredibly restless. She wasn't crying, just wide awake staring at me and breathing funny. I couldn't seem to get her temperature down. She was just lying there.
"The next morning, after no sleep, I knew she needed to go to the doctor. It was a crazy time at work for me as my boss was away so I had to get in and open up for everyone. So I left Lola with my husband and went out to work, opened up, rang the doctor and headed straight back home for Lola."
When Ruth got home she noticed that Lola's breathing has worsened and she had a few purple marks on her neck.
"I immediately thought it was chicken pox, how wrong I was.
"I put Lola into the car and headed for the doctors, it's a drive I will never forget. I still see the way she was looking at me in the mirror sometimes when I close my eyes. I will never be able to describe it but I knew there was something seriously wrong with my little girl.
As her breathing became worse, I began to panic. I rushed into the doctors with her and I was shaking. Once I sat in the waiting room, I watched these purple spots take over her body and then her lips went blue.
Ruth recalls being rushed into another room, where two doctors appeared and put an oxygen mask on Lola.
At this stage, Ruth says the doctors mentioned meningitis but she didn't think it was possible as Lola had received all her vaccinations.
The ambulance arrived at the surgery and I took my little girl into my arms while they tried to control her breathing. This was the last time I held my baby alive.
'It's a blur, I was numb' 
Ruth continues: "We got to the hospital where a team of doctors were waiting, she was whipped out of my arms … A lot of what happened after this is a blur.
"A few doctors tried to speak to me to tell me how serious it was but I heard nothing, I was just numb. I remember my husband arriving and trying to talk to me to tell me to say goodbye to our little girl. I couldn't move, I couldn't get off the chair, and then she was gone.
From 10am in the doctor's surgery to 12pm in the hospital, my baby was gone. How? Why? I don't think I will ever understand it, she was perfect only the day before – so happy and full of life, my angel Lola Jane.
Ruth recalls how Lola was born six weeks premature and "fought hard to stay with us".
"I adored her. She was with me every minute, my special girl. We had a very special bond and I miss her terribly."
Lola's Ball
On 22 April, a week after the second anniversary of Lola's death, her family and friends will host the second annual Lola's Ball in Limerick to raise awareness about meningitis and funds for ACT for Meningitis.
'A Gift from Lola', a campaign to support the charity in Lola's memory, was set up by her family in an effort to help the organisation. It has raised over €35,000 to date.
ACT for Meningitis CEO Siobhan Carroll said: "One life lost to meningitis is just one too many, I urge people to make themselves aware of the signs and symptoms of this disease … If you suspect meningitis seek medical help immediately."
Symptoms of meningitis can include fever, vomiting, headache, limb pain, neck stiffness, sensitivity to bright lights, confusion and, in some cases, a rash may appear.
For more information on meningitis, visit ACT for Meningitis' website or download their app on Android or iOS.
To buy a ticket to Lola's Ball or make a donation, click here.