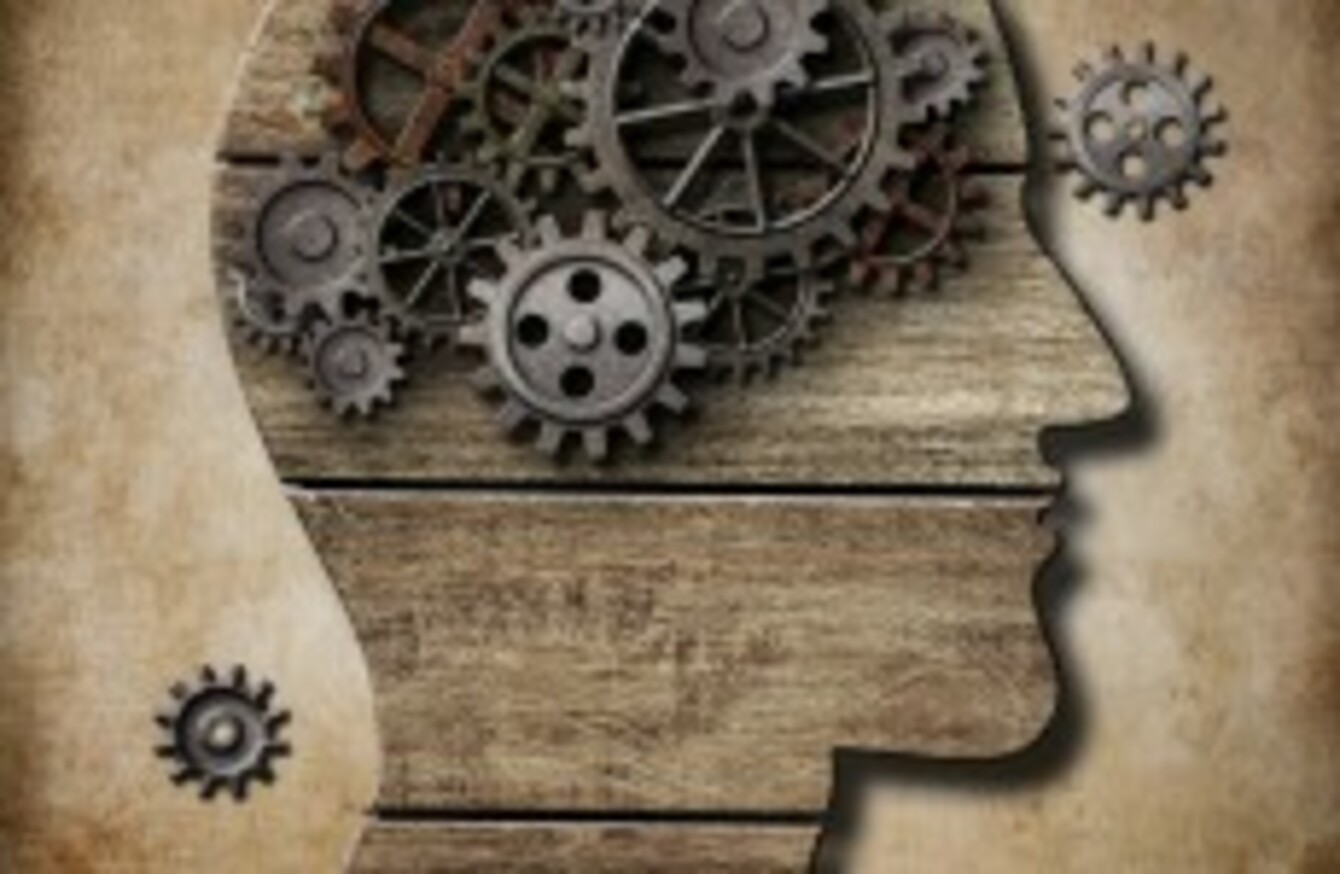 Image: Shutterstock
Image: Shutterstock
IRELAND, BELIEVE IT or not, has one of the highest proportions of Mensa members per capita in the world.
The reasons for this are just as interesting as the statistic itself, according to one of Mensa Ireland's main organisers.
Gerard Heaney says that a large proportion of Irish Mensans, which is an all-island organisation, are based in the North.
Of these members, many joined during the 70s and 80s.
"That was linked to the Troubles", Heaney explains.
"It was non-political and you were pretty safe in it. Nobody was asking which side are you on."
There was a point in the North where you had to be careful of which part of town you went into and who you socialised with. But Mensa was completely apolitical.
"Nobody cared, nobody asked. It was completely safe."
Refuge
It's not the only time Mensa has proved to be a refuge and a safe meeting place for people of high IQs, Heaney says.
"As a teenager and in my early 20s, I would have found it hard to make friends…probably because I was surrounded by idiots."
The isolation of being of above-average intelligence can be trying, he says – as can the arrogance it can engender, he admits.
"In the late 90s I got heavily involved in (Mensa). At this stage now it's kind of a cornerstone of my social life. I find I've developed a lot through it. I think I find it easier to get on with the mainstream through it."
Heaney sees a lot of similar people in Mensa – highly intelligent, but who find it difficult to fit into everyday life.
"That's why a lot of people would join it. They might be the nicest people in the world but they find that they're square pegs in round holes…they don't fit in with the bulk of the population."
Rather than being elitist, a lot of the activities Mensans get up to when together are disarmingly normal – charmingly nerdy as well, some might say.
Science parties are a fixture, with younger members entertained by explosions and other (safely supervised) experiments. Heaney, who is interested in military technology, had a submarine themed party in his house.
"I changed all the lightbulbs to red…my wife downloaded sonar-type sounds, so we had a PC belting them out."
Everyday life
Getting by from day to day, Heaney says, isn't necessarily made easier by being intelligent. Not all Mensans are in well-paying jobs. Success, it seems, is determined by other factors than intelligence alone.
"There's shop assistants, surgeons…and there's people who are unemployed."
His own work life hasn't always gone to plan either, he says.
"I wouldn't be particularly successful in my chosen career. I'm an electronic engineer. You wouldn't have too many dopes with engineering degrees, but I could have done way better if I'd made better choices."
There's guys who are less capable than me…who would be more successful than me for different reasons.
On the outside
Heaney says that Mensans can be isolated in the wider world. Some members in the area he looks after, sparsely populated West Cork, face this issue more than others.
"You are kind of out there at the end of the graph…people are starting to think that those with high IQs have special needs, the same way people at the other end of it do."
Working within the confines of daily life can sometimes feel like being on the outside and looking in. Rules might seem foolish, and it can make Heaney impatient and frustrated.
"On the small micro scale you can influence things and change them, but on the macro scale it's headwrecking."
Sometimes I ignore the rules. Sometimes I make the decision, because my attitude is that if you understand why the rule is there then you can choose to ignore them.
There, he admits, comes the arrogance again.
As he's gotten older, he's been able to deal with the frustrations more, thanks partly to being in Mensa, he says.
For more information and to find out about joining, visit www.mensa.ie.