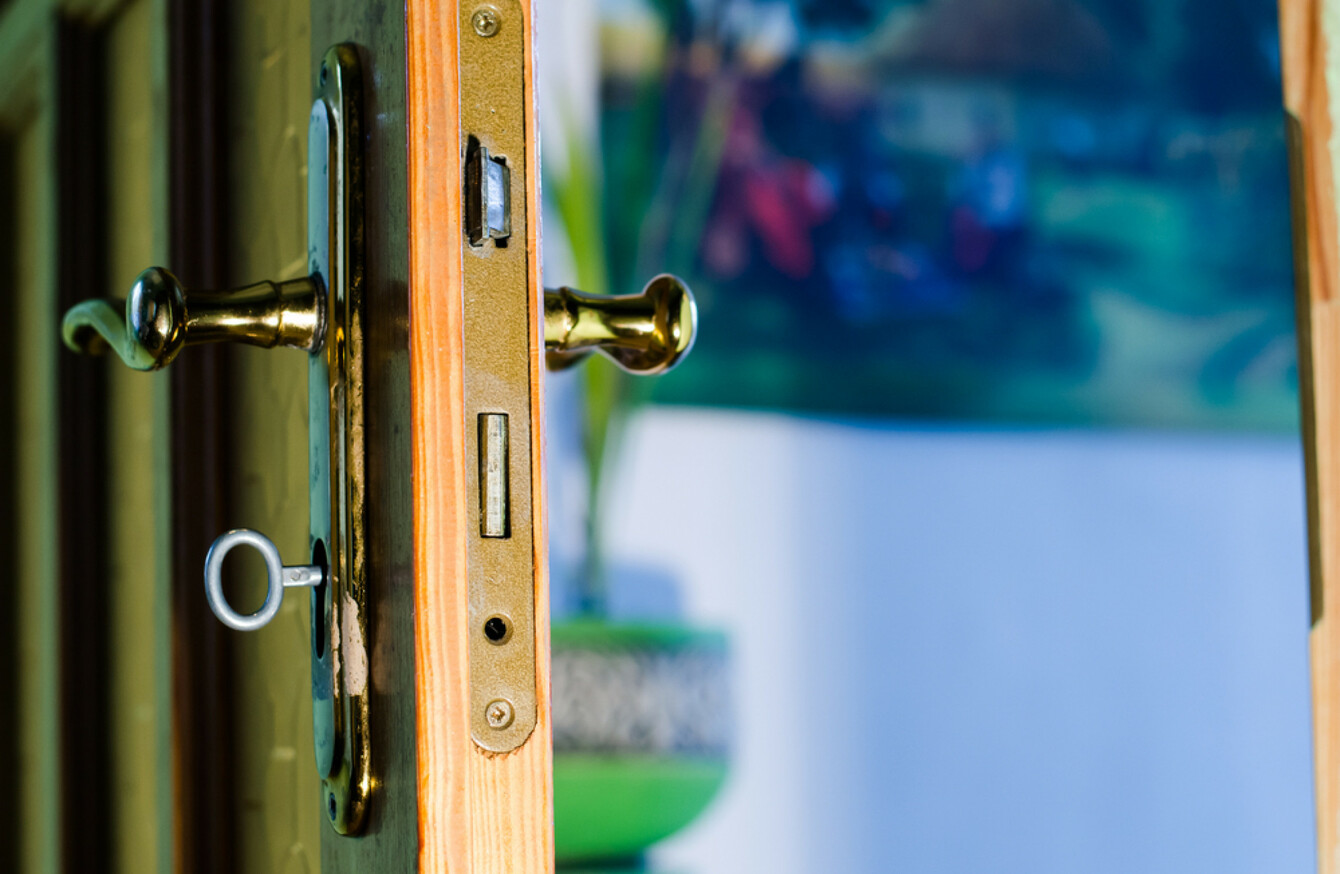 Image: Shutterstock
Image: Shutterstock
OVERCROWDING, AN INABILITY to lock bedroom doors and privacy issues were some of the serious deficiencies identified with some of Ireland's 24-hour nurse-supervised homes.
The Mental Health Commission has carried out inspections on 43 of all of Ireland's 118 24-hour care residencies – the largest number of inspections to date.
It said that some of the substandard living conditions left residents at risk of abuse. The Mental Health Commission didn't specify at what centres that residents were at risk of abuse.
Since the closure of large psychiatric institutions, homes that are staffed 24 hours a day have opened in communities across the country.
They're usually small centres with an 'ideal' maximum of 10 beds. The 43 care centres inspected in his group houses 500 residents (some centres are overcrowded).
These residences also accommodate people who have been discharged from both long-stay and acute mental health care services.
Examples of concerns
In one care centre, The Willows in Gorey, Co Wexford, the outside toilet was found to be dirty and malodorous, and during the inspection a resident was seen falling down the stairs.
At another care facility, some toilet and shower facilities were described as "cramped and unsuitable" for the age and gender cohort, and in breach of residents' privacy and dignity. The inspection report said:
One bedroom had a glass panel in the external door which had no screening and did not facilitate the privacy and dignity of the resident using this room.
In Croí an Tobair in Enniscorthy, Co Wexford, there were thumb locks on the outside of residents' bedroom doors with the key lock on the inside of the door. This meant that if a resident locked their own bedroom door, someone else could open the door from the outside.
This was discussed with staff and it appeared that the locks had been put on the wrong way around.
The home was a locked unit, meaning residents could not come and go from the facility as they wished. This was because residents were viewed as being at risk of wandering and had poor road safety awareness.
Residents did not have free access to the kitchen area because staff identified risks associated with scalding, cleaning products, and overeating.
The report for Croí an Tobar also said:
One of the shared bathrooms had a shower chair, which was black and covered in mould. Nursing staff had reported this to maintenance over a year ago and it had not been replaced, but staff had continued to use this chair.
"Staff were advised to cease using this chair and to consider alternative options."
Clonmethan Lodge in north Co Dublin didn't give patients a means to lock their own bedroom doors, and said that involvement from the community to the residence was "limited and irregular".
At the time of the inspection, the residence did not have a complaints log in place but was in the process of developing one.
Although residents who were able to engage in conversation with inspectors didn't have any complaints, a chairperson of an association for those with intellectual disabilities said a national dispute and staff shortages posed some difficulties for residents.
Management of the residence confirmed that the residence was coping with a nursing staff deficit of at least 15%.
Here's a summary of those 43 inspections:
Residents were not free to leave in 14% of homes, which had locked doors
There was no access to a kitchen to make tea, coffee or snacks in 44%
Residents were unable to lock their bedroom doors in 77% of residences
58% had more than 10 beds (the maximum number of beds recommended in a government report setting out standards in mental health facilities)
Only 44% of residences were in good physical condition
19% required urgent maintenance and refurbishment
Only 59% of residences offered all residents single room accommodation
Two residences had bedrooms which catered for four people
In residences with shared rooms, 58% had no privacy between beds or within the bedrooms
Residents partook in community activities and there was evidence of social inclusion in 67% of inspections.