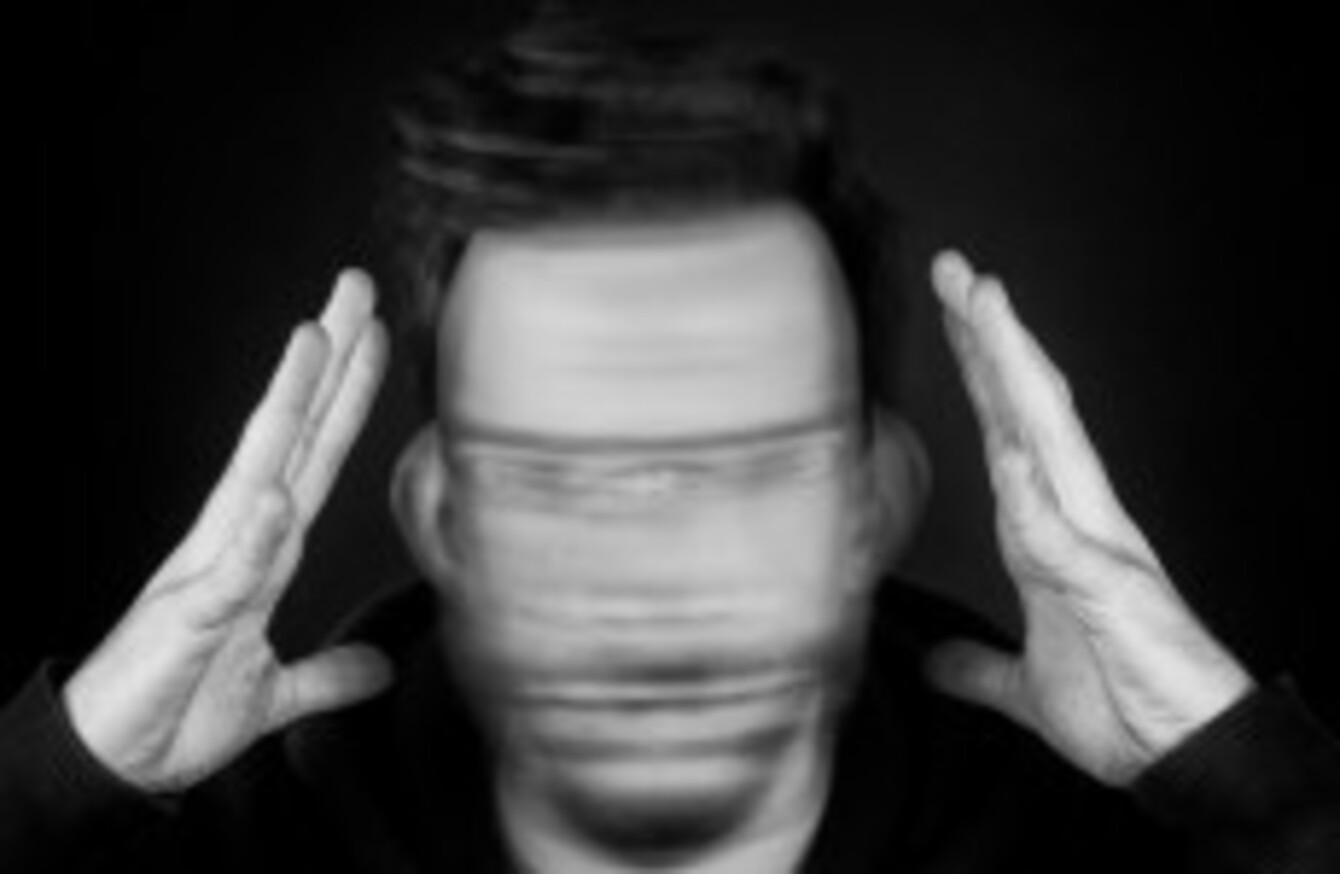 Image: Shutterstock/Peter O'Toole
Image: Shutterstock/Peter O'Toole
FIANNA FÁIL'S SPOKESPERSON on mental health has accused the government of not filling mental health roles in a bid to save money.
Colm Keaveney said "the notion" that the HSE has been actively seeking to recruit staff in line with the time-frames set out in the national mental health plan, A Vision for Change, "simply does not ring true".
Figures show that just just 61 of the 251 mental health posts approved for 2014 have been filled.
Earlier, the HSE's Anne O'Connor told Morning Ireland the organisation has experienced challenges filling nursing, medical and psychology posts.
Keaveney said it is "inexcusable" for the HSE to claim that the only reason for "enormous gaps in frontline mental health services is because they have been unable to find suitable staff".
In reality, there has been a deliberate and sneaky slowdown in the recruitment of the promised community mental health teams.
"The HSE's own National Service Plan 2014 outlined plans to delay the recruitment of mental health staff until the latter half of the year to save money."
There are now 1,000 less filled mental health posts than there were when this Government took up office in 2011. This is at a time when the demand for services is greater than ever. The implications of failing to recruit the promised community health teams are grave. We cannot continue to allow a situation where someone who is in severe difficulty has nowhere to go.
Keaveney, who resigned from Labour in 2013, claimed the decision to delay recruitment was "political".
More people are being hired
A spokesperson for the Department of Health said that Kathleen Lynch's priority is to "modernise" mental health services. Lynch is the minister with responsibility for mental health.
Notwithstanding the severe resource constraints in recent years, she has prioritised new resources. In that regard, the government provided an additional €90 million and some 1,150 posts for mental health, between 2012 and 2014. This comprises €35 million with 416 posts in 2012, €35 million with 477 posts in 2013, and €20 million for the recruitment of approximately 260 posts in 2014.
"As at the end of December 2014, of the 416 approved posts in 2012, approximately 95% (397) are now filled. Of the 477 approved posts in 2013, 78% (367) are filled. Therefore, approximately 86% of the combined posts over 2012-13 have taken up duty."
The spokesperson added that the recruitment of new posts remains a priority and, "while challenging in the current environment, has enabled the gradual decline in posts to be arrested".
"In fact, there are now more posts in mental health – 9,273 as at end 2014, compared to 8,921 as at end 2012. Minister Lynch and the Department of Health will continue to liaise closely with the HSE over the remainder of the year to ensure that posts are filled despite recruitment challenges."