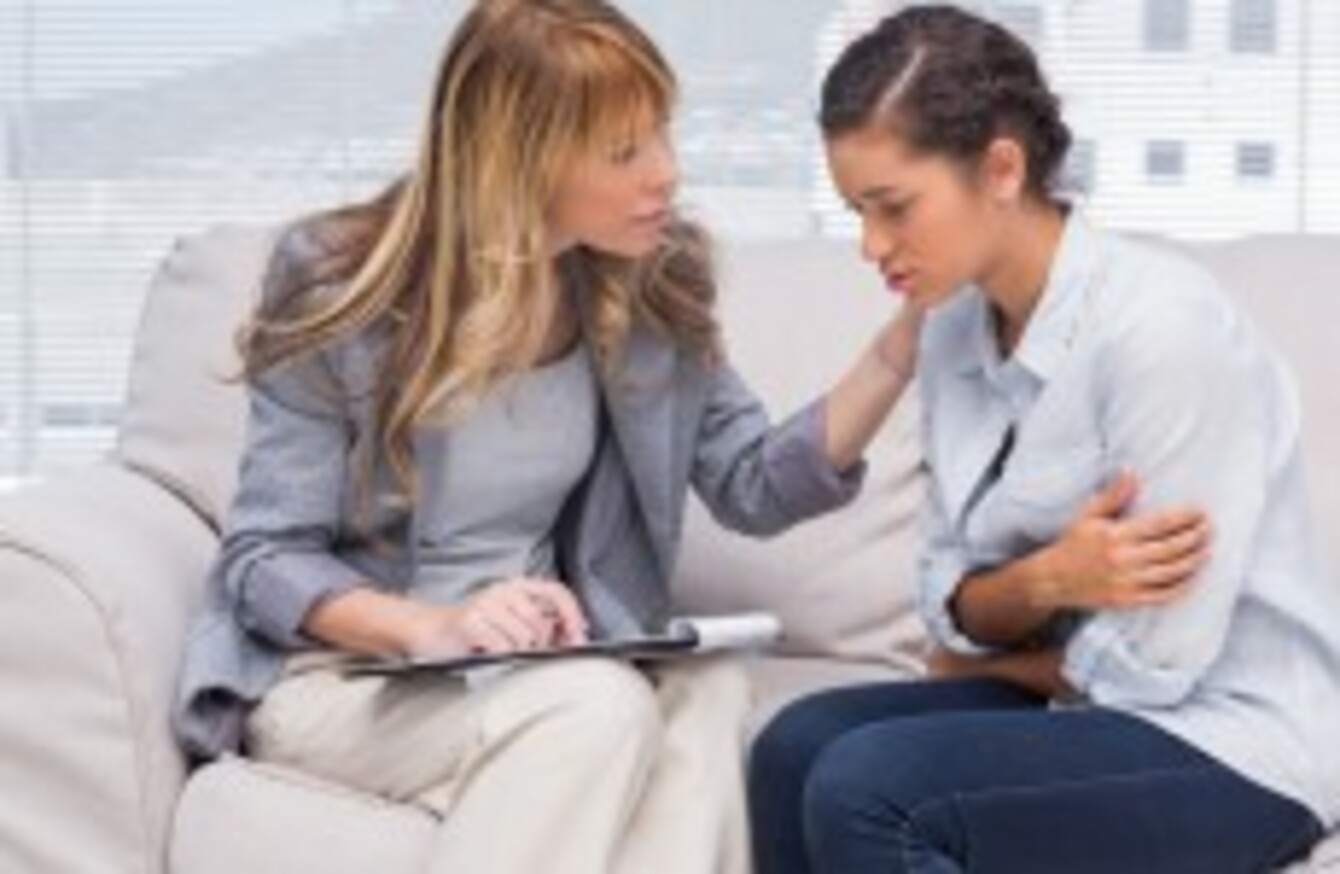 Counselling
Image: shutterstock
Counselling
Image: shutterstock
MORE THAT 21,000 signatures have been collected, demanding that the government keep to its commitment to invest an additional €35 million in community mental health services.
The coalition Mental Health Reform presented Minister of State for Mental Health Kathleen Lynch TD with the petition signed.
Signatures
Signatures were collected nationwide over eight weeks as part of the group's Do What Works pre-budget campaign.
Mental Health Reform Director Dr Shari McDaid said they were encouraged to see such support around the country for better mental health services. She said that the number of people signing the petition shows that people want access to good quality mental health supports in their local community. "People want the government to deliver on their promises," she added.
Dr McDaid added that mental health services based in the community, with a range of multidisciplinary staff offering a choice of treatment options, among other measures, is what works.
Spend the money
She said that Mental Health Reform were calling on the government to spend the €35 million allocated for community mental health services for 2013, adding:
We know that mental and emotional distress has increased during the recession. We need to see real improvements in the services available. We do not want the recruitment process for multidisciplinary mental health staff to be delayed in order to make savings for the HSE …
She added that they wanted an additional €35 million for mental health services in 2014 for community mental health services as promised in the Programme for Government.