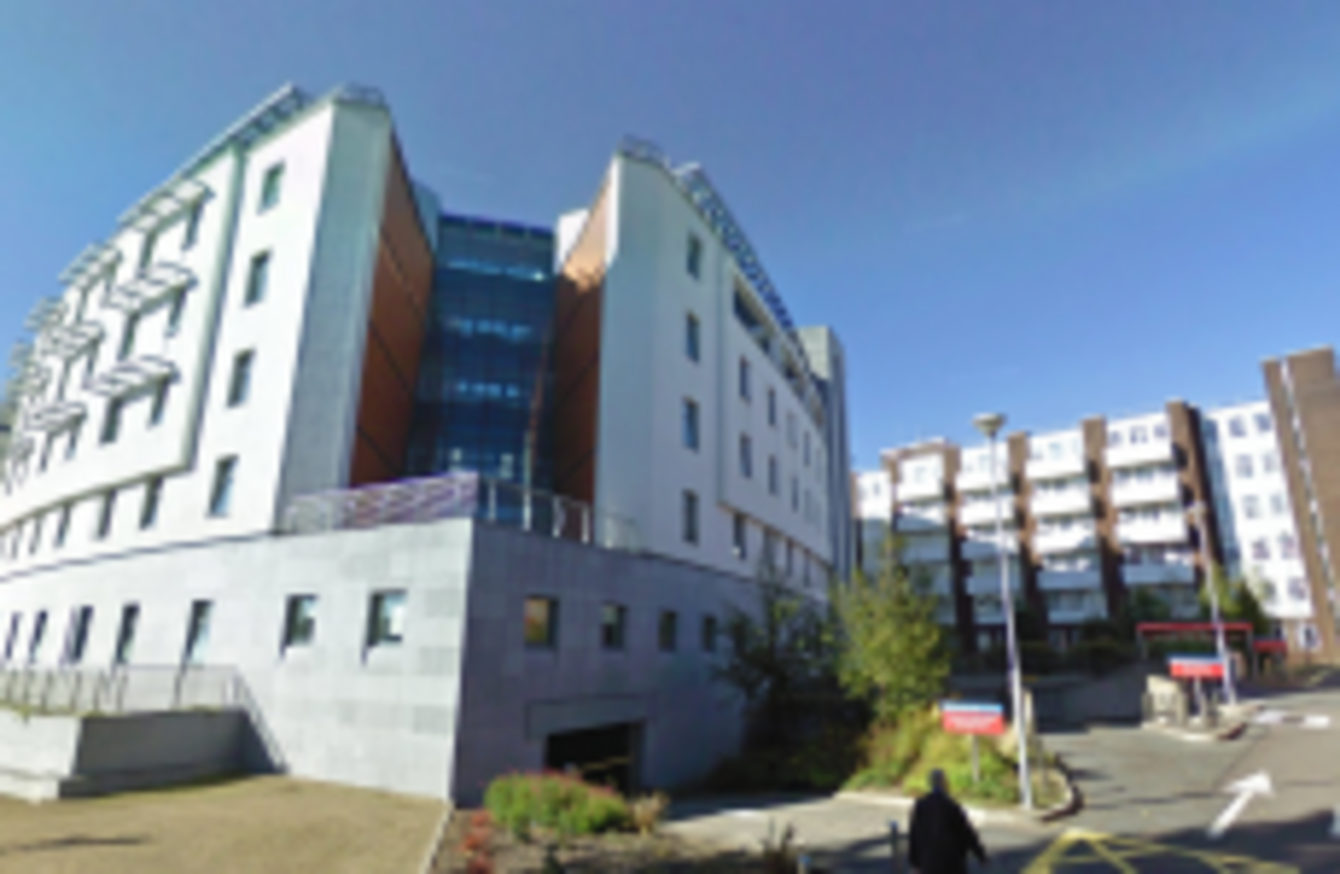 Cork University Hospital
Image: Google Maps
Cork University Hospital
Image: Google Maps
A CHILD IN need of psychiatric care was left in an adult unit for a number of weeks, despite the availability of a bed in a nearby adolescent unit.
A report by the Inspector of Mental Health Services says that the child was in the bed at the South Lee Mental Health Unit in Cork University Hospital because staff were unaware there was a more appropriate bed available.
The report also found that the male accommodation area of the ward was unsupervised for periods and there was no system of alerting staff should a resident require assistance while in that area of the ward.
The report also found that:
The mental health unit at Bantry General Hospital offered "limited privacy" for patients
Six children were admitted to Kerry General Hospital's adult ward, which was described as being "unsuitable" for children
Cappahard Lodge in Ennis had not given residents access to speech and language therapies or physical exams
Deaths at Cappahard were not reported to the Mental Health Commission within the required 48-hour time-frame
The acute unit at Kerry General Hospital was "rundown, shabby and dilapidated" with door frames battered and chipped and many damp patches.
The acute psychiatric ward at University Hospital Ennis was in need of painting and refurbishment of showers.
Many wards had visible ligature anchor points, the reports found.