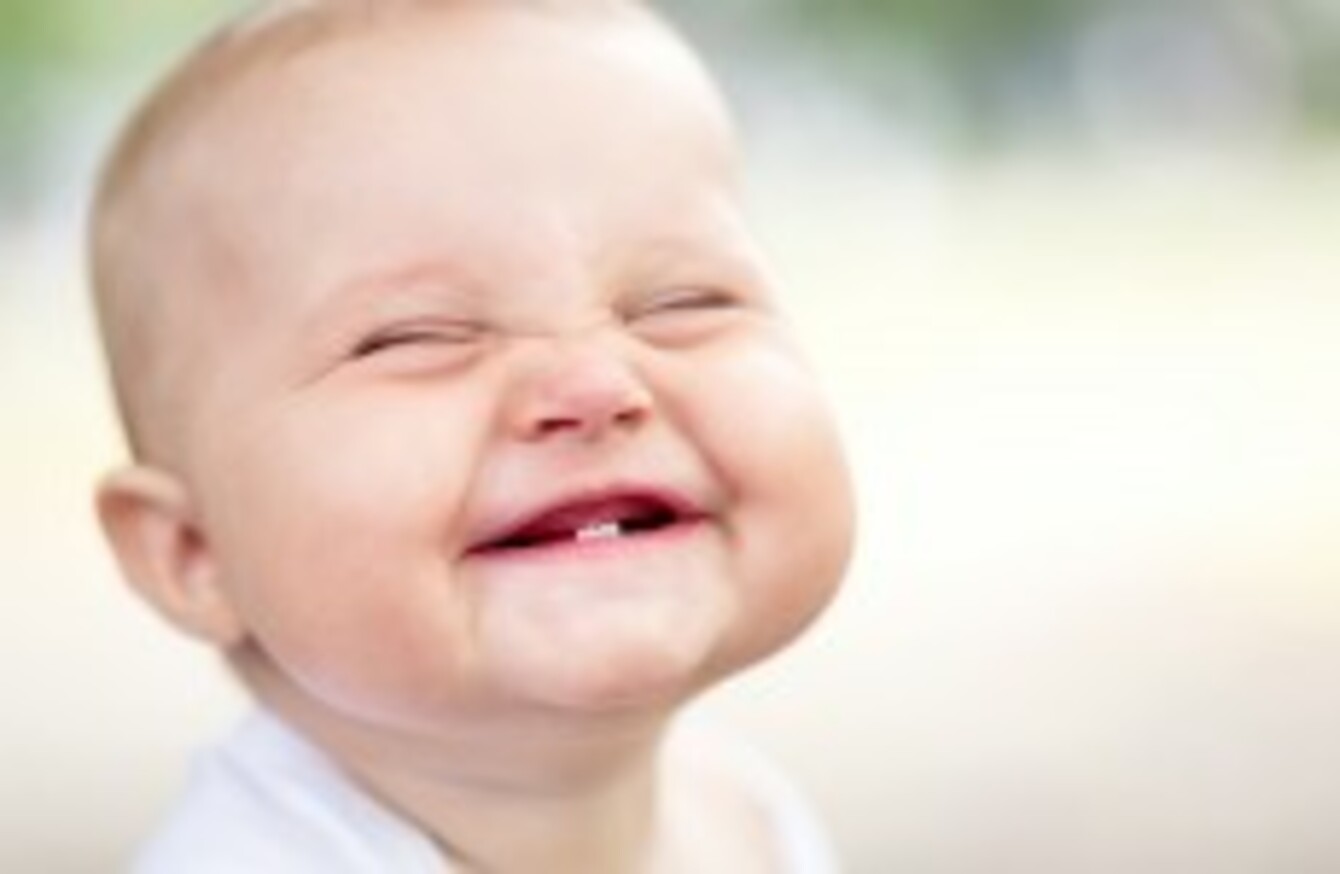 Image: smile via Shutterstock
Image: smile via Shutterstock
CHILDREN SMILE ABOUT 400 times a day…yet adults only manage 20.
Two Dublin teenagers want to make more adults smile and have come up with a project to do just that.
By using uplifting and inspiring quotes and images, they hope to have us all smiling more. You can check it out at www.15smiles.ie.
Eric Hughes (15) and Mark McMahon (16) created '15 Smiles' because they also wanted to change how people experience mental health awareness and information.
At the launch of the project in Google HQ today, they said: "It's a simple idea to help people smile more.
We believe that mental health information should focus more on what helps us to be healthy mentally and not on the consequences of poor mental health.
"We want to help people find uplifting and inspiring quotes and images to help them smile and feel better.
"Our message is that if people are able to find more things to smile about, they will be happier and better able to deal with life when it gets more difficult."
The project arose from Barnardos' Amplifying Voices programme. The pair said:
At school we are constantly hearing about mental health, which is good, but what we had noticed is the majority of the information focused on the negative aspects of mental health.
"We hear lots of information about suicide and depression but not so much about staying mentally healthy. We wanted to change that.
We want to help change the conversations people have about mental health. We want to help by injecting positivity into people's lives.
At the launch of 15 Smiles guests were challenged to smile and laugh as much as children for the day.
They were invited to jump in the ball pool two at a time and pick up a ball – each with a mini request on it such as "make up a secret handshake".
Guests were also invited to use the graffiti wall, take a funny picture in the photobooth and even play with Lego.
Originally published 14:25.