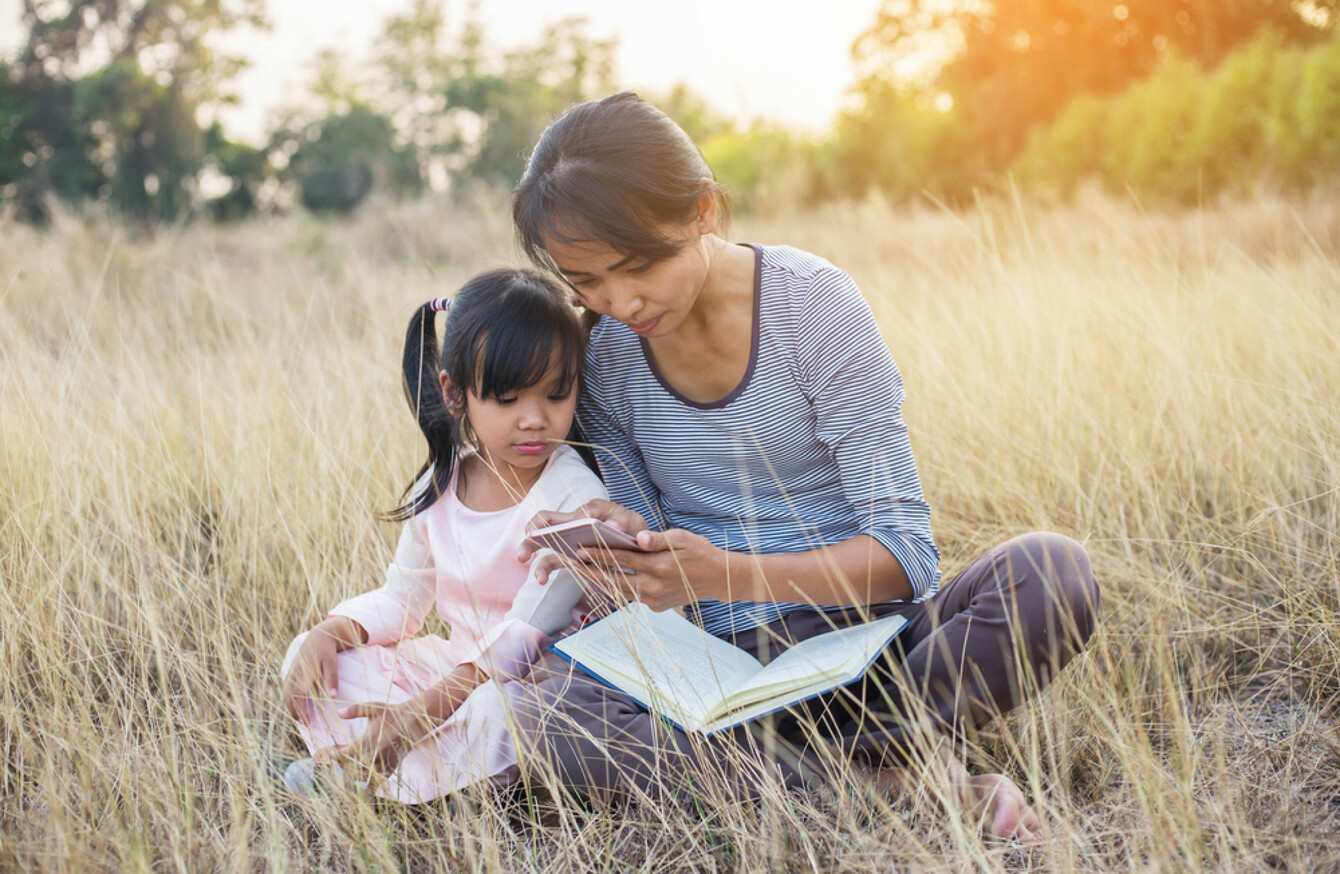 The proposal will be taken to the European Council and Commission in September.
Image: Shutterstock/chuanpis
The proposal will be taken to the European Council and Commission in September.
Image: Shutterstock/chuanpis
MEPs HAVE APPROVED new rules for paternity leave, non-transferable parental leave and measures for flexible work in a bid to improve the current work/life balance of parents and carers across EU member states.
These rules are hoped to address the underrepresentation of women in the labour market, increase incentives for fathers to take up family-related leave and to foster gender equality and equal opportunities.
Parliament will start negotiations with the European Council and European Commission in September to make the rules a requirement for EU member states.
One of the new rules will allow working parents who have a child up to the age of 10 to be able to adjust their working patterns – including where feasible – through remote working.
They hope these new requirements will help boost women's representation in the workplace and strengthen the role of a father or an equivalent second parent in the family.
Ireland South MEP Deirdre Clune, who took part in the parliament's decision, said while Ireland already has "provided for some of these proposals" like paternity leave and parental leave, these new "measures go even further allowing for flexible employment."
Clune says that we live in an aging environment in Europe with a lowing birth rate that will put pressure on society in the future.
The committee hopes the proposals will help public finances become more stable by reducing unemployment and increasing tax incomes.
"We want to encourage people to have children," she says but understands that current work situations and commitments might dissuade people from making that decision.
"While it is a lifestyle choice for people to make," she says, "I wouldn't want their work commitments to stop them from considering it."
This includes encouraging women to not give up on work completely once they have children and to keep them in the work force as the overall employment rate of women is still 11.6% lower than men across the EU.
Ronan Kennedy, a coach and trainer with a specialty in work/life balance says the announcement is encouraging.
"So many of us have been caught into a idea," he says, "the more we work the more effective we are. But really the more we work the more mistakes we make."
He says allowing people flexible working conditions due to their home environments can encourage more productivity.
"In parts of Sweden they have reduced working hours to 6 hours a day. And it's shown that workers are more productive in shorter periods," he says.
"Also, when people do remote working, some believe the myth that they do less work because they can't be watched. But they usually work more because they know people will be thinking that, so you'll see a lot more emails and phone calls being made."
He says a lot of benefits come from remote and flexible working as it can aid in decentralising areas and help strengthen businesses like cafes and other shops that remote workers will spend more time in instead of heading into a centralised business area.
He says guidelines that protect the right to parental leave also show goodwill towards workers from employers as current short term and zero hour contracts without parental leave rights only puts further stress on employees, which will reduce productivity.
As well as parents, paid carer's leave for workers providing personal care to a person in a serious medical condition or age-related impairment was also adopted by the committee.
"It is important society supports working parents and this includes the workplace," says Clune.
"By showing some flexibility employers can do their bit to help and support those working mums and dads…It's not just mothers that this applies to, businesses need to support parents and this includes fathers."