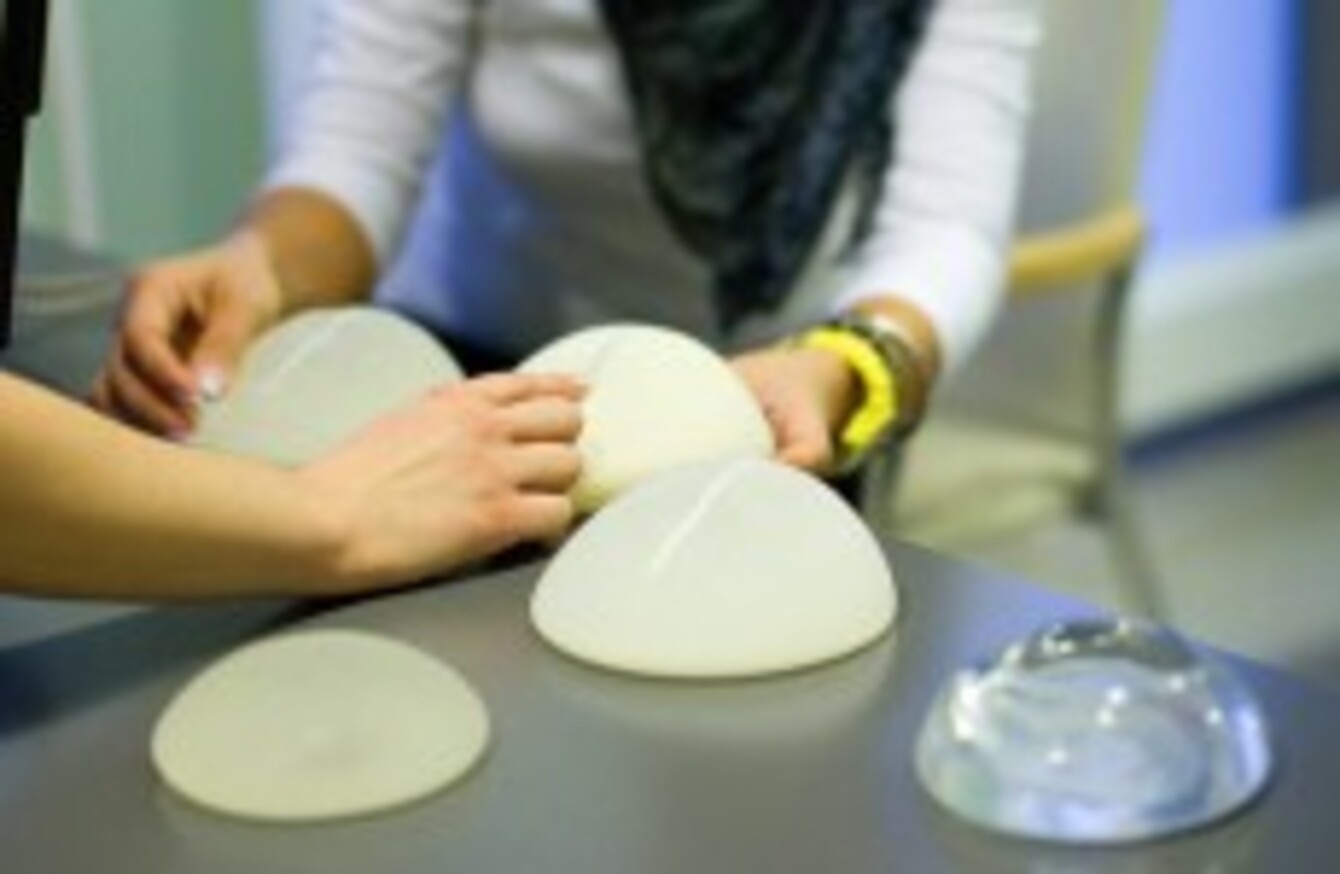 Image: BELGA/EPA/P.NYIKOS
Image: BELGA/EPA/P.NYIKOS
MEPS AGREED TODAY on legislation for stricter monitoring and certification procedures for medical devices such as breast or hip implants.
They also tightened up information and ethical requirements for diagnostic medical devices used, for example, in pregnancy or DNA testing.
The proposed legislation seeks to improve transparency of information for patients and medical staff and to strengthen traceability rules, without creating additional burdens for innovative small manufacturers.
In the recent PIP scandals, a number of patients, particularly in the UK, were given potentially defective breast implants. MEPs now want patients to receive an "implant card" and to be registered, so that they can be alerted if any incidents are reported with a similar product.
Last year in Ireland, the government said it would cover costs of the 138 patients of Harley Medical Group who reported implants rupturing or leaking.
In an interview with Karen Coleman for EP radio, Irish MEP Marian Harkin said that while fraud was "a difficult door to close off", this legislation would ensure that implants that have the correct markings would be of the highest standards. It would also introduce measures like unannounced visits to manufacturers of medical devices.
As part of the legislation, a 'Medical Devices Coordination Group', with regulators from each member states would be set up to deal with the Class 3 medical devices like pacemakers and hip replacements.
MEPs will now begin negotiating the final rules of the legislation with member states.
To listen to the full interview with Marian Harkin, click here.