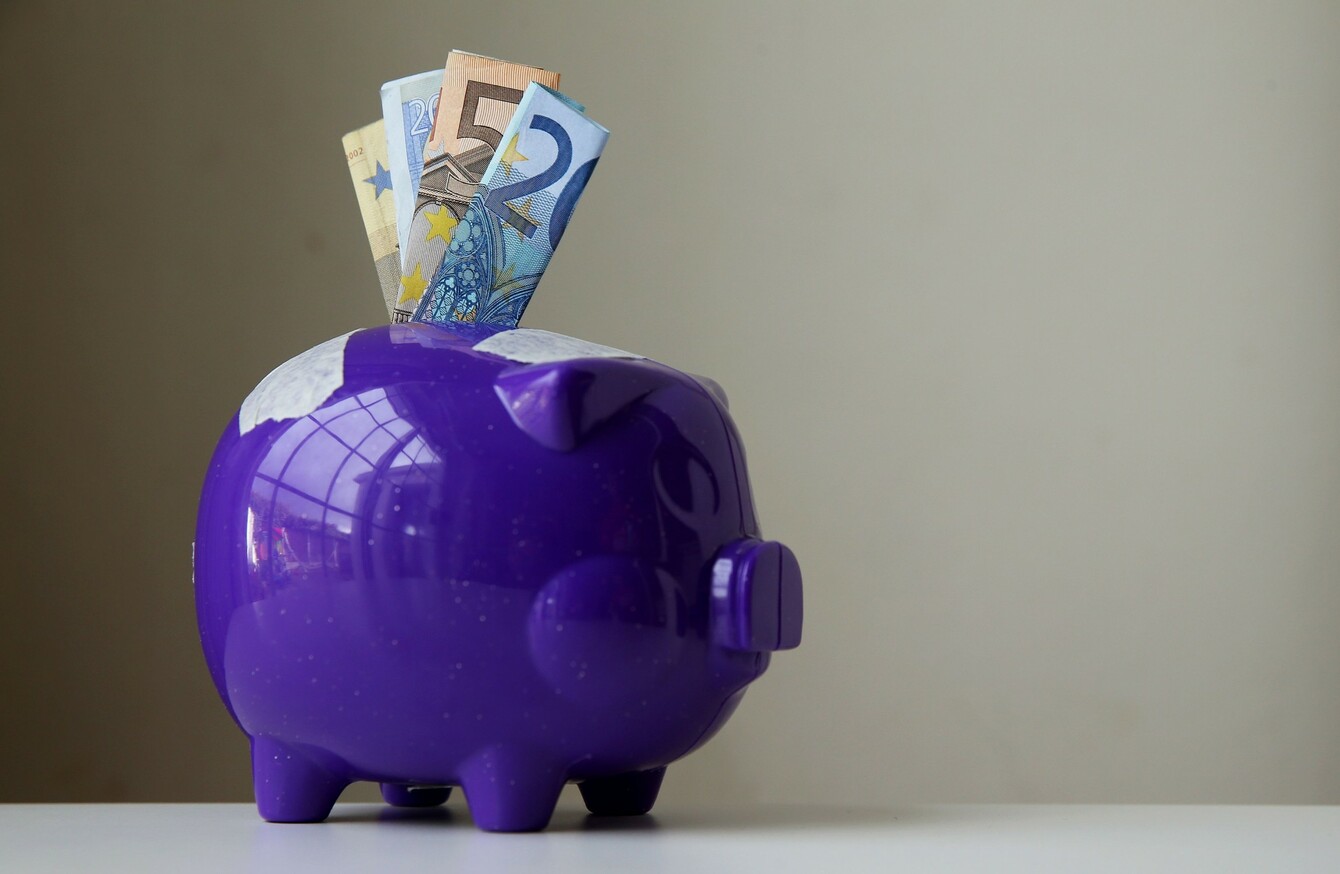 Image: PA WIRE
Image: PA WIRE
THERE ARE WELCOME tidings for Irish workers ahead of the Christmas break, with a new report claiming 97% of employers will give their employees a raise in 2016.
The findings of the Salary Movement Report conducted by Mercer is a clear indicator of the continued economic recovery post-recession as employees start to enjoy the benefits of the recovery.
135 organisations across different industries were surveyed and found that on average workers can expect to enjoy a pay rise of around 2.2% some time in the new year.
Speaking to TheJournal.ie, Jimmy Kelly, regional secretary for Ireland at Unite the Union said it is great news that blue-collar employees are seeing the benefits of the recovery, but that the figures can be deceptive.
"It's great news for the everyday worker and we're glad that the days of pay freezes and pay cuts appear to be behind us.
We should be wary that the Mercer survey can be a bit narrow. You can have increases at the very top that can mask people at the bottom who are struggling to make ends meet. They might see little or nothing of these increases.
Main Benefactors
Forecasted pay increases from Mercer predict that the majority of industries can expect a raise in 2016, but certain sectors could be set to enjoy a greater windfall.
Those who work in technology and non-financial services are expected to enjoy pay rises above the average median increase, with those who specifically work in life sciences possibly receiving a 2.4% to 2.8% increase.
Despite widespread pay increases being predicted for 2016, some sectors will lag behind as areas such as financial services and banking are predicted to receive a rise around 1.8%.