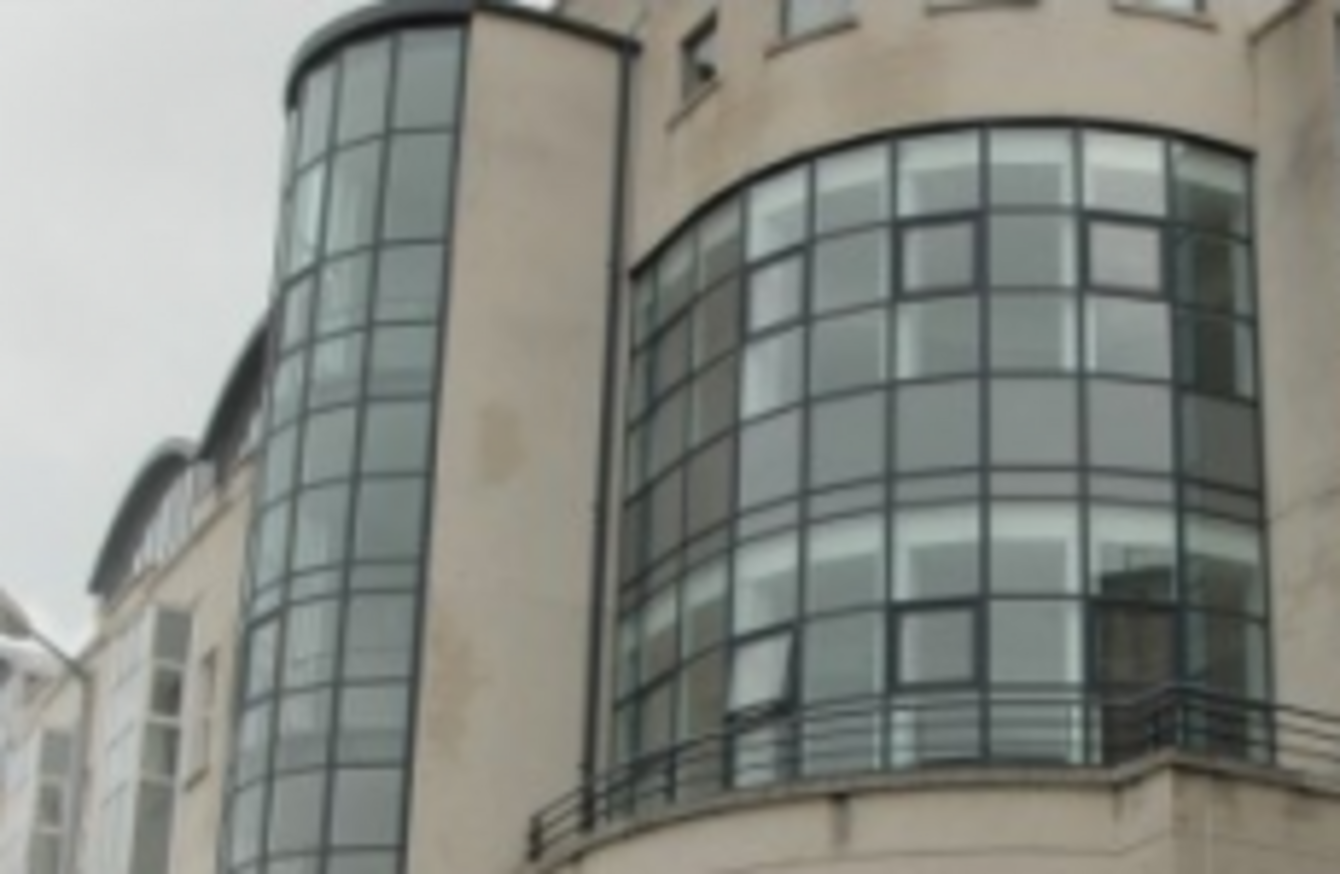 Mercy University Hospital
Image: http://www.muh.ie/index.php?option=com_content&view=article&id=60&Itemid=82
Mercy University Hospital
Image: http://www.muh.ie/index.php?option=com_content&view=article&id=60&Itemid=82
A WOMAN WHO had left Mercy University Hospital in Cork who had not been formally discharged has been identified and located safe and well.
Medical staff at the hospital said they were 'very concerned' about the health and well-being of the woman who left the facility a week ago without being formally discharged.
The gardaí thanked the public for their assistance but  said no further action is required.