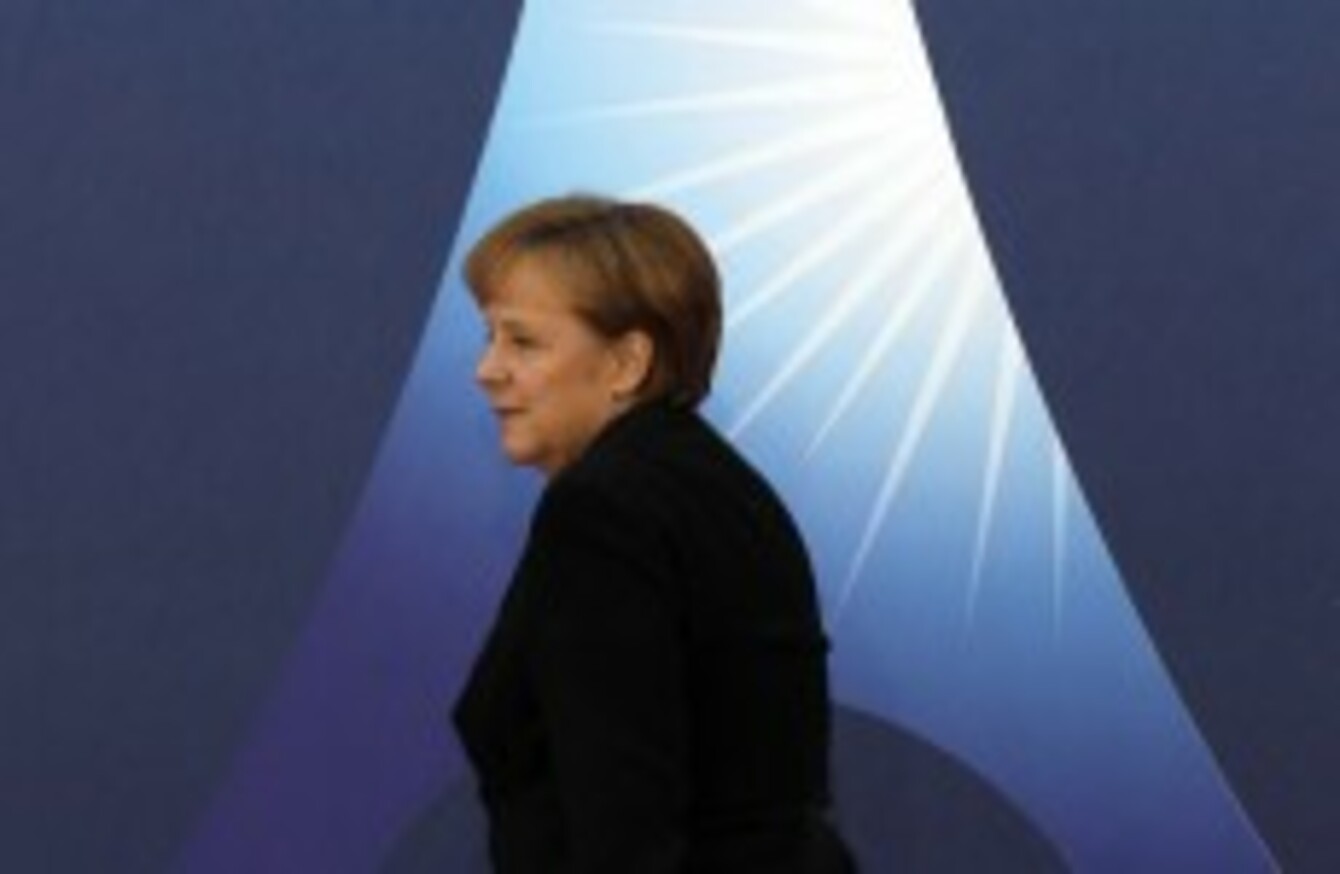 German chancellor Angela Merkel
Image: Kerim Okten/PA Wire
German chancellor Angela Merkel
Image: Kerim Okten/PA Wire
ANGELA MERKEL, THE German Chancellor has said that it will take ten years before the eurozone is out of the debt crisis.
In her weekly video podcast, she's said that Europe's debt crisis can be managed if enough time and effort is put in. She also said that there is "no reason to be pessimistic" if everyone "applied themselves and does their homework".
She also said that the while the crisis is not going to go away, we will be in a better position in a decade. Merkel said that almost all European countries were responsible for some element of overspending over the years.
Reuters reports that yesterday the eurozone leaders failed to approve fresh funding from the like of China and Brazil, while only vague offers to increase the firepower of the International Monetary Fund — at some later date — were all the eurozone leaders were able to take home after two days of tumultuous talks.
Elsewhere Greek Prime Minister George Papandreou is today entering negotiations to form a coalition government. The conservative opposition leader has repeated his demands for immediate elections though, snubbing the offer to form a cross-party government and entering political deadlock.
-Additional reporting by AP