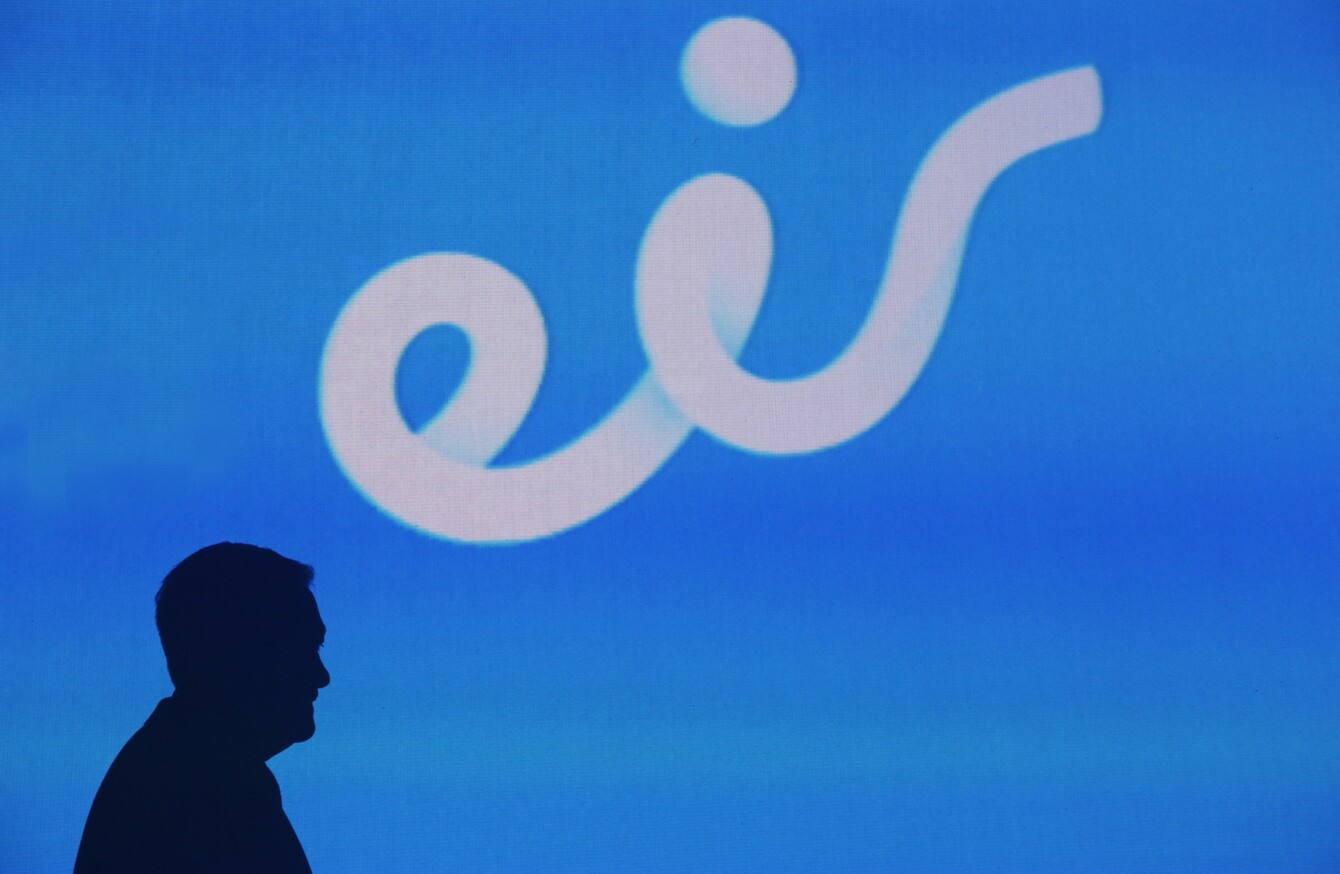 Image: Sasko Lazarov
Image: Sasko Lazarov
THE MOBILE COVERAGE on the Meteor and Eir networks was down for swathes of the country this afternoon.
Customers have been raising the matter with Meteor and Eir's customer service teams, with users from Galway, Offaly, Kildare among those reporting no service.
A spokesperson for Eir told TheJournal.ie that an outage affected approximately "30% of its 2G and 3G sites nationwide".
They said that the service interruption began at 2.30pm and that the service was restored by 5pm.
"We apologise for any inconvenience caused to customers," the spokesperson added.
Responding to queries on Twitter, Meteor and Eir had said that its tech team was currently looking into the issue, and that it would be resolved as soon as possible.
Meteor was acquired by Eircom in 2005, and is part of the mobile service offered under the umbrella Eir brand.